Review: Beck – Hyperspace
By Classic Pop | March 10, 2020
Around his previous album Colors two years ago, Beck revealed it was only severe back pain that had prevented him from wanting to make more funk records in the vein of Odelay and Midnite Vultures. Sure enough, Colors was his most uplifting work in years…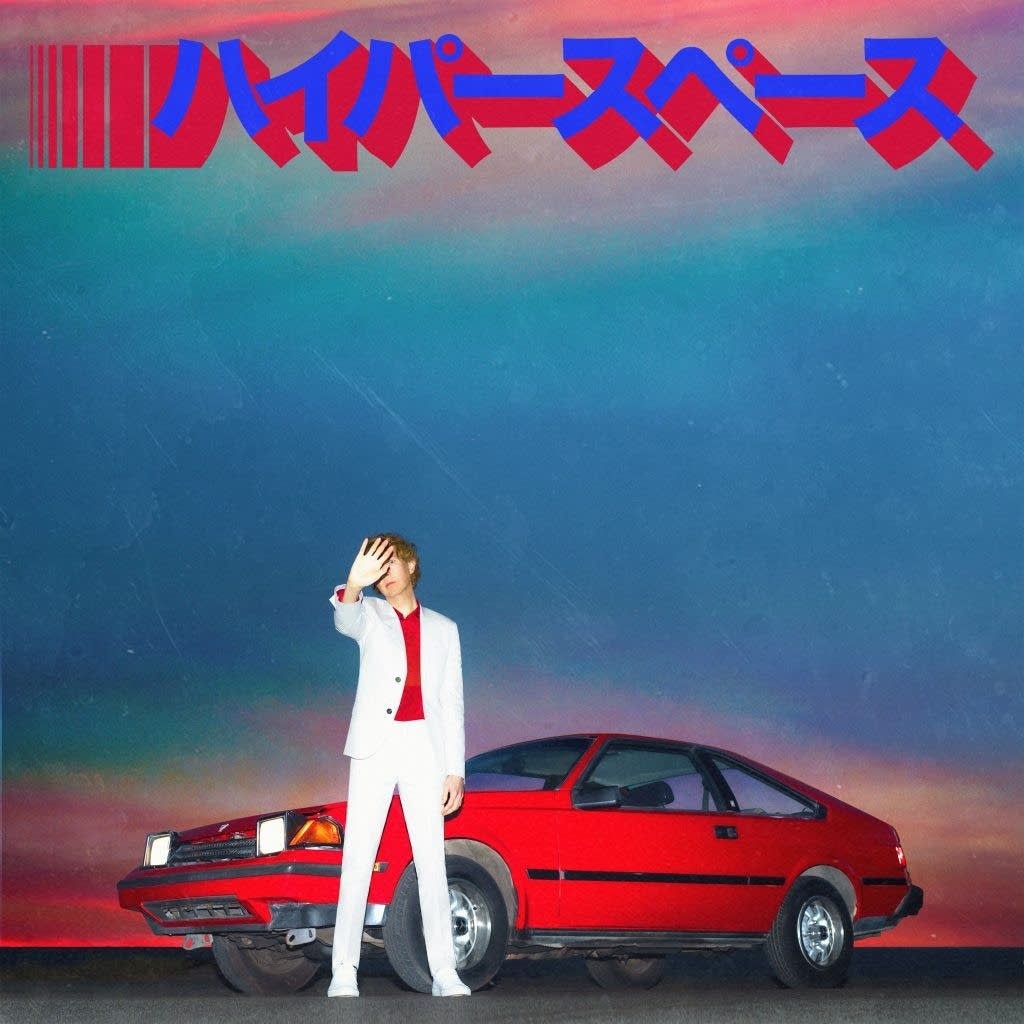 Released in April, the first taster of Beck's 14th album seemed set to follow suit. Written and produced with Pharrell Williams, Saw Lightning was Beck at his hyperactive best, proving he remains a quicksilver visionary nearly 25 years on from Odelay. However, second single Uneventful Days is ultimately more typical of Hyperspace. Working with Pharrell again, it's a curiously muted mid-paced shuffle, neither dazzlingly funky or as powerfully tender as the balladeering Beck from Sea Change and Morning Phase.
Its faults make Hyperspace Beck's least substantial album since 2006's The Information. Yet it's still better than most artists because, when it fires, Hyperspace is spectacular. Made with long-time associate Cole MGN, Die Waiting stops trying to be contemporary, kicks back and is as relaxed a groove as Beck has ever provided. Equally gorgeous are the cartoon pop of Star and widescreen ballad Stratosphere, which apparently features backing vocals by Chris Martin, though you'd need a microscope to detect his presence.
The closing Everlasting Nothing is comfortably the best Beck/Pharrell slowie. An atypical growling cowboy vocal from Beck is perfect for a shapeshifting, sci-fi panorama which manages to draw the various threads of Hyperspace together. If it doesn't give any clues as to where Beck will go next – nobody can predict that, probably including Beck – at least Everlasting Nothing is as good an example as any of showing what Beck is capable of in just one song. If Hyperspace has too much filler to rival his peak years, that doesn't mean it should be neglected. Cherrypick Hyperspace's best songs and you'll still believe Beck's talents derive from another galaxy.
7/10

John Earls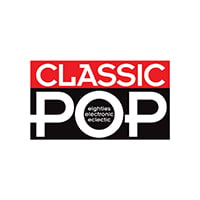 Classic Pop
Classic Pop magazine is the ultimate celebration of great pop and chart music across the decades with in-depth interviews with top artists, features, news and reviews. From pop to indie and new wave to electronic music – it's all here...