Review: Coldplay – Everyday Life
By Classic Pop | March 10, 2020
The stadium mainstays return with a solemn, understated cry for tolerance and unity that might very well be their best work to date…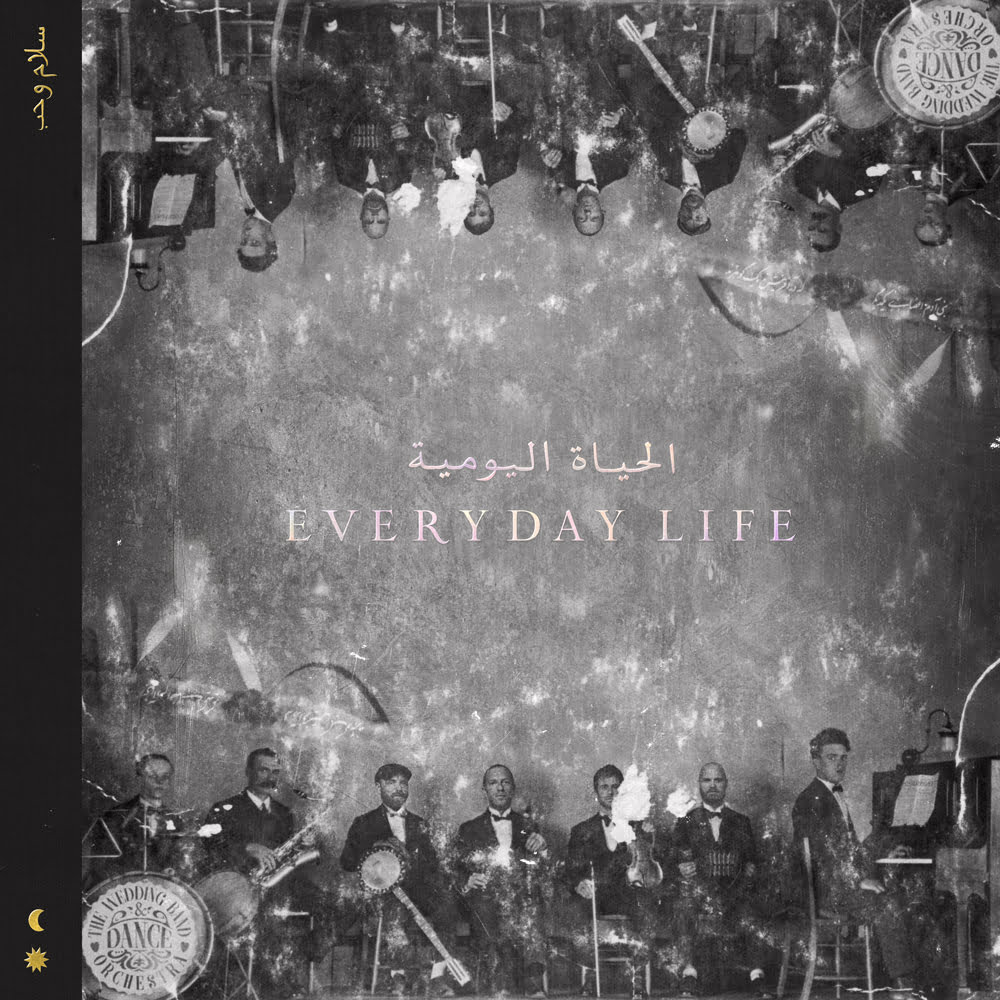 Though they remain one of the world's biggest bands, it's been easy to deride Coldplay since 2011's laughable Mylo Xyloto. Their hearts are in the right place, naturally: they've campaigned for Oxfam, protested against the Iraq War, and donate 10% of their considerable income to charity. Otherwise, though, they've responded to the world's evils with gargantuan choruses, fluorescent wristbands, and the false sense that to overcome injustice we need merely gather in a stadium singing musically conservative anthems with insufferably corny lyrics.
Everyday Life, however, represents a complete reinvention. Split into two halves, 'Sunrise' and 'Sunset' – though hardly a double album – it's their most considered collection in years, finding inspiration in unlikely sources including Afrobeat, gospel, folk and blues.
This was signposted by Arabesque, their brassy collaboration with Femi Kuti, its rolling rhythms sweeping Chris Martin from cornball lyrics about "two raindrops in the same sea" – via an extraordinary saxophone solo, samples of Kuti's father Fela, and an ultimately explosive crescendo – to its howled final line, "We share the same fucking blood!"
Remarkably (for Martin), he curses again amid the – honest! – Tim Buckley-esque Guns's frantic acoustic guitars, concluding caustically, "Fuck the other ones/ It's the opinion of this board that/ We need more guns". His band's reticence, however, is most revelatory. From its understated instrumental overture to the subdued title track, there's room for nuance almost throughout, with BrokEn's gospel lacking the bombast of U2's Rattle & Hum, Daddy a felted piano ballad sung, like Lily Allen's Three, from a child's perspective, and Old Friends a folksy paean delivered with Nick Drake's hushed delicacy.
There are, inevitably, 'Coldplay moments': Orphans can't resist a "Wooh wooh" chorus, but even this refuses to outstay its welcome, while Martin's early description of "Rosaleem of the damascene", her life devastated by "the missile monsoon", is an arresting snapshot of wasted Syrian lives.
Elsewhere, Èkó could be Paul Simon, and Wonder Of The World is so intimate it was seemingly recorded on a phone, but Trouble In Town will haunt longest, with its Peter Gabriel In Our Eyes first half interrupted by samples of raging American servicemen, then topped by a spine-tingling, dramatic coda. That its fury is followed by BrokEn and the London Voices Choir is a perfect balm. This is the Coldplay we need.
9/10
Wyndham Wallace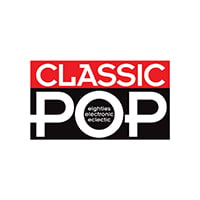 Classic Pop
Classic Pop magazine is the ultimate celebration of great pop and chart music across the decades with in-depth interviews with top artists, features, news and reviews. From pop to indie and new wave to electronic music – it's all here...