Reissue review: Tanita Tikaram – Ancient Heart
By Classic Pop | May 28, 2020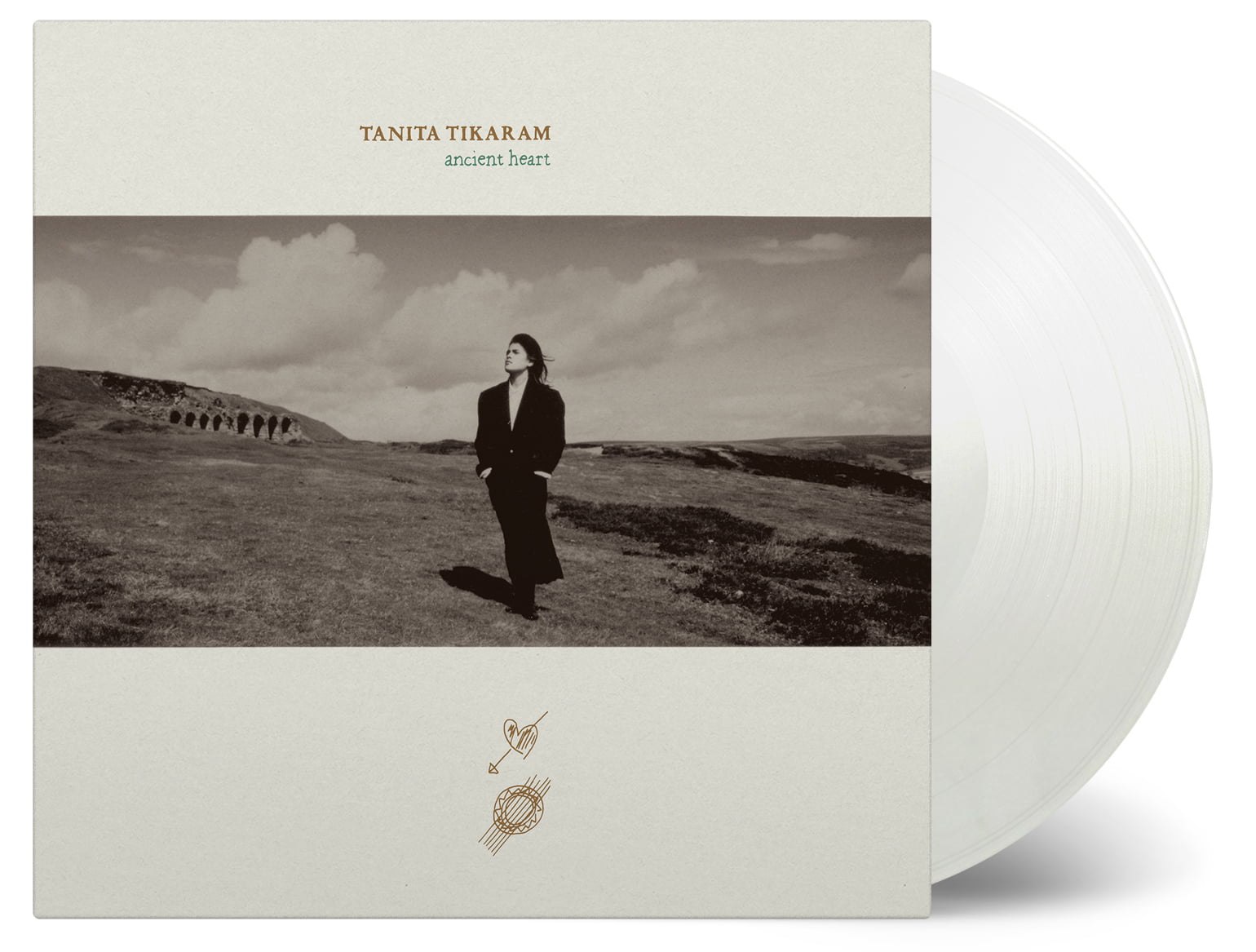 Though its success and ubiquity weren't as widespread or enduring, Tanita Tikaram 's 1988 debut shared several characteristics with Norah Jones' first album Come Away With Me, released 14 years later.
Both had Indian roots – significant, certainly in Tikaram's era, when it probably did her few favours with the public – and both chose unfashionable, subdued styles to come from seemingly nowhere. (For Tikaram, that meant Basingstoke.)
Furthermore, their crafted songs, tasteful performances and silken – or, in Tikaram's case, roebuck – voices soon unexpectedly conquered charts round the globe.
Tikaram had a crucial ace up her sleeve: Good Tradition, whose upbeat folksiness boosted its popularity despite an early lack of radio support.
The millions who bought the album, however, found an often-downcast collection. True, Marc Ribot's guitar lifts the girl-next-door modesty of Signing Innocents and Mark Creswell adds slick licks to World Outside Your Window, while Twist In Your Sobriety proves the oboe remains the most underrated of instruments. Preyed Upon, however, recalls Springsteen's Valentine's Day in all its downcast glory, and Mark Isham's brass lends
For All These Years a David Sylvian-esque mystery. Even the bluesy He Likes The Sun, though it makes a hurried break for freedom halfway through, flourished mainly in the shadows.
Rating: 7/10
Wyndham Wallace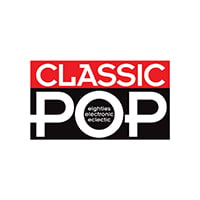 Classic Pop
Classic Pop magazine is the ultimate celebration of great pop and chart music across the decades with in-depth interviews with top artists, features, news and reviews. From pop to indie and new wave to electronic music – it's all here...