The Bar-Kays – As One / Night Cruising / Propositions / Dangerous review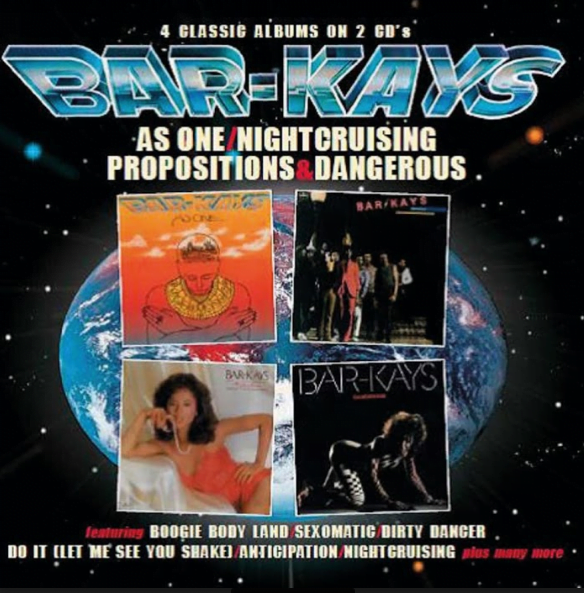 The Bar-Kays began as a backing band and session musicians for the Stax label (most prestigiously for Otis Redding) before breaking out on their own.
They were one of those lucky, unusual soul/R&B bands who formed back in the 60s – they had a big hit in 1967 with Soul Finger, as covered by Dexys Midnight Runners – but they enjoyed a second life in the 80s. This is a collection of the Memphis, Tennessee, outfit's four albums from the early-80s: 1980's As One, 1981's Nightcruising, 1982's Propositions and 1984's Dangerous.
All four made the Billboard Soul & Album chart Top 10 and featured numerous hits including Body Fever, Hit And Run, Do It (Let Me See You Shake), Freakshow On The Dance Floor, Boogie Body Land and Dirty Dancer.
Comments
comments