Reissue review: Whodini – Whodini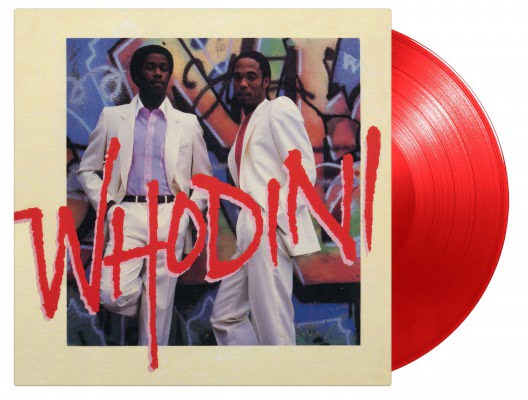 Hip-hop pioneers in several fields, New York trio Whodini's debut album from 1983 was notable for Magic's Wand becoming the first rap video. That the single has a synth-pop groove is no surprise when you learn it's one of Thomas Dolby's first external productions. The rest of the LP is in a similar vein, with Kraftwerk/Ultravox producer Conny Plank replacing Dolby for the synth beats.
Between them, Plank and Dolby's electropop lifts Whodini's soundscapes above their peers, with Underground still bubbling along frantically. The Haunted House Of Rock – which features on the soundtrack of Grand Theft Auto – is basically rap's own Monster Mash as an evergreen party staple. But the rapping elsewhere is mostly too dated to hold up. Precursors to The Fat Boys for light-hearted hip-hop, skits like Nasty Lady now seem crass, and the robotic Rap Machine was primitive even 37 years ago.
It's frustrating because, on the smooth Yours For A Night, their smart incorporation of R&B helped usher in the New Jack Swing movement. It's still a superb, lightly delivered jam. But it's the only song among the seven here to try something vocally beyond the obvious. Credit for the innovative production and glimpses of the future, but Whodini's magic has faded over time.
Rating: 5/10
John Earls
Comments
comments