Review: Mabel – High Expectations
By Classic Pop | November 12, 2019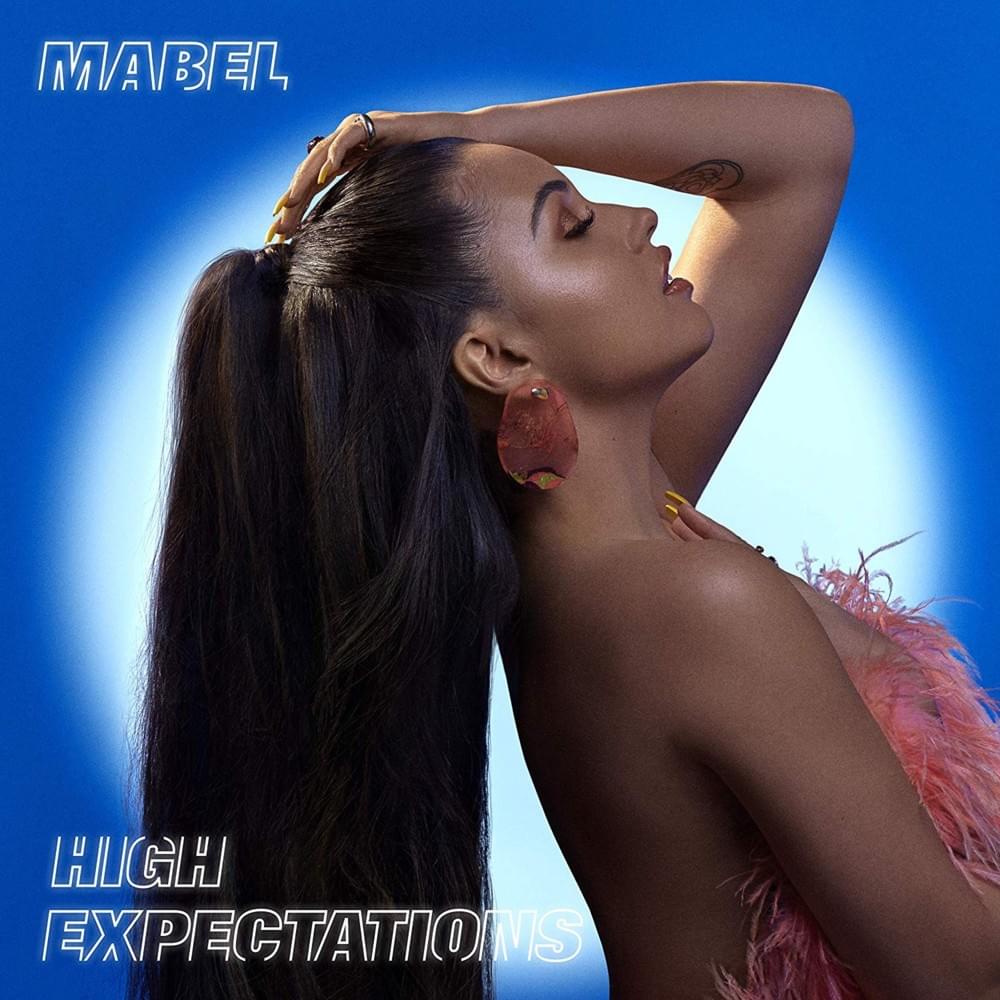 "Fuck my life," Mabel McVey insists on this debut, but, in truth, that seems a trifle melodramatic. After all, 2017 gave her two Platinum awards, and there were more Gold and Silver certifications by 2018's end, plus a British Breakthrough BRIT this year. Furthermore, she concedes the relationship she's mourning on FML was only "Two weeks/ And I felt so close to you". Still, while some might incline towards a "Get over it, girl!" response, there will be others who admire her unabashed transparency. At the age of 23, any breakup feels like a calamity, and the daughter of Neneh Cherry and producer Cameron McVey's still young enough to admit it.
Such honesty is as evident as are influences such as Aaliyah, Lauryn Hill and Destiny's Child, not least on recent tropical house hit Don't Call Me Up, whose proud, low-pitched chorus sounds almost threatening, especially next to winning lines like "I'm trying to have a good time/ 'cos I'm good now you ain't mine". She also pulls no punches amid Stockholm Syndrome's slinky, old school R&B, while Bad Behaviour thankfully reminds us that Auto-Tune isn't always compulsory. The closing title track's bittersweet strings confirm, too, that Mabel's life has ups as well as downs.
GET YOUR COPY OF HIGH EXPECTATIONS NOW
7/10
Wyndham Wallace
*this article contains affiliate links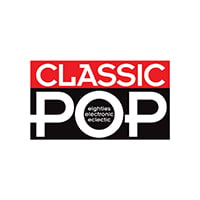 Classic Pop
Classic Pop magazine is the ultimate celebration of great pop and chart music across the decades with in-depth interviews with top artists, features, news and reviews. From pop to indie and new wave to electronic music – it's all here...