Arthur Baker reteams with New Order for Be A Rebel remix
By admin | May 4, 2021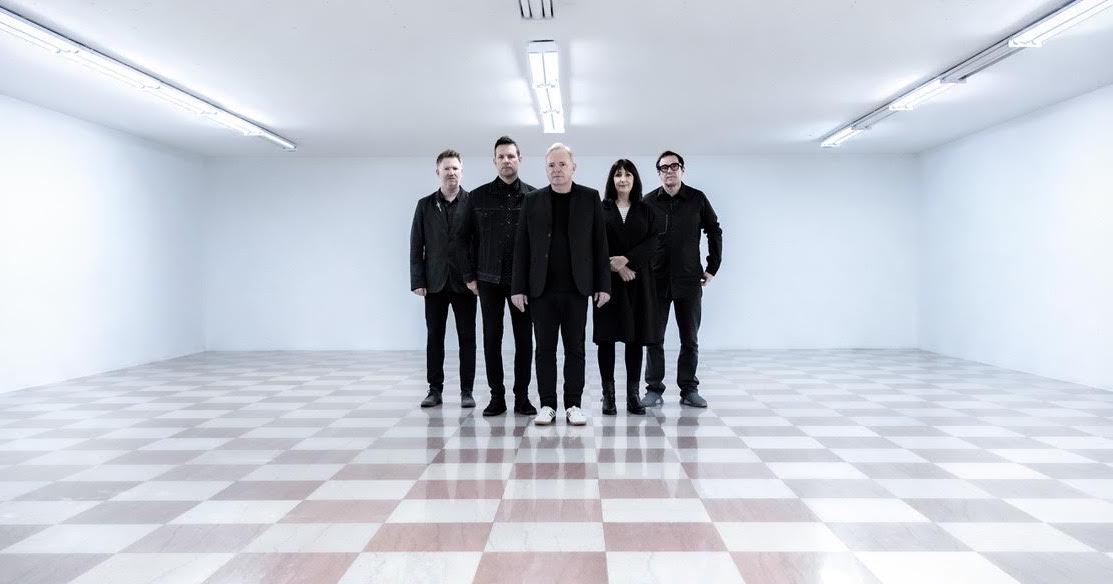 Legendary dance producer Arthur Baker has today unveiled a special remix of New Order's 2020 single Be A Rebel. 
It's not the first time the Boston-born producer has worked with New Order, of course. He co-wrote the songs Confusion and Thieves Like Us with the band and has remixed countless others.
For his Be A Rebel remix, Baker has 'housed' up the track, toughening the beats and adding sweet backing vocals from Rockers Revenge's Tina B and additional New Order bass guitar breaks from Tom Chapman. 
Also announced today and available for pre-order is the Be a Rebel 12" and CD (out 27 August), which brings together all 11 remixes of the track. 
Be a Rebel 12" tracklist:
A1 – Be a Rebel (Paul Woolford Remix New Order Edit)
A2 – Be a Rebel (JakoJako Remix)
B1 – Be a Rebel (Maceo Plex Remix)
B2 – Be a Rebel (Melawati Remix)
C1 – Be a Rebel (Bernard's Outlaw Mix)
C2 – Be a Rebel (Renegade Spezial Edit)
D1 – Be a Rebel (Arthur Baker Remix)
D2 – Be a Rebel (Mark Reeder's Dirty Devil Remix)
Be a Rebel CD / digital tracklist:
1 – Be a Rebel
2 – Be a Rebel (Bernard's Renegade Mix)
3 – Be a Rebel (Stephen's T34 Mix)
4 – Be a Rebel (Bernard's Renegade Instrumental Mix)
5 – Be a Rebel (Paul Woolford Remix New Order Edit)
6 – Be a Rebel (JakoJako Remix)
7 – Be a Rebel (Maceo Plex Remix)
8 – Be a Rebel (Melawati Remix)
9 – Be a Rebel (Bernard's Outlaw Mix)
10 – Be a Rebel (Arthur Baker Remix)
11 – Be a Rebel (Mark Reeder's Dirty Devil Remix)
12 – Be a Rebel (Edit)
13 – Be a Rebel (Renegade Spezial Edit)
Comments
comments
admin