Classic Pop Presents Blondie is now on sale
By Classic Pop | September 9, 2021
Buy Classic Pop Presents Blondie online here.
Get the digital version here.
Also available in WHSmith stores. Find your nearest stockist here.
The all new Classic Pop Presents Blondie is now on sale
Emerging from the hip underground scene around New York's CBGBs, but offering a vibrant sound all their own, Blondie arrived in the mid-70s to install themselves as one of the most important bands of their generation.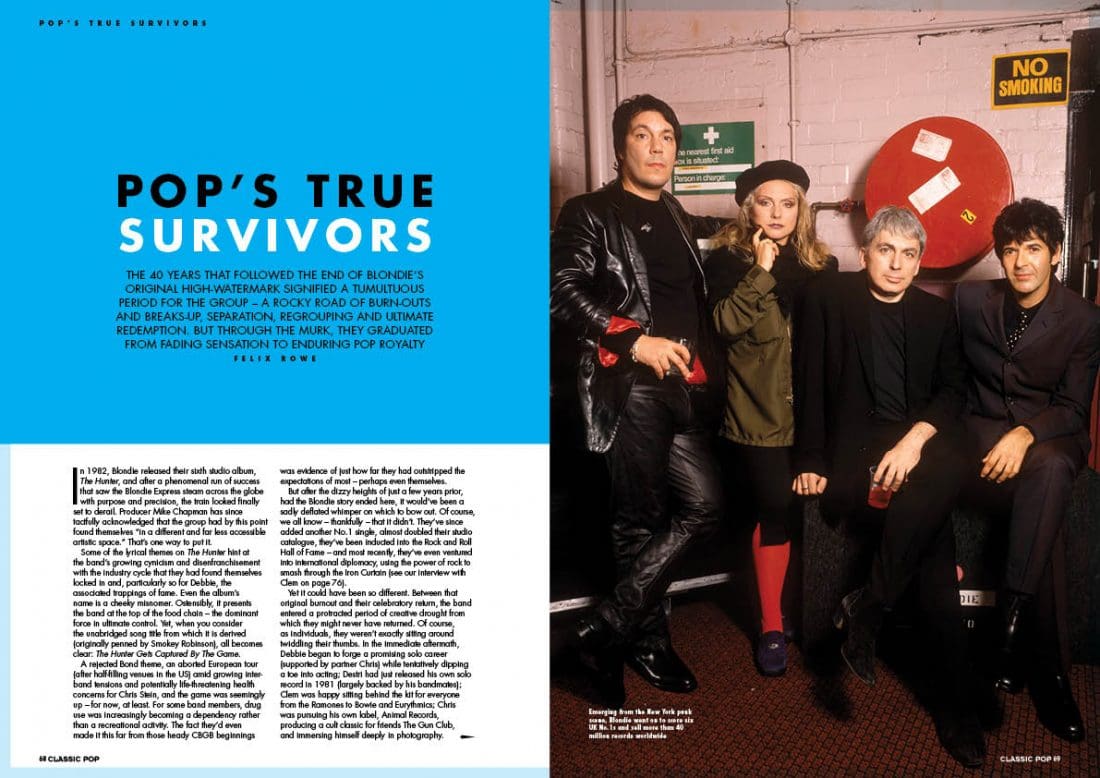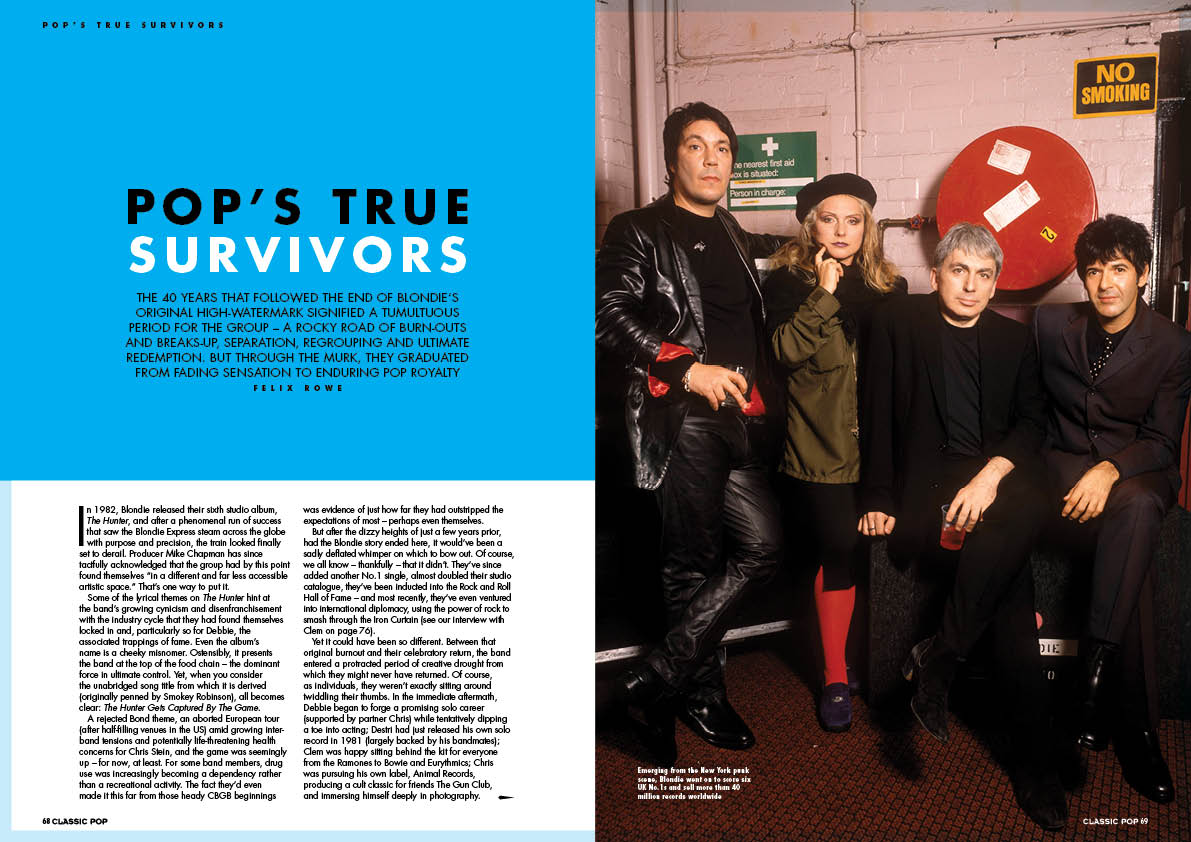 In this extra special issue of Classic Pop we survey the band's incredible career from the early days plying their trade on the Lower East Side through their ascent to mainstream glory and on to modern icon status.
We venture backstage via illuminating interviews with Debbie Harry and Chris Stein, while drummer Clem Burke tells us about the band's historic trip to Cuba explored in new documentary 'Vivir En La Habana'.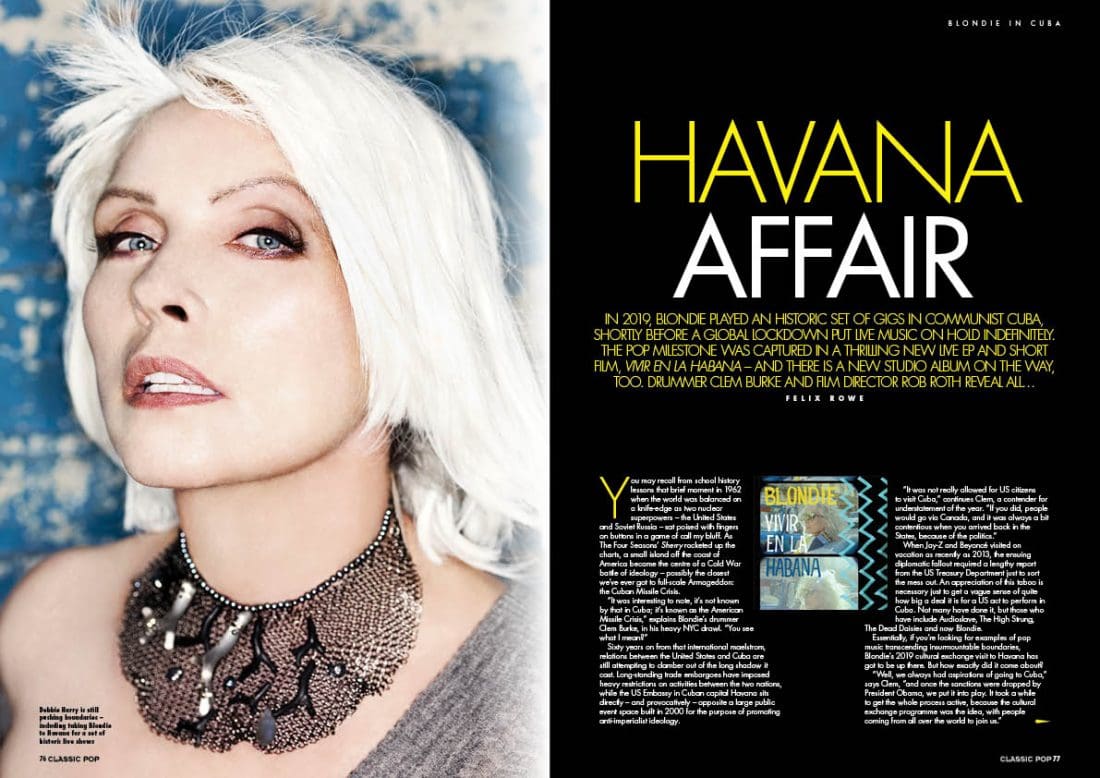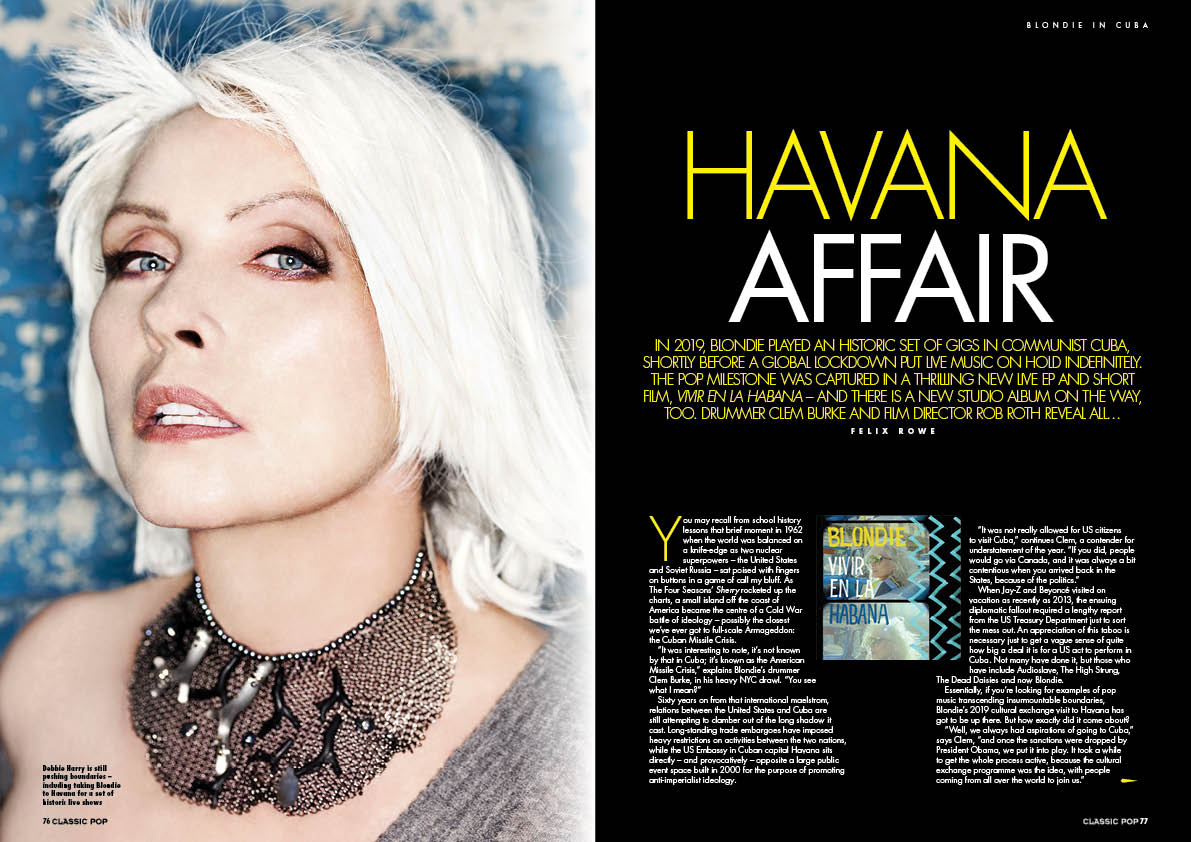 Elsewhere we chat with Blondie keyboardist Matt Katz-Bohen, producer Craig Leon and Garbage frontwoman Shirley Manson, who opens up about her love of Debbie and the band and their hotly anticipated UK tour – PLUS Chris Stein has offered up a stunning selection from his world-renowned photography portfolio which he discusses in depth in our new and exclusive interview.
Also inside, we review every Blondie studio album from their eponymous 1976 debut through to their collaborative 2017 spectacular Pollinator, we revisit the band's solo exploits and take a look at their many collaborations, as well as offering up our pick of Blondie's finest tunes.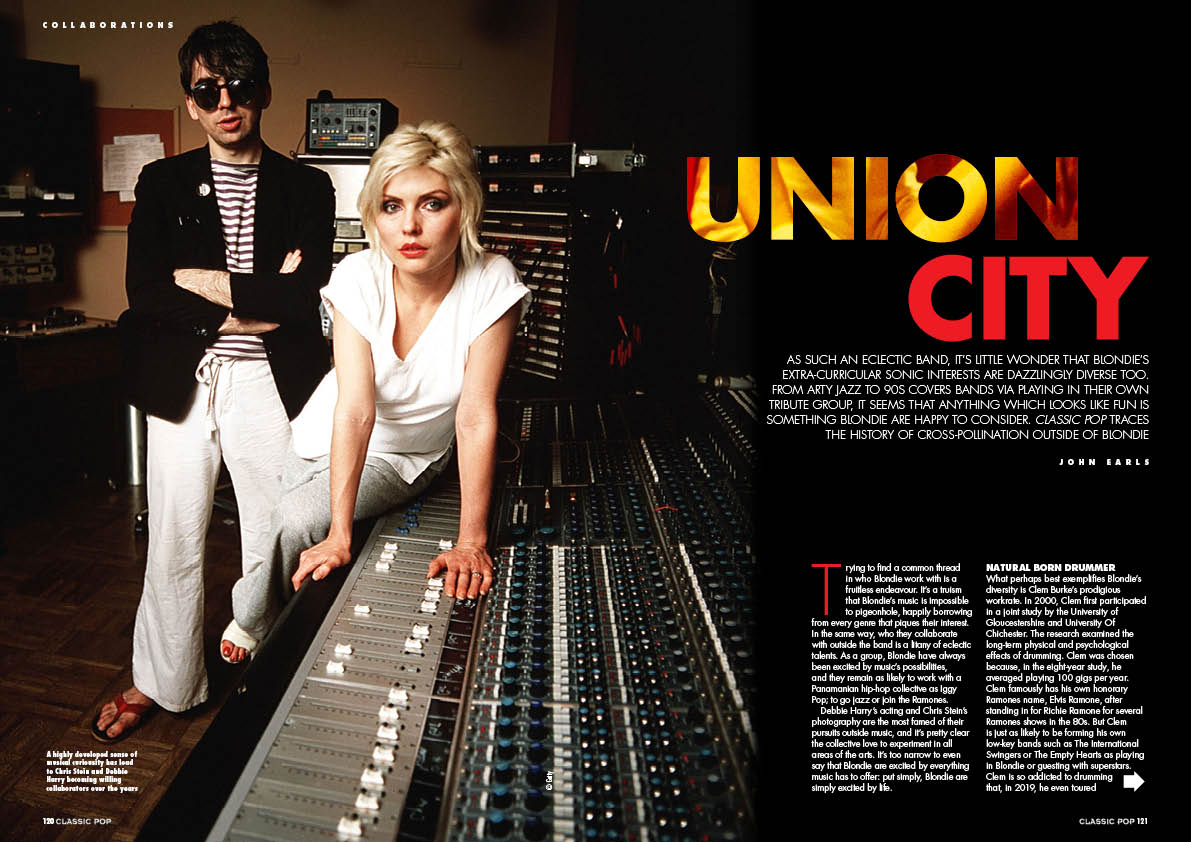 Lastly, we head to the cinema to explore Debbie Harry's plentiful roles on the big screen as well as her rise to become one of the era's most celebrated style icons – and more!
Enjoy the issue!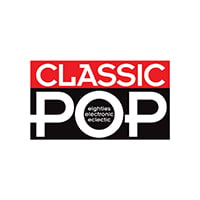 Classic Pop
Classic Pop magazine is the ultimate celebration of great pop and chart music across the decades with in-depth interviews with top artists, features, news and reviews. From pop to indie and new wave to electronic music – it's all here...