Saint Etienne announce Christmas single Her Winter Coat
By Classic Pop | December 2, 2021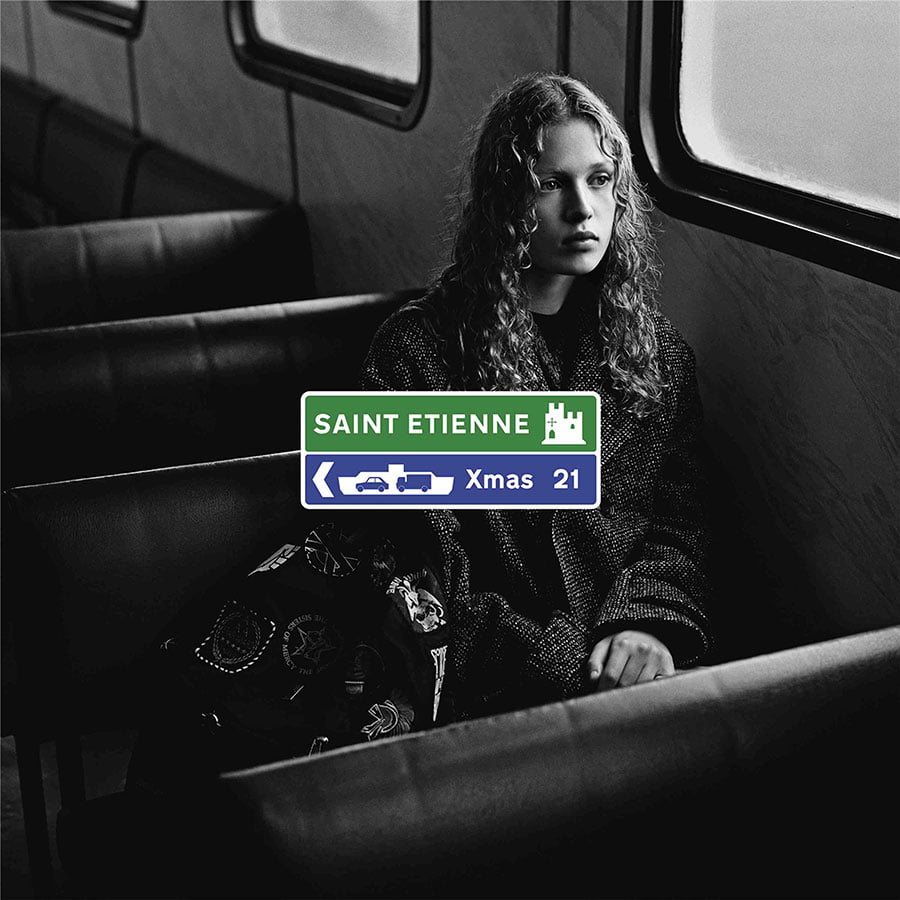 Saint Etienne, who released their critically acclaimed 10th studio album, I've Been Trying To Tell You in September, have shared details of their Christmas single, Her Winter Coat, due for release 10th December on Heavenly Recordings. The track features on a four-track EP of brand new recordings.
The single, which goes on pre-sale today (2 December) from 11am via the band's online shop is accompanied by a new video by Alasdair McLellan.
Speaking about the video, the director says: "When I first heard Her Winter Coat, I thought it sounded really dreamy, otherworldly and magical. I was keen to shoot the video as a vague continuation of the film I've Been Trying To Tell You, and carry on the narrative of three characters from the film, and then also set it in Scotland as that's where that film ends.
"I've always loved the Western Isles in Scotland and also the ferries that take you from one island to the next. Particularly the ferry from the Isle of Mull to Iona.
"Iona is such a beautiful mystical island, so I wanted to tell the story of a girl running away from her troubles on the mainland and escape all the way to Iona on a spiritual journey to give herself some time to think. Just like in the song."
Due to current lead times on pressing vinyl the single will be released as a four-track CD EP plus two flexidiscs – in Christmassy green for Her Winter Coat and red for A Kiss Like This. All three will be available to buy individually or as a bundle and all proceeds from sales will be donated to the The Trussell Trust who do amazing work preventing hunger across the UK.
Talking about the single, Bob Stanley says: "We love Christmas, as you probably know, and it feels like it's been a while since our last really Christmassy Christmas record. But I think Pete has done a properly beautiful, icy, frosted, festive job on Her Winter Coat. Alasdair's film for it is the icing on the yule log. I hope you love it as much as I do. We're really looking forward to playing it live!
Pete Wiggs adds: "To complement Her Winter Coat, Sarah and Gus Bousfield have come up with the incredibly catchy A Kiss Like This, laden with swirling hibernal synths, and for a touch of Cold War frost we have the brooding melancholy instrumental Lillehammer to complete the package. Hope you love 'em all!"
Want more from Classic Pop? Try an issue for only 99p today. Click here for more details.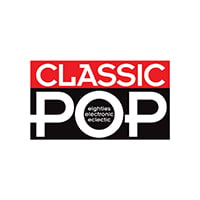 Classic Pop
Classic Pop magazine is the ultimate celebration of great pop and chart music across the decades with in-depth interviews with top artists, features, news and reviews. From pop to indie and new wave to electronic music – it's all here...