Peter Gabriel unveils new single Panopticom
By Classic Pop | January 6, 2023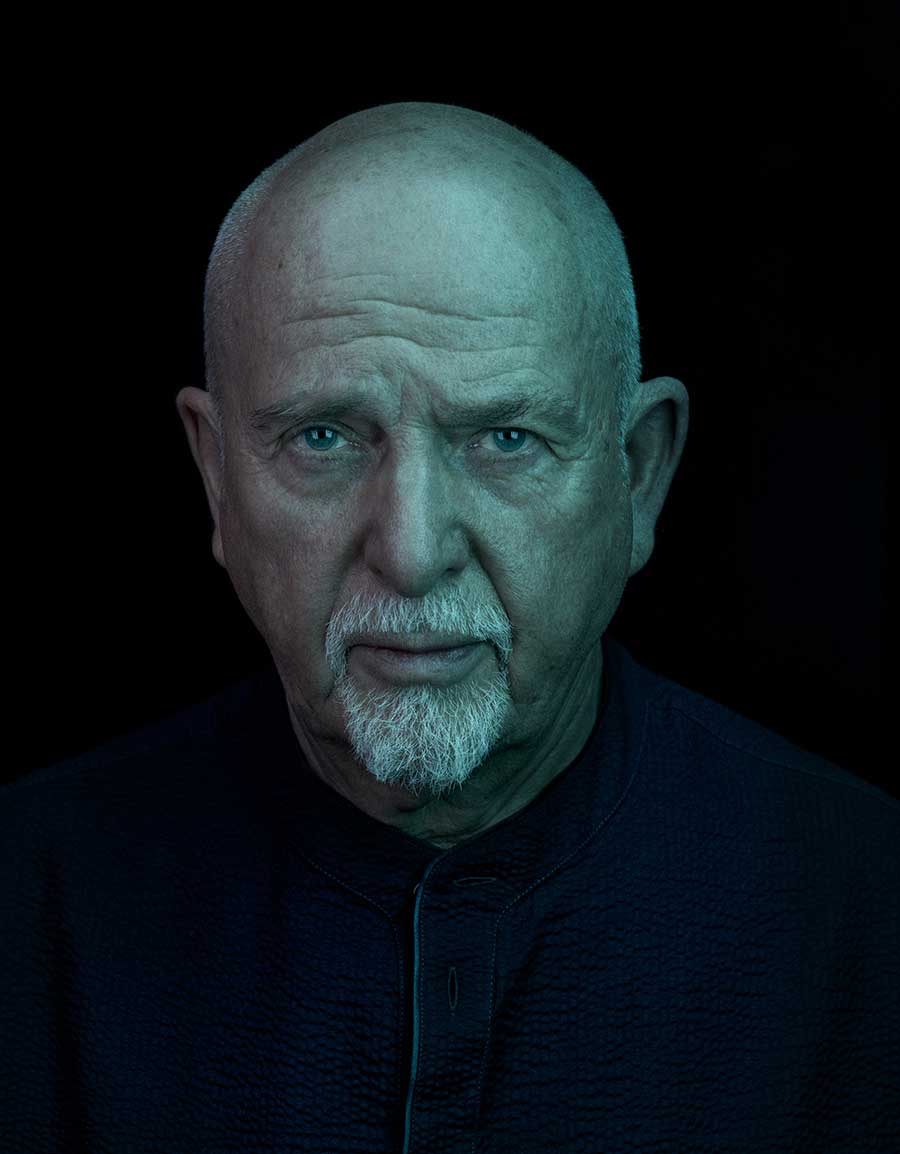 Peter Gabriel has unveiled the first song from his forthcoming album i/o.
Written and produced by Peter Gabriel, Panopticom was recorded at Real World Studios in Wiltshire and The Beehive in London.   
"The first song is based on an idea I have been working on to initiate the creation of an infinitely expandable accessible data globe: The Panopticom," says the singer. "We are beginning to connect a like-minded group of people who might be able to bring this to life, to allow the world to see itself better and understand more of what's really going on."
Gabriel decided to release the song today (6 January) as it's the first full moon of the year. The lunar phases will guide the release plan of i/o in 2023, with a new song revealed each full moon.  
"Some of what I'm writing about this time is the idea that we seem incredibly capable of destroying the planet that gave us birth and that unless we find ways to reconnect ourselves to nature and to the natural world we are going to lose a lot," he says. "A simple way of thinking about where we fit in to all of this is looking up at the sky… and the moon has always drawn me to it.'"
Each new release of music will come with a specific piece of art: "We've been looking at the work of many hundreds of artists," says Gabriel, and Panopticom features the work 'Red Gravity' by David Spriggs.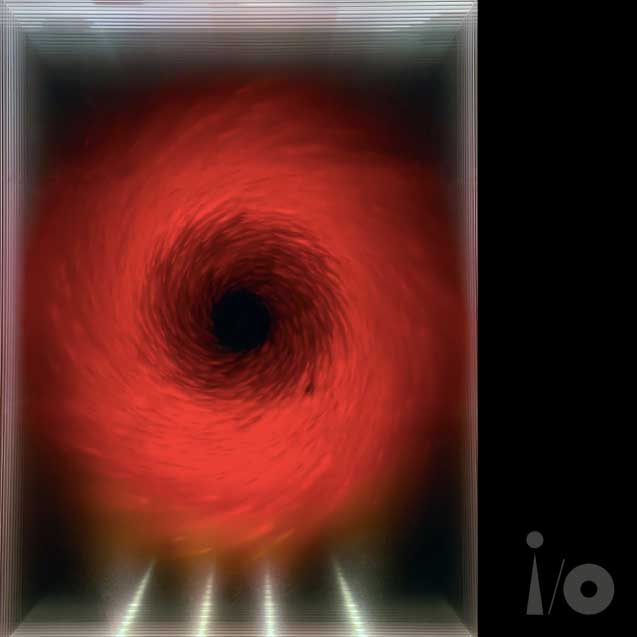 "It was the theme of surveillance that connected me with the work of David Spriggs because he'd done a piece relating to that," says Gabriel. "David does this amazing stuff using many layers of transparencies so you get these strange creations with a real intensity to them. Part of what he does is imagine what art might look like a few years in the future and then try and create accordingly and I think he's done that very successfully in this particular piece."
As well as new music, Peter Gabriel will embark on a tour later this year.
Dates in the UK and Europe are already on sale, with shows on North America to be announced soon.
Tickets are available from livenation.com and petergabiel.com
Read more: Making Peter Gabriel's So
i/o The Tour – Europe 2023 
Thursday 18 May      Krakow, Poland                   TAURON Arena 
Saturday 20 May       Verona, Italy                         Verona Arena 
Sunday 21 May          Milan, Italy                          Mediolanum Arena 
Tuesday 23 May        Paris, France                         AccorHotels Arena 
Wednesday 24 May Lille, France                         Stade Pierre-Mauroy 
Friday 26 May            Berlin, Germany                  Waldbuehne 
Sunday 28 May          Munich, Germany                 Koenigsplatz 
Tuesday 30 May        Copenhagen, Denmark                   Royal Arena 
Wednesday 31 May Stockholm, Sweden            Avicii Arena 
Friday 2 June             Bergen, Norway                    Koengen 
Monday 5 June         Amsterdam, Netherlands               Ziggo Dome 
Tuesday 6 June         Antwerp, Belgium               Sportpaleis 
Thursday 8 June      Zurich, Switzerland             Hallenstadion 
Saturday 10 June      Cologne, Germany              Lanxess Arena 
Monday 12 June       Hamburg, Germany              Barclays Arena 
Tuesday 13 June       Frankfurt, Germany              Festhalle 
Thursday 15 June    Bordeaux, France                Arkea Arena 
Saturday 17 June      Birmingham, UK                  Utilita Arena 
Monday 19 June       London, UK                            The O2 
Thursday 22 June     Glasgow, UK                          OVO Hydro 
Friday 23 June           Manchester, UK                    AO Arena 
Sunday 25 June         Dublin, Ireland                                3Arena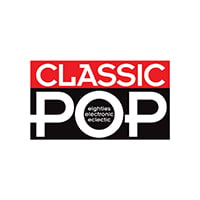 Classic Pop
Classic Pop magazine is the ultimate celebration of great pop and chart music across the decades with in-depth interviews with top artists, features, news and reviews. From pop to indie and new wave to electronic music – it's all here...