a-ha: The Movie gets UK release date
By Classic Pop | February 24, 2022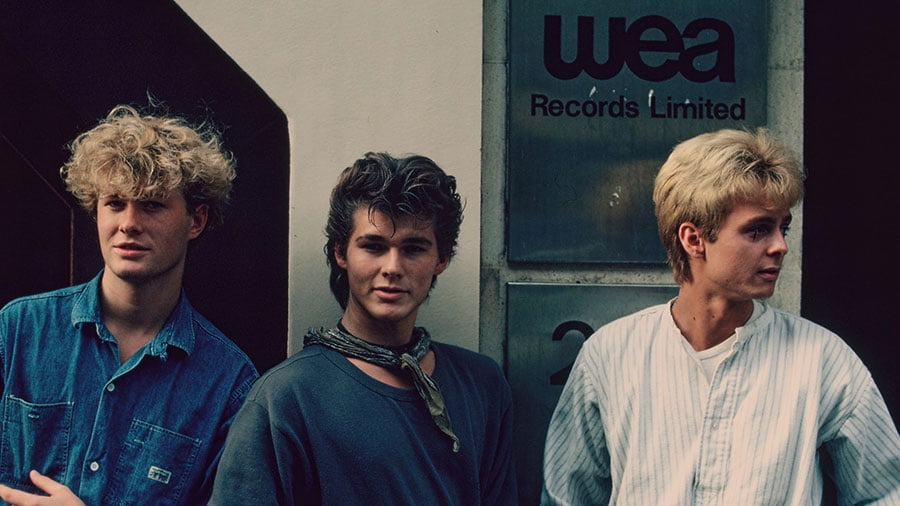 Get ready for a-ha: The Movie.
Arriving on UK screens on 27 May 2022, the feature-length documentary features new interviews with the band and previously unreleased behind-the-scenes footage.
Thomas Robsahm and Aslaug Holm's candid and up-close look at a-ha opens following its world premiere at Tribeca Film Festival and will coincide with four UK live tour dates by the band.
Before a nationwide release across the UK and Ireland in May, a-ha: The Movie will preview at Dublin International Film Festival on 3 March and Glasgow Film Festival on 4 and 5 March, where co-director Thomas Robsahm will be live in conversation.
The film, the press releases states, "closely portrays the challenging creative and personal dynamics of a group of three strong individuals. This is a story of great music, big ambitions, broken friendship – and maybe forgiveness"
The film is directed by Thomas Robsahm (The Greatest Thing, Modern Slavery, Punx), also well known as a film producer, most recently releasing Joachim Trier's acclaimed Cannes competition hit and BAFTA/Oscar nominee, The Worst Person in the World; and the award-winning and influential documentary filmmaker Aslaug Holm (Generation Utøya).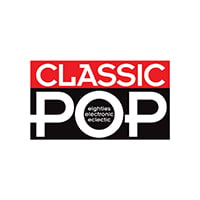 Classic Pop
Classic Pop magazine is the ultimate celebration of great pop and chart music across the decades with in-depth interviews with top artists, features, news and reviews. From pop to indie and new wave to electronic music – it's all here...