Issue 74 is now on sale
By Classic Pop | February 23, 2022
In the latest Classic Pop Issue 74, our cover stars are Tears For Fears. We meet Roland Orzabal and Curt Smith to hear the remarkable story behind their comeback album, The Tipping Point..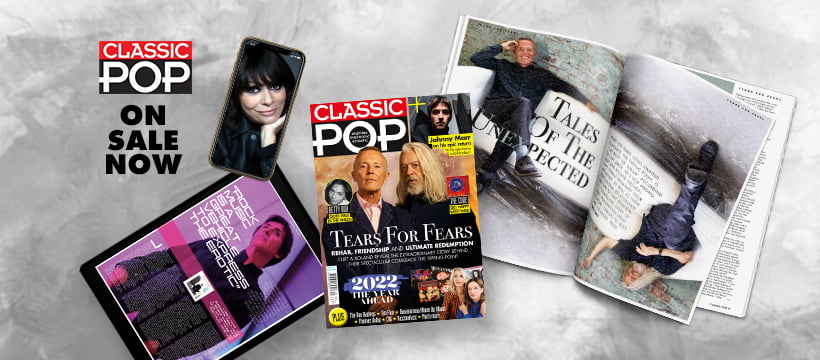 Also back with a new record – and it's an ambitious double album – is Johnny Marr who tells us about the epic Fever Dreams Pts 1-4, his Bond movie soundtrack and why he loves being a bohemian.
We put Bananarama's back catalogue under the microscope for our Album By Album feature and gaze into our crystal ball to reveal what lies ahead for pop fans in 2022.
The returning Boo Radleys give us the lowdown on their own comeback LP and our classic album is The Cure's stunning Wish.
We remember TV pop favourite Razzmatazz and serve up some unseen photos of Betty Boo causing carnage back in the day.
Brand new for this issue is our My Pop Life interview, Line of Duty star Craig Parkinson is in the hotseat and in the first of our sub-genre overviews, we look at the C86 scene.
Our reviews section is bigger than ever. This issue we check out new releases including the aforementioned Tears For Fears and Johnny Marr plus Soft Cell and Spiritualized while our expanded reissues section features Electribe 101, China Crisis, Paul Young, Linx and Sheena Easton.
Steve Harnell
Editor, Classic Pop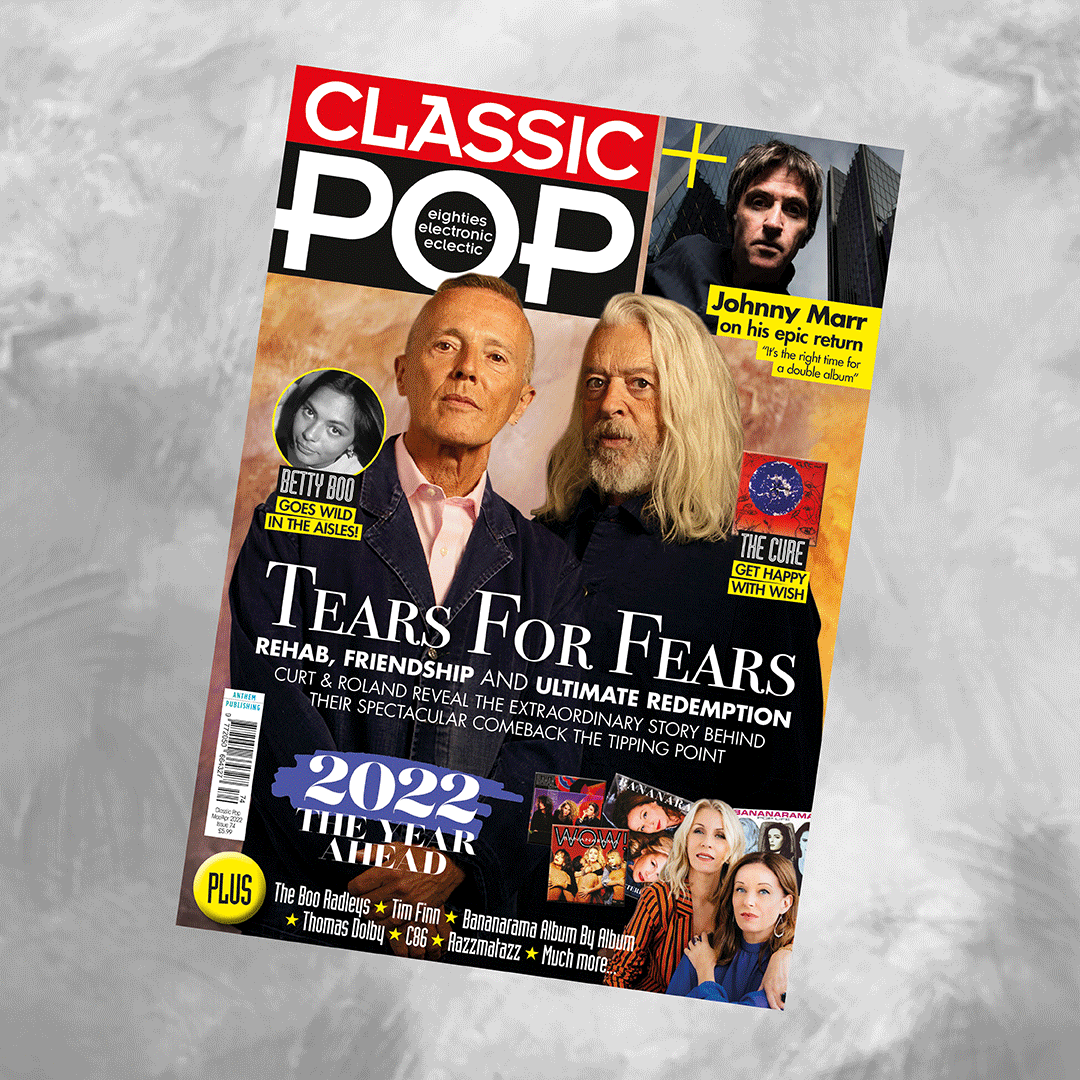 Get your copy of the new issue of Classic Pop
Order Classic Pop issue 74 online
Get the magazine delivered direct to your door by ordering your copy of Classic Pop issue 74 directly from us today for just £6.99 (inc. P&P) here.
Download the digital edition
Get the digital edition from Pocketmags. Or find the new issue in the Classic Pop app.
Not downloaded the free Classic Pop app yet? Find out more about the app here
Find Classic Pop issue 74 in stores
Available from WH Smith and other outlets priced £5.99. Use our handy Store Locator to find your nearest Classic Pop stockists.
Subscribe to Classic Pop Plus today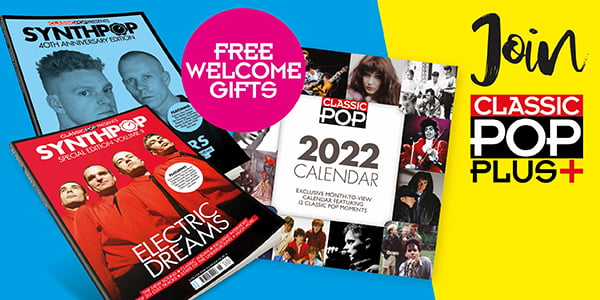 Get Classic Pop delivered to your door plus a host of other benefits with Classic Pop Plus:
35% off the cover price
FREE exclusive Classic Pop 2022 calendar and Synthpop Vol II specials
The entire digital issue archive of all past Classic Pop issues since day one
10% off all Classic Pop back issues and Classic Pop Presents specials
Exclusive subscriber-only covers
The free weekly newsletter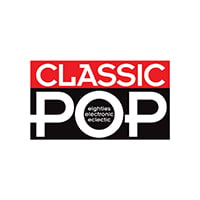 Classic Pop
Classic Pop magazine is the ultimate celebration of great pop and chart music across the decades with in-depth interviews with top artists, features, news and reviews. From pop to indie and new wave to electronic music – it's all here...