Roland Orzabal on Tears For Fears' Songs From The Big Chair
By John Earls | February 20, 2022
In 2020, Roland Orzabal talked to Classic Pop about Tears For Fears' timeless Songs From The Big Chair album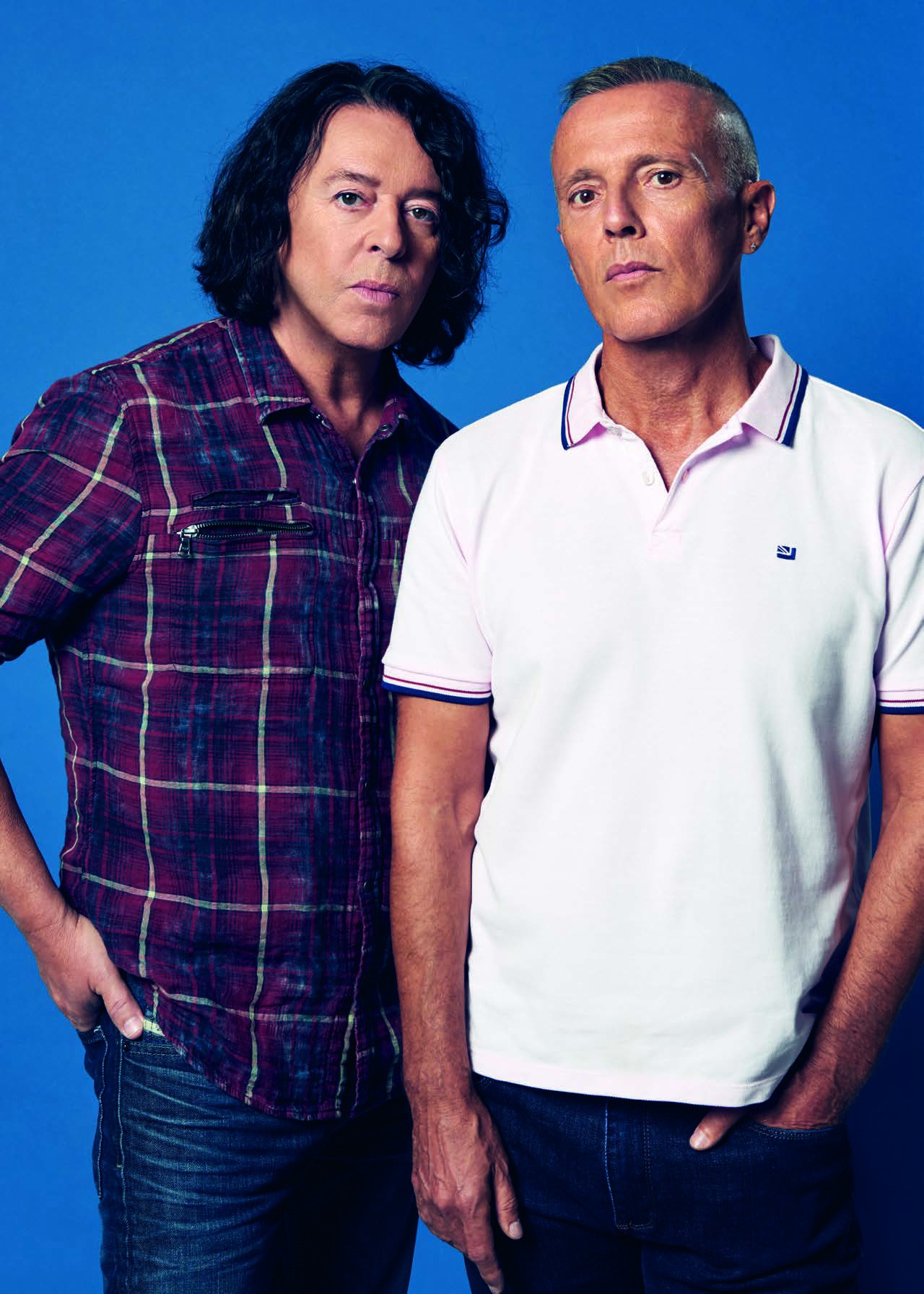 Does it feel like 35 years since Songs From The Big Chair? 
It was a big album and 1985 was a big year. It should be easy to digest how long it's been, as it's obviously in our consciousness. But 35 years? That's hard to believe.
Shout has been described almost as a happy accident, a song that came about very quickly… 
Songwriting is about how open you are and, when you're younger, you're naturally more open. I had a month off and was putting a lot of rhythms of songs I loved into the LinnDrum machine. One of those was Talking Heads' Remain In Light. It was that rhythm, plus me and a Prophet synthesizer in a big echoey room. I went into a semi-hypnotic state and Shout just popped in from the ether. It was the turning point, because Shout has what were familiar motifs from our earlier songs, but it was The Hurting growing up.
How does it feel to sing Shout live all these years later? 
It's a great song to have in your arsenal! I really felt that track at the time but, after decades of experience, I must admit I can sing it now without feeling it. It's still a great song to do at the end, but it's more one for the fans' emotions now.
Is it true that you weren't keen on Everybody Wants To Rule The World at first? 
Yeah. It was another song from the experience of putting great rhythms into the LinnDrum machine, this time Simple Minds' Waterfront and Throw Away The Key by Linx. The problem was, I didn't have the lyric. It was originally called Everybody Wants To Go To War, which I knew didn't work. My wife Caroline loved it but, when you're a songwriter who doesn't like the lyric, the song dies. It was our producer Chris Hughes who championed Everybody… It got to the point where, at 6pm at the end of every session, he'd make us spend an hour going over and over it. That's where I came up with the guitar figure and changing it to '…Rule the world', which is when I thought, "Yeah, that's good."
What was the experience like when Songs From The Big Chair took off in the States? 
I'd never left [my home] country. It was a massive adventure, travelling for the first time, where everyone thinks you're special on two levels: you're a successful musical act and you're English. The American music scene was a notoriously closed shop, but every now and again it opens up and we just got lucky, because we came in on a wave of British bands with the right material. It was hard graft, but there was a magical feeling going to crazy places like Nashville, New Orleans and Biloxi.
It took four years for the next released album The Seeds Of Love to first arrive. Do you wish you'd been prolific?
I do. If we'd been businessmen, we'd have followed Songs From The Big Chair two years later. Ideally, we could have had two more albums out in the 80s, but we weren't businessmen, sadly. I write all the time, and God knows how many songs I've attempted for our new album. But that seems to be our fate: if we don't make songs that are socially relevant, they'll never see the light of day. Our strength was to make statements and give something to the world.
Speaking of social commentary, it feels like we're in a new politically divisive era again at the moment… 
I could talk about that all day. But there was an interface between the political and the personal on Songs From The Big Chair, and it's somewhere in between that again on our new songs. I unfortunately had to watch my wife die, and there's a lot of that on the new album. [Roland's wife Caroline died in 2017, after the couple had been married for 35 years. Roland is now in a new relationship.]
How's the new album coming on? 
We're not even seeing it in terms of an album at the moment. We've been touring pretty much ever since we got back together and we're spoilt for riches for playing live. I enjoy that tremendously, but we've got to the point where we've been doing pretty much the same set for a long time. We need a refresh, without question. It's right – for us as artists and for the fans – to release things, rather than just sitting on them. We're looking at releasing a new single, The Tipping Point, in April. That song has been around us for such a long time that we've got a bit bored of it just sitting there. So we're going to release individual tracks. It's more exciting that way and you get more feedback, as opposed to the huge statement of making an album. The song is very Tears For Fears.
There are several iterations of Tears For Fears. Which one does The Tipping Point sound like? 
Like a lot of albums nowadays, when you go in to write, there are about 16 people helping you to write one song. We've been doing that, and it's very similar to speed-dating: you go in, you don't know what the other people are like or what you're going to get. The writers will already have prepared something, usually a backing track which is supposed to sound like Tears For Fears. Nine times out of 10, they'll have worked on something that sounds like Everybody Wants To Rule The World or a motif from Head Over Heels. It's crazy! You either get successful or you don't, and you know very quickly either way. We've had three attempts at doing that, so there are a lot of songs like that in our new repertoire. The Tipping Point has elements of Head Over Heels and Everybody…, but you'll never, ever recognise them, as it's such a completely different song with its own personality.
Do you wish you'd had that level of songwriting help to share the load back in the 80s? 
When I split up with Curt, I wrote with Alan Griffiths and we were extremely prolific. We'd come up with a song virtually every day. Al was a bit of a genius, able to make musical sketches that were easy to jump off and finish into a song. That was an amazing period, and it's tougher to write with people you don't know yet. Sadly, Alan is no longer with us.
Which songs mean the most to you when you sing them now? 
Woman In Chains and Memories Fade. I've realised that, the more time you spend on a lyric, the more your future self will thank you. It's a gift to go onstage, 37 years later, sing the lyrics I wrote as a 19-year-old and think, "Wow! That's still superb!" I love it.
● The 4CD/2DVD boxset of Songs From The Big Chair is out now on UMC/Virgin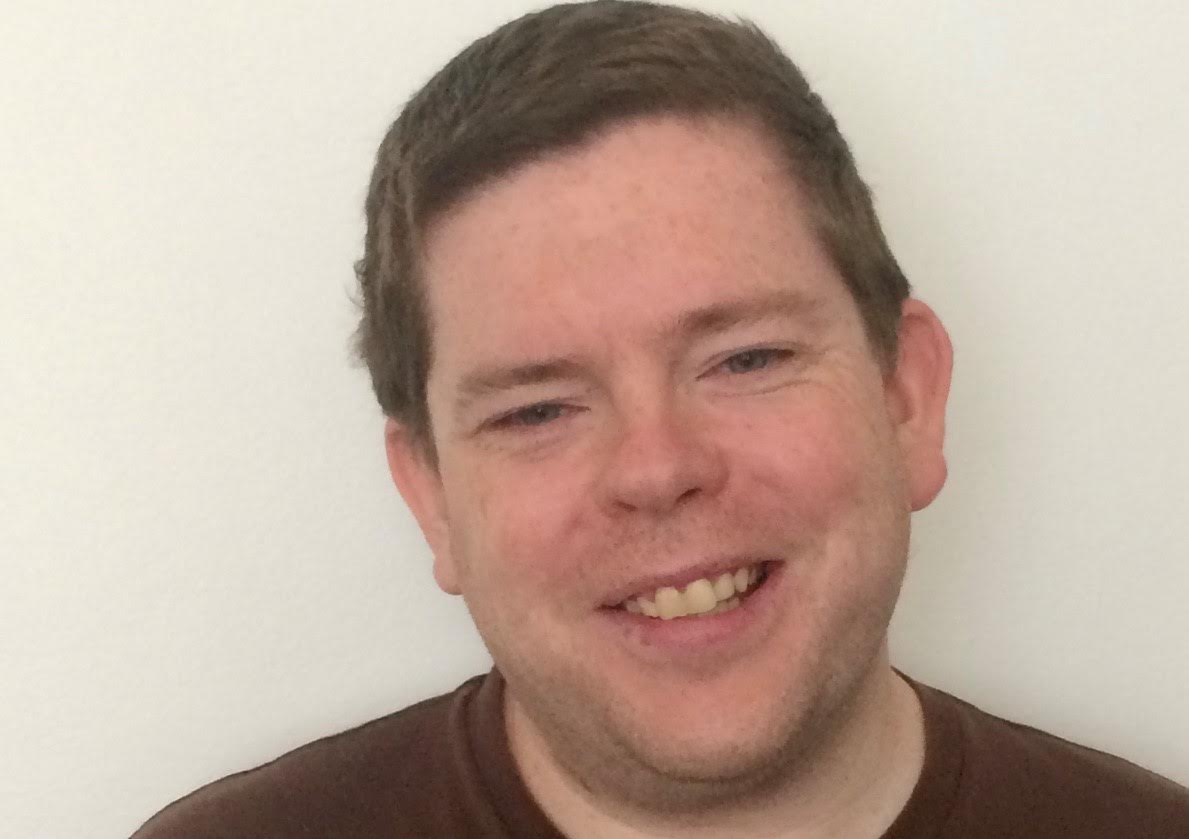 John Earls
Writing for Classic Pop since our first issue, John has been to Adam Ant's house, sworn at by Bob Geldof, touched Johnny Marr's favourite guitar, interviewed Richard Coles on his vicarage bed and serenaded with Last Christmas by Shirlie Kemp. John first specialised in writing about music as editor of Teletext's Planet Sound music column from 2000-09 and now writes about pop for a range of magazines and national newspapers. A Luton Town fan, John also writes about football. His bucket list interviews for the magazine are Grace Jones, Kylie, Siouxsie Sioux and Andrew Ridgeley.