Making Elvis Costello & The Attractions' Imperial Bedroom
By Ian Wade | March 22, 2022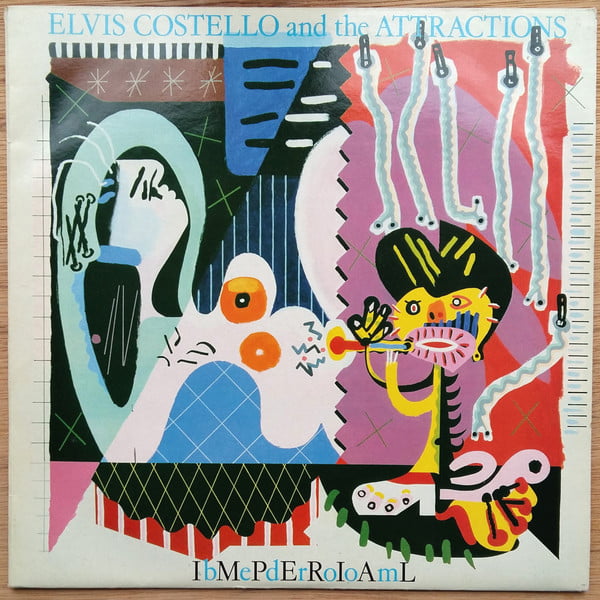 A regular entry in Best Album run-downs, Imperial Bedroom by Elvis Costello & The Attractions brought some serious love from the critics and musicians alike – and it made the UK Top 10…
Recorded over 12 weeks, Elvis Costello's seventh album Imperial Bedroom had all the hallmarks of both a folly and a homage. As Costello himself later noted: "The Attractions and I granted ourselves the sort of scope we imagined The Beatles had enjoyed in the mid-60s."
At AIR Studios, the album's producer Geoff Emerick was a busy man at this time, simultaneously acting as engineer on Paul McCartney's Tug Of War in the same studio complex. While Geoff had pedigree – Sgt Pepper's being one of them – the Attractions vowed not to bug him too much for old war stories, but as sessions wore on, his expertise and anecdotes from that era proved invaluable.
Imperial Bedroom's songs were written during sessions for Costello's last two albums, 1981's Trust and Almost Blue, with several having been played on tours that year. Costello continued his then-recent development of writing songs on piano, heavily under the influence of Billie Holiday, David Ackles, Frank Sinatra and Erik Satie. The plan was to record the album as live as possible.
Attractions' keyboardist Steve Nieve had also arranged music for the use of orchestral elements – arranging a trio of French horns for Long Honeymoon, brass and woodwind on Pidgin English, a violin section on Town Cryer and a 40-piece orchestra on …And In Every Home. Although Geoff had asked George Martin to have a look over Steve's work, Steve managed to conduct the orchestra himself, despite not having had any classical training.
The use of mellotrons, strings and various other instruments are applied with the energy of enthusiastic amateurs – much like the spirit in which pop did in the late-60s, when the studio's capabilities become an inexhaustible resource of adventure, and as Costello points out: "it was enormous fun".
Each track is almost designed to react to the previous, yet the coherency of tone throughout the episodic narrative is distinctly Costello's. As ever, with such edifices, the grand, delicate and gorgeous surroundings hide a spite and bitterness couched upon a velvet cushion. 
Each song on Imperial Bedroom explores new sounds and new styles: Man Out Of Time is an elegant melancholic baroque psychedelia that descends into a punky array of screaming; Almost Blue evokes Costello's muse Chet Baker with a late-night tinkle; …And in Every Home is a tour-de-force stately home of classicalism that layers on the nods to The Beatles in Nieve's orchestration – as does the florid, piano-led The Loved Ones.
Pidgin English is like a lost Kinks single, teetering between the hostile observation and regretful affection that Ray Davies made his own. Indeed, Imperial Bedroom is full of light homages to albums such as The Who's Tommy, The Pretty Things' S.F. Sorrow and the merry parade of Merseybeat hitmakers who regularly permeate throughout.
Kid About It nods to the last dance at the town ballroom, with a country-esque insouciance that's like a bar room waltz one moment, and threatening to explode into a showstopper the next; Town Cryer is a beautiful soul-infused closer that you can envisage Dusty Springfield striking out shapely arms to a line such as: "Other boys use the splendour of their trembling lip/ They're so teddy bear tender and tragically hip".
Imperial Bedroom saw Costello moving on from his new wave beginnings and towards something grander, propelling him up further into the pantheon of the greats. It also showed signs of the restlessness and hunger and interest for new styles that would pepper the rest of his career. 
It also saw Costello move another step on from his usual producer Nick Lowe, who'd overseen the first five albums of original material, although he'd be back on board for Blood And Chocolate.
Imperial Bedroom reached No.6 upon release in the UK, and managed No.30 in the Billboard chart. The brace of singles from the album – Man Out Of Time and You Little Fool both failed to dent the Top 50, which was a cause of frustration to Costello, who'd rather the label had gone for the more impactful Beyond Belief. 
Initial reviews were keen though, with NME and The New York Times ranking it among 1982's best albums, Rolling Stone claiming it as "a masterpiece" yet with the caveat that it was also too long and that technique over emotion got the better of proceedings on occasion. Get them.
Costello revisited the album in 2017 with a tour called 'Imperial Bedroom and Other Chambers', playing each track of the album and occasionally sidebarring into other songs from his catalogue, alongside covers that inspired or were related to the original tracks.
Imperial Bedroom's reputation has not been diminished in the intervening years. One of its major strengths is that, with an absence of synths and stylistic nods to the era in which it was made, it could actually have come from 1968 and been deemed a lost classic even now. A man out of time, indeed.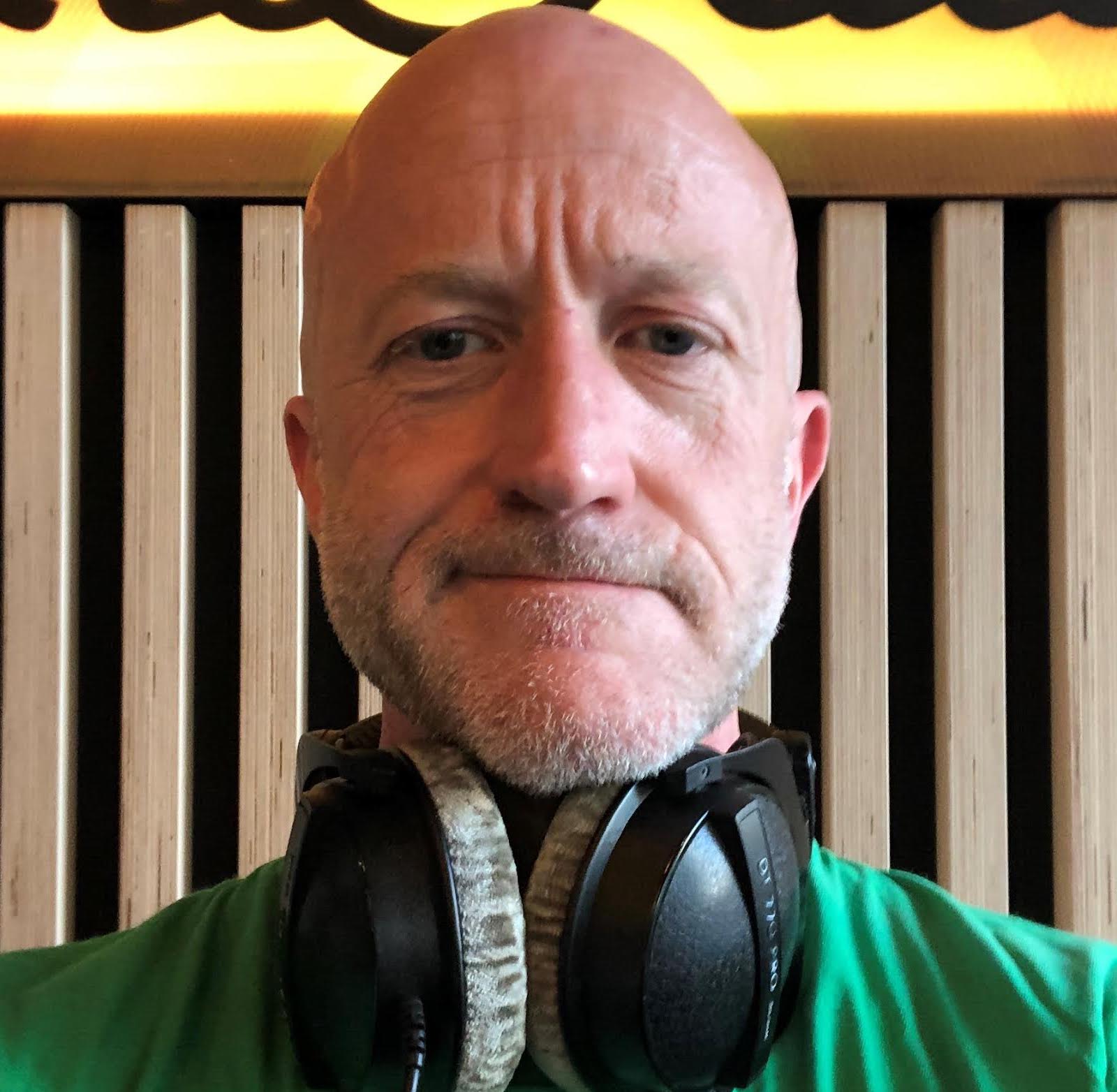 Ian Wade
Ian Wade is a freelance writer and sub editor who has written for a variety of Classic Pop specials, Quietus, MusicOMH, Official Charts and Guardian, as well as doing time for Smash Hits and The Face many years ago. He's also DJed at Spiritland, BFLF and Soho Radio, and is currently writing a book about 1984.