New trailer for George Michael Freedom Uncut
By Classic Pop | April 27, 2022
George Michael: trailer for Freedom Uncut documentary released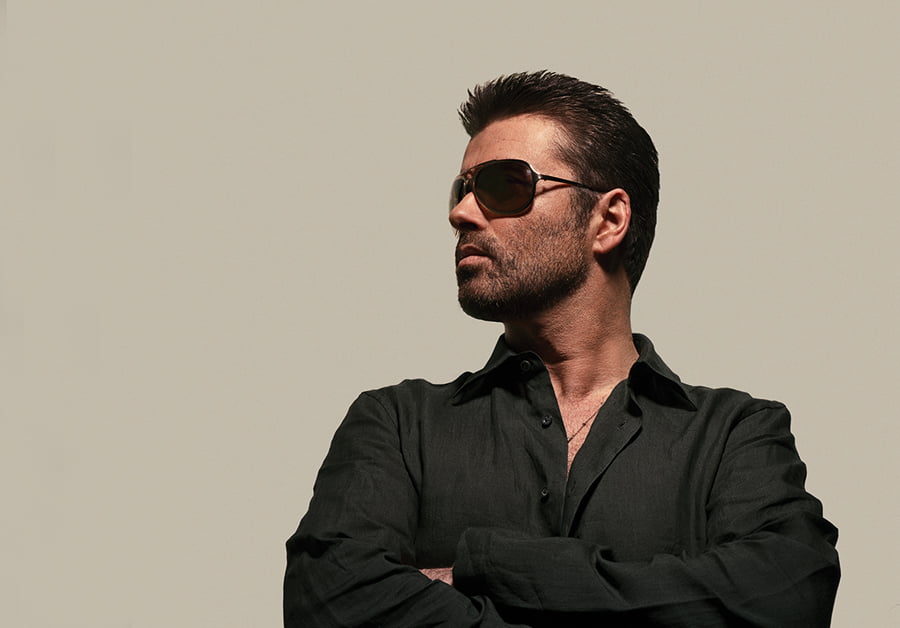 Sony Music Entertainment and Trafalgar Releasing have shared a brand new trailer for George Michael Freedom Uncut, a deeply autobiographical feature documentary narrated by the late singer.
This feature-length documentary will be released as a global cinema event on Wednesday 22nd June.
The film features a slew of famous faces, contributors include George Michael, Stevie Wonder, Sir Elton John, Ricky Gervais, Nile Rogers, Mark Ronson, Tracey Emin, Liam Gallagher, Mary J. Blige, Jean Paul Gaultier, James Corden, Tony Bennett, Cindy Crawford, Naomi Campbell, Christy Turlington, Linda Evangelista and Tatjana Patitz
Produced by Big Geoff Overseas Limited in conjunction with Sony Music Entertainment and distributed theatrically worldwide by Trafalgar Releasing.
George Michael Freedom Uncut will be screening in cinemas worldwide on Wednesday 22nd June.
Tickets are available now.
In other George Michael news, his third studio album Older will be re-released on vinyl later on Friday 8th July as part of a box set which also includes an Upper vinyl, an essay recounting stories behind the album and previously unseen photos. Available for pre-order here.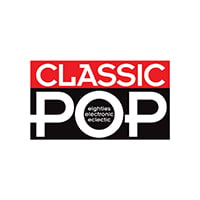 Classic Pop
Classic Pop magazine is the ultimate celebration of great pop and chart music across the decades with in-depth interviews with top artists, features, news and reviews. From pop to indie and new wave to electronic music – it's all here...