Black Friday – our best deal of the year!
By Rosie Pankhurst | November 9, 2022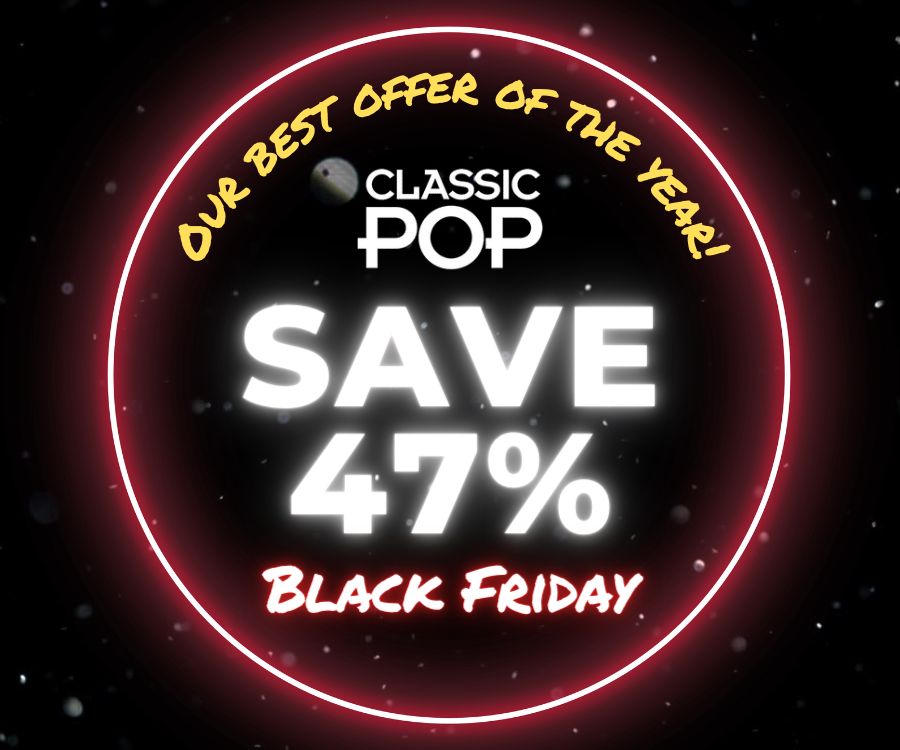 Our once-in-a-year Black Friday Sale is here!
Subscribe to Classic Pop today and save up to 47% off your annual subscription. This really is our best deal of the year, so don't miss out! Subscribe today to get every issue delivered straight to your door, plus access to our digital archive and a discount in our online shop.
Or why not go digital and save even more! Save up to 57% on a Classic Pop digital subscription here.
Terms & Conditions: Saving is based off the local cover price. There are 6 issues of Classic Pop published in a year. Offer ends: 4th December 2022.
Rosie Pankhurst