Soft Cell share new single Light Sleepers and 2023 live dates
By Classic Pop | November 14, 2022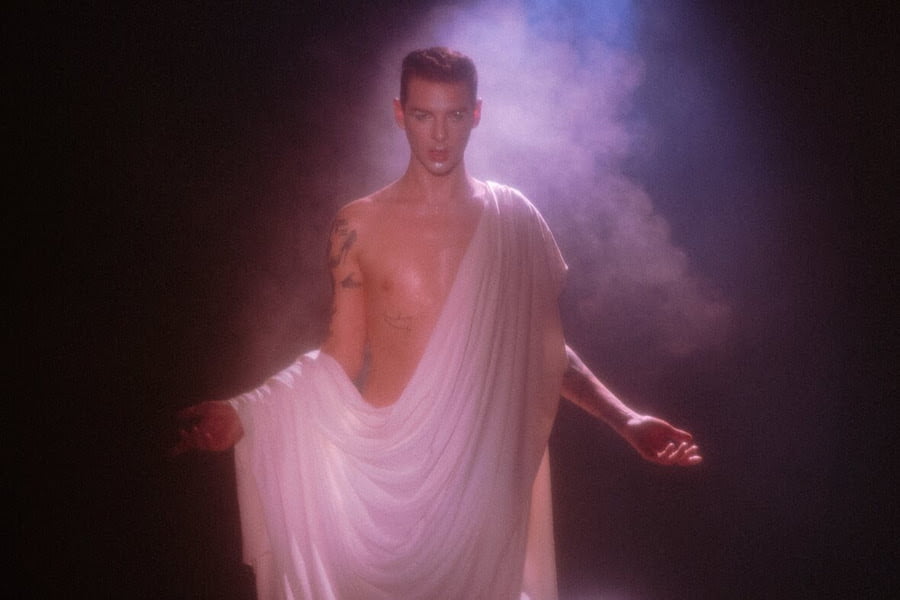 Soft Cell have released a new double A-sided single, Light Sleepers / Last Chance (Christmas Mix). 
Taken from their *Happiness Not Included album, the Light Sleepers video features Drag Race US champion Violet Chachki.
Directed by Charlie Ann Max, a multidisciplinary artist creating works centred on vulnerability, expansion and connection, the video, says the press release "demonstrates a process through which we can find the most fulfilled versions of ourselves – by having love and compassion for all parts of ourselves, even our 'shadows'."
In the video Violet portrays a young Marc Almond experiencing the process of self-acceptance displayed using motifs of 'darkness' (shadow) and 'lightness' (persona)'.
"Light Sleepers is one of my favourite tracks on the new album," says Marc Almond. "I love Gary Barnacle's sax part and Dave's dreamy early morning chords". 
Dave Ball adds: "I was working with my friend Jon Savage, a concert pianist, in his garden studio in Essex and really wanted to do something quasi-orchestral and pastoral sounding. This is one of only two ballads on the album and my favourite song on it".
The double A side also features a brand-new Christmas re-recording of a track from Soft Cell's previous album Cruelty Without Beauty. 
According to Marc Almond, Last Chance is "the natural successor to Say Hello, Wave Goodbye and one of my preferred Soft Cell songs period, why was this never a single?". 
Out this Friday 18th November, Last Chance has been re-reworked by Dave Ball and Grammy-winning album producer Philip Larsen and is now adorned with a full live brass section and added Christmas sparkle.
In live news, Soft Cell have announced they'll be headlining the Let's Rock festival, calling at the following UK cities in summer 2023:
25th May – Newport, Wales 
17th June – Leeds 
1st July – Exeter 
8th July – Southampton 
15th July – Shrewsbury 
5th August – Bangor, Northern Ireland
Tickets are available from letsrock80s.com
Soft Cell also top the bill at a special outdoor show in the gardens of the Audley End stately home in Saffron Walden, Essex on 11th August 2023, with special guests OMD and Heaven 17. Tickets are on sale now.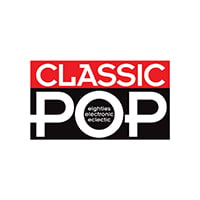 Classic Pop
Classic Pop magazine is the ultimate celebration of great pop and chart music across the decades with in-depth interviews with top artists, features, news and reviews. From pop to indie and new wave to electronic music – it's all here...