Everything But The Girl share new song Nothing Left To Lose
By Classic Pop | January 10, 2023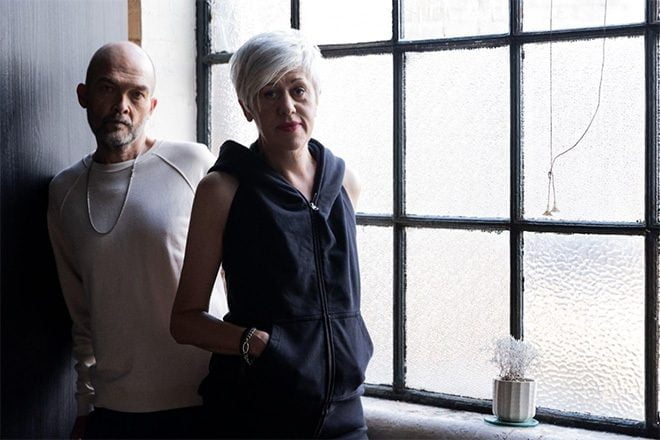 Everything But The Girl have unveiled their first new song in over 20 years, Nothing Left To Lose.
Formed in 1982, The duo, consisting of Ben Watt and Tracey Thorn, enjoyed four UK Top 10 hits, including I Don't Want To Talk About It and Missing, during a career lasting 18 years. They released their last album, Temperamental, in 1999.
A new LP, Fuse, is expected later in 2023.
The album, states the press release, "is a modern take on the lustrous electronic soul the band first pioneered in the mid-90s. Thorn's affecting and richly-textured voice is once again up front in Watt's glimmering landscape of sub-bass, sharp beats, half-lit synths and empty space, and as before, the result is the sound of a band comfortable with being both sonically contemporary, yet agelessly themselves."
Speaking about the band's re-emergence and new album, Tracey says: "Ironically the finished sound of the new album was the last thing on our mind when we started in March 2021. Of course, we were aware of the pressures of such a long-awaited comeback, so we tried to begin instead in a spirit of open-minded playfulness, uncertain of the direction, receptive to invention."
A kiss to wish you all a Happy New Year. Been a big year for us, bringing us back together to record for the first time in 23 yrs. Never imagined in Jan that this would happen. Yet here we are.

New music very soon.

Pic: Juergen Teller, 1999 pic.twitter.com/qWkhe2JxHv

— EverythingButTheGirl (@ebtg) December 31, 2022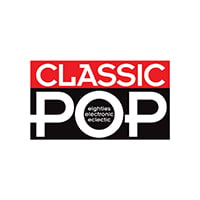 Classic Pop
Classic Pop magazine is the ultimate celebration of great pop and chart music across the decades with in-depth interviews with top artists, features, news and reviews. From pop to indie and new wave to electronic music – it's all here...