Classic Pop Issue 83 is on sale now!
By Steve Harnell | August 29, 2023
In the latest issue of Classic Pop, we have a world exclusive interview with the New Power Generation and those behind the extraordinary forthcoming deluxe boxset of Prince's Diamonds And Pearls album, which features a wealth of unheard material.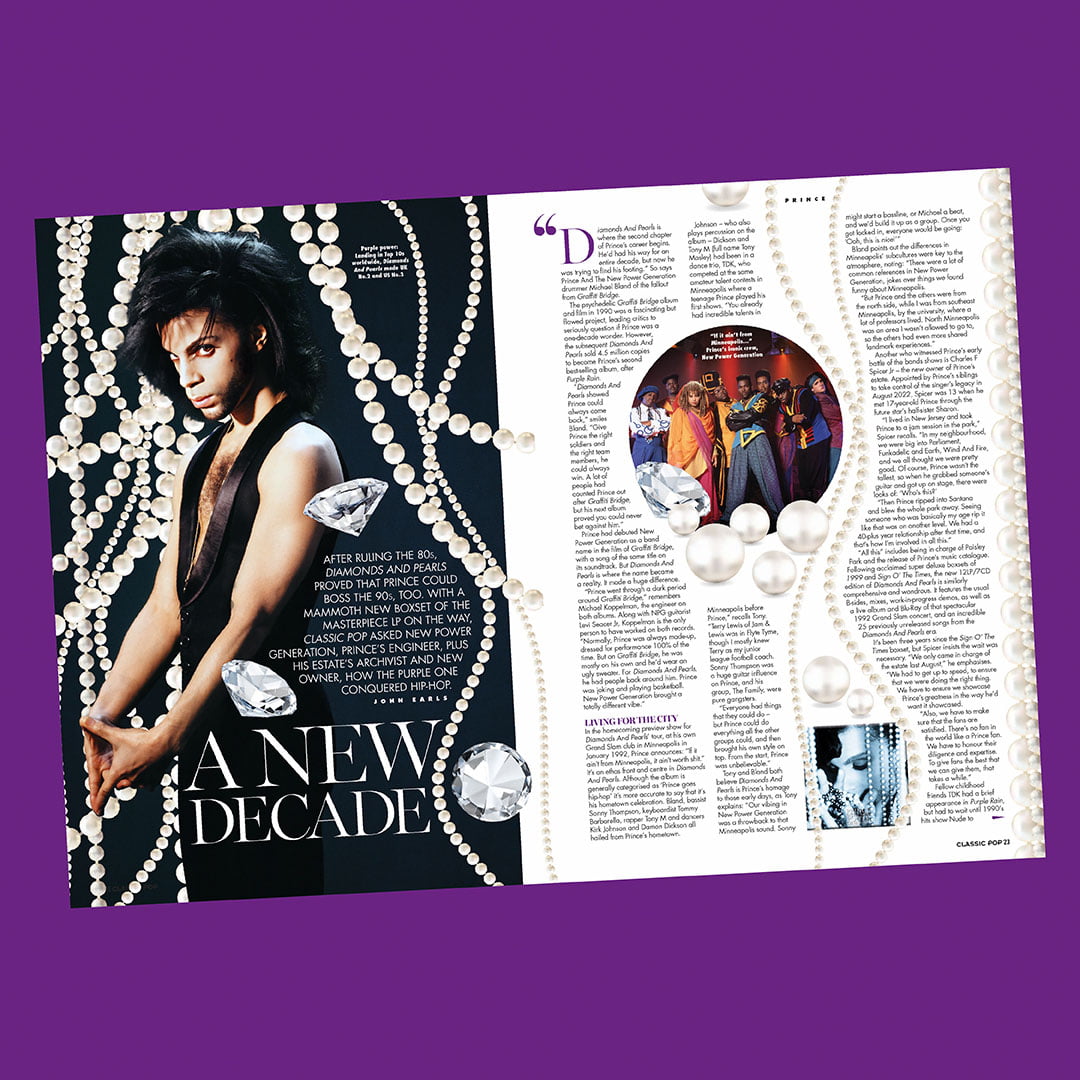 We also meet Kylie Minogue's songwriting team who've worked on her Tension LP – the most hotly-anticipated new release of the summer – and catch up with Soft Cell's Marc Almond and Dave Ball about the duo's batch of fresh releases with Dave also discussing for the first time the accident that left him an induced coma.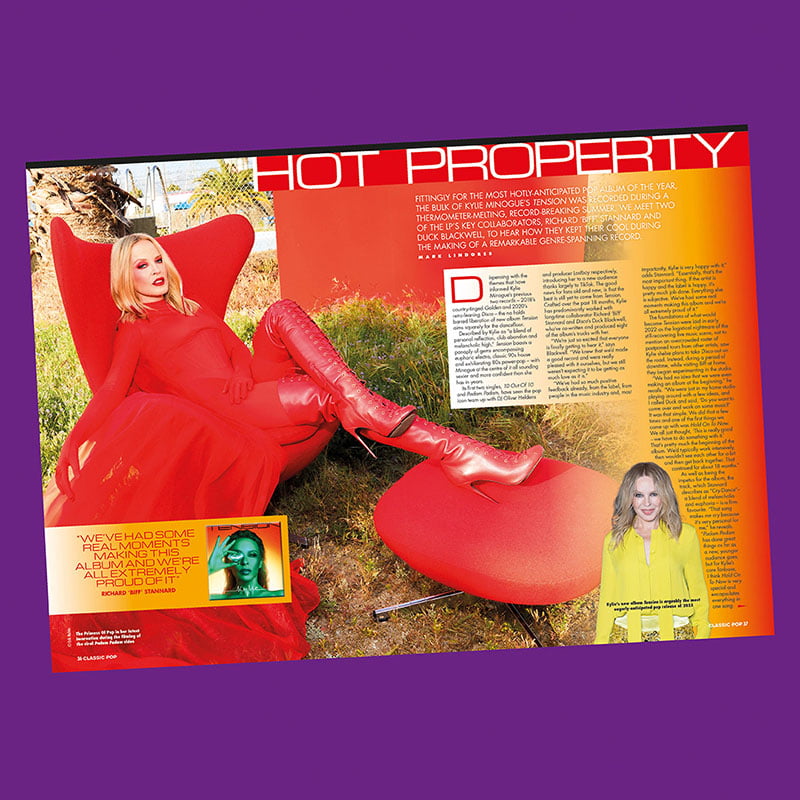 Elsewhere, as his debut solo album The Gift gets the deluxe reissue treatment, Midge Ure reflects on his 1985 annus mirabilis and Róisín Murphy reveals all about her stunning new LP, Hit Parade.
We also delve into The The's powerful Infected and take an in-depth look at the back catalogue of OMD for our Album By Album feature.
Our latest classic album is Fleetwood Mac's superlative Tango In The Night, author Adam Steiner unpicks the intricacies of David Bowie's Ashes To Ashes and we kick back to bring you our guide to 80s smooth soul.
In our packed reviews section we give our verdict on new album releases including Kylie Minogue, Pretenders, Rick Astley and Andy Taylor plus there's a comprehensive reissues section featuring Midge Ure, Prince, Jimmy Somerville, Electronic, Depeche Mode and much more. We also check out live shows by Blur, P!nk, Sparks and more.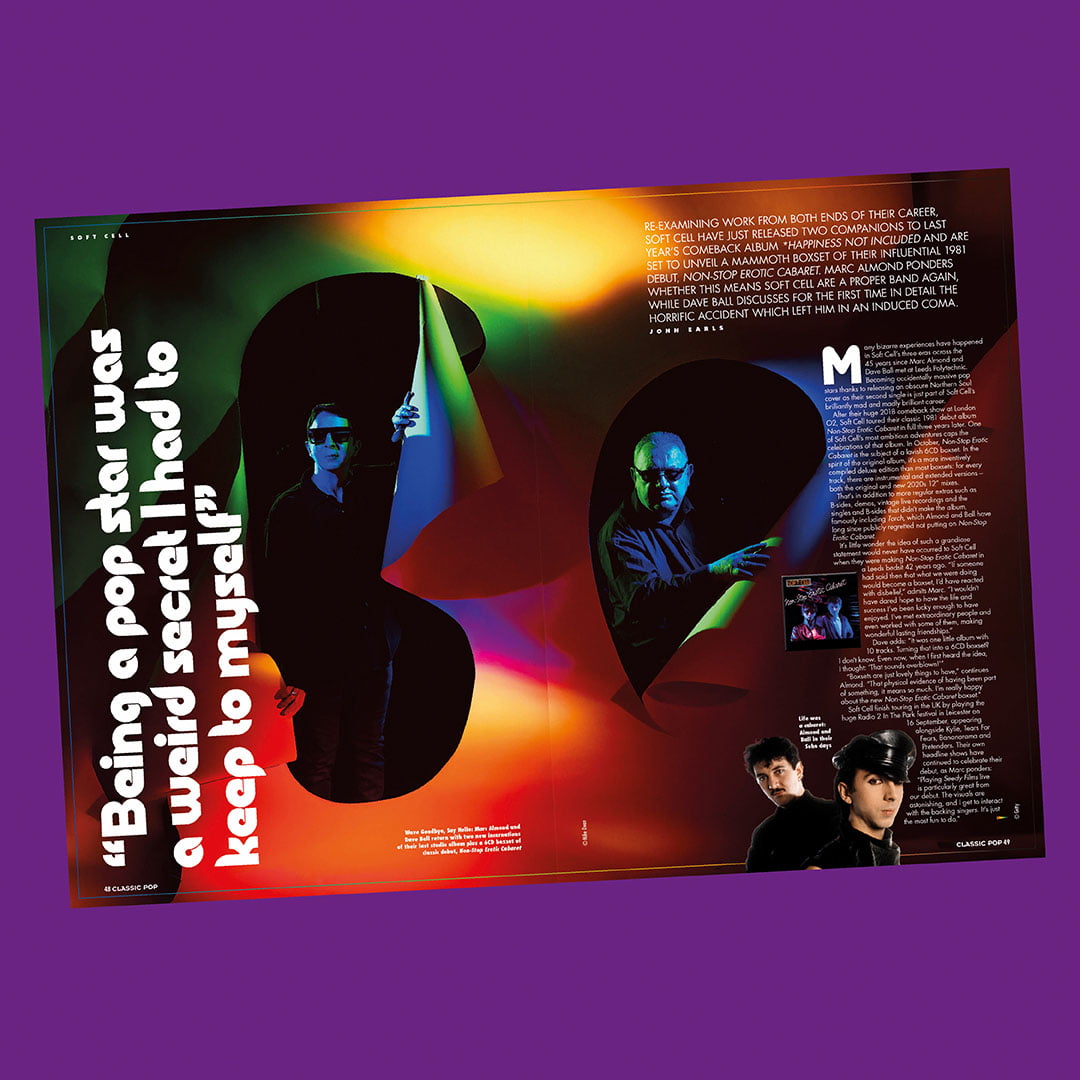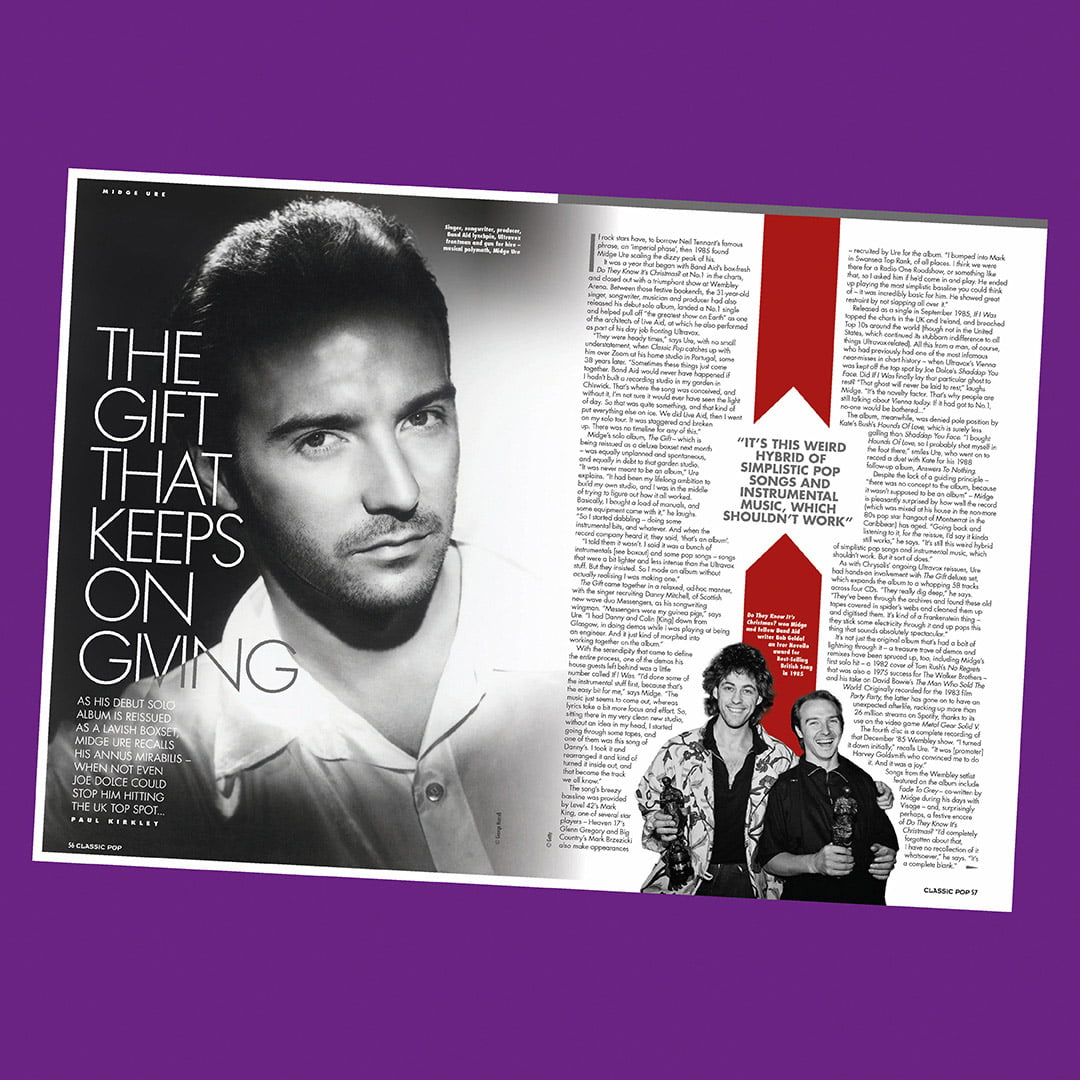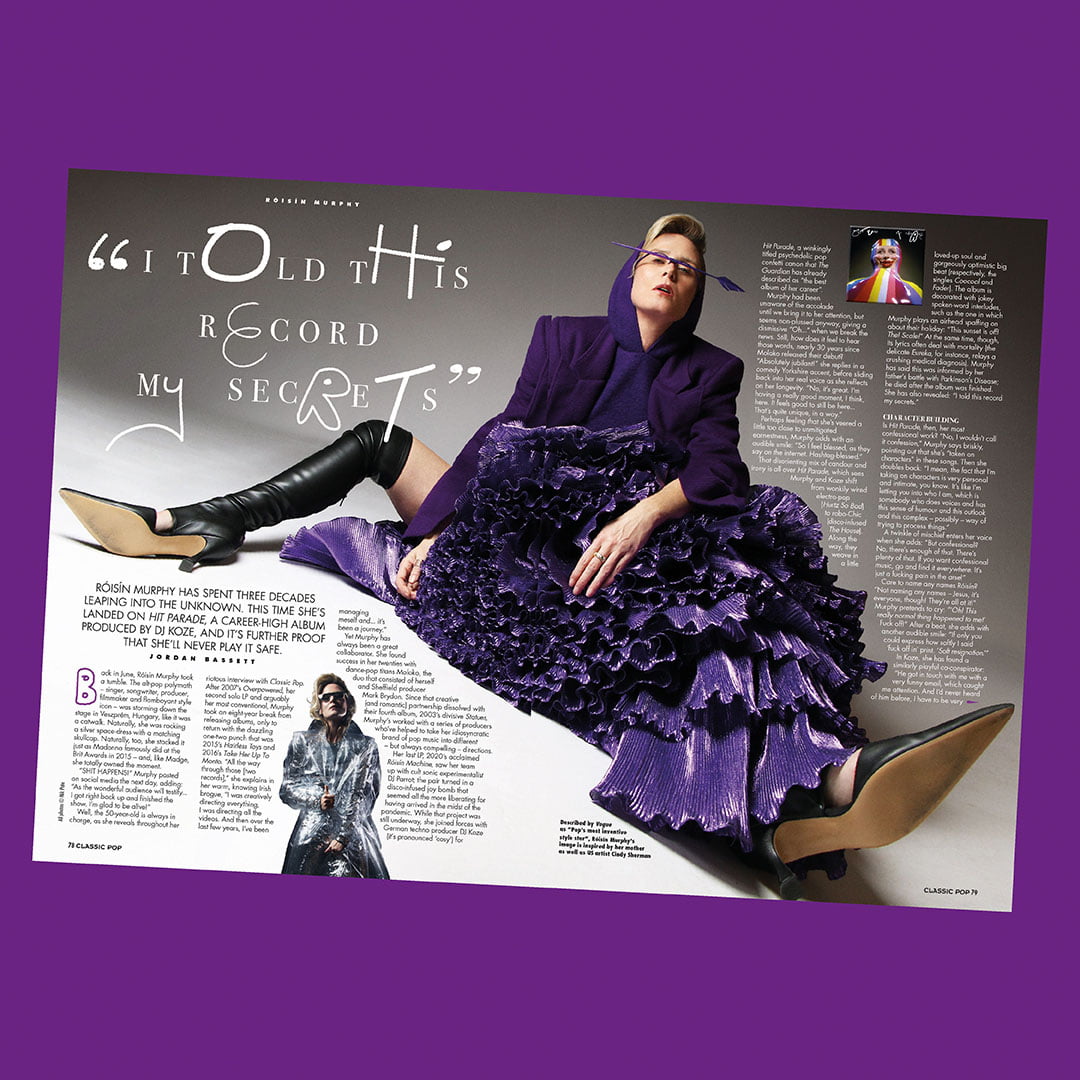 Get your copy of the new issue of Classic Pop
Order Classic Pop issue 83 online
Get the magazine delivered direct to your door by ordering your copy of Classic Pop issue 83 directly from us today for just £6.99 (inc. P&P) here.
Download the digital edition
Get the digital edition from Pocketmags. Or find the new issue in the Classic Pop app.
Not downloaded the free Classic Pop app yet? Find out more about the app here
Find Classic Pop issue 83 in stores
Available from WH Smith and other outlets priced £6.49. Use our handy Store Locator to find your nearest Classic Pop stockists.
Subscribe to Classic Pop Plus today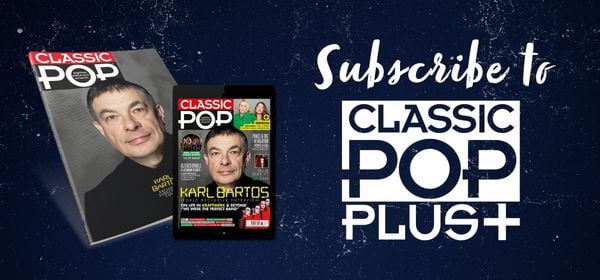 Join Classic Pop Plus and choose between a print or digital subscription
Get every issue of Classic Pop delivered straight to your door, or your device
Enjoy the entire digital issue archive of all past Classic Pop issues since day one
Save 10% on all Classic Pop back issues and Classic Pop Presents specials
Discover other interests with 10% off all other Anthem magazines
Enjoy exclusive subscriber-only covers (print subscription only)
Receive our free e-newsletter every week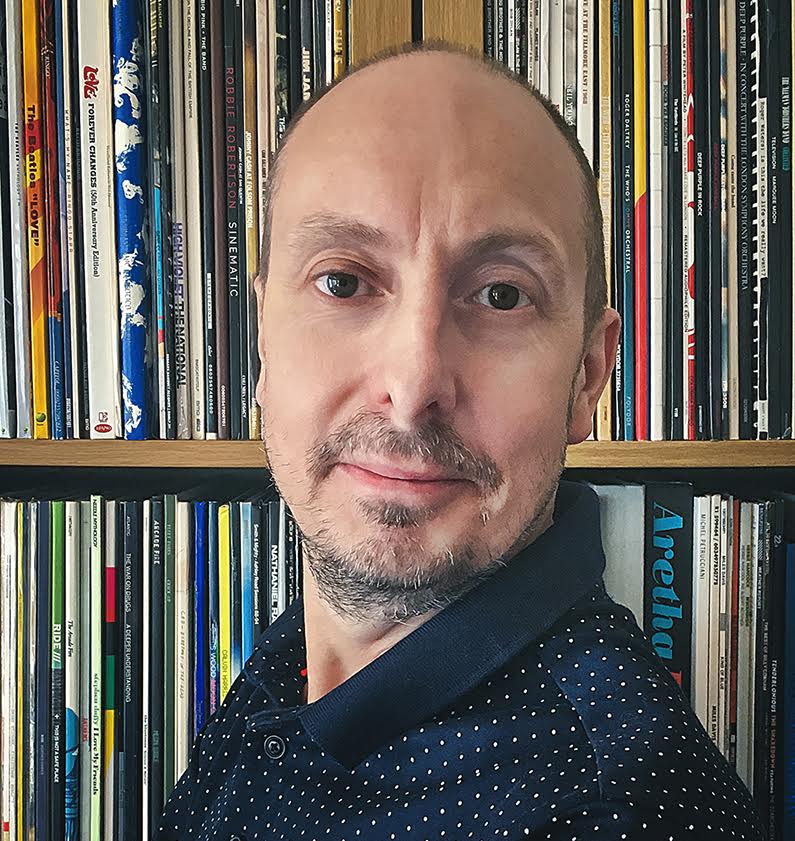 Steve Harnell
Steve Harnell is the Editor of Classic Pop and Vintage Rock magazines. Over the past 25 years he's written about music for magazines and newspapers such as Long Live Vinyl, Record Collector, Total Guitar, Country, Guitar, the Bristol Post and Western Daily Press. During that time, he's interviewed an array of major names including Al Green, John Lydon, Massive Attack and Ian Brown. Apart from his regular work at the helm of Classic Pop and Vintage Rock, he's also edited various special editions of their sister titles, Classic Pop Presents and Vintage Rock Presents.