Watch the video for Lloyd Cole's new single The Idiot
By Classic Pop | August 25, 2023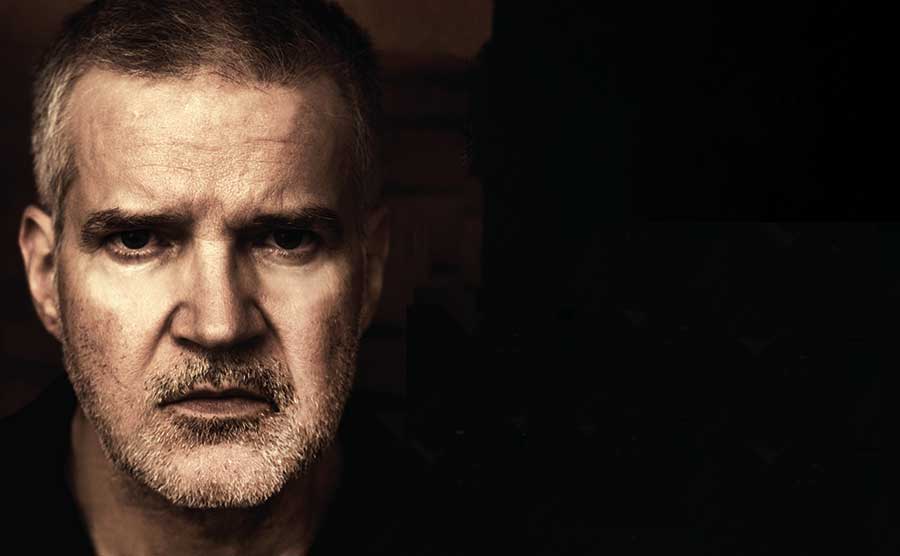 Lloyd Cole has shared a video to accompany his new single The Idiot, the second single from his new album On Pain via earMUSIC.
The film is another collaboration between Lloyd Cole and Canadian filmmaker Doug Arrowsmith from Feltfilm, (who lensed Lloyd's video for his previous single Warm By The Fire).
The Idiot was filmed at the legendary Horseshoe Bar in Toronto, and stars dancers Kaelin Isserlin (as 'David') and Ryan Kostyniuk (as 'Jim'). It is choreographed by dance artist Nyda Kwasowsky from the National Ballet School of Canada.
On 23rd June 2023 Lloyd Cole released his 12th album as a solo artist. Entitled On Pain, it features eight new Lloyd Cole songs, four of which are co-written by Commotions founding members Blair Cowan and Neil Clark, who also perform on the record.
The album was produced by Chris Merrick Hughes and was recorded in Lloyd's attic studio The Establishment in Massachusetts.
Lloyd Cole – On Pain tour dates
OCTOBER 2023
Fri 06              NEWCASTLE UPON TYNE           Tyne Theatre and Opera House
Sat 07            LIVERPOOL                                     The Philharmonic Hall
Sun 08           DUBLIN                                             Olympia Theatre
Tue 10           MANCHESTER                                Albert Hall
Thu 12           ABERDEEN                                      Tivoli Theatre
Sat 14            EDINBURGH                                    Usher Hall
Sun 15           GLASGOW                                        Royal Concert Hall
Tue 17           YORK                                                 Barbican
Thu 19           LONDON                                           Union Chapel
Fri 20              LONDON                                           Union Chapel
Sat 21            LONDON                                           Union Chapel
Mon 23          BOURNEMOUTH                            O2 Academy
Tue 24           CAMBRIDGE                                    Corn Exchange
Wed 25          IPSWICH                                           The Corn Exchange
Fri 27              BUXTON                                           Opera House
Sat 28            COVENTRY                                      Cathedral
Sun 29           NOTTINGHAM                                 Albert Hall
Tue 31           BRIGHTON                                       Dome
NOVEMBER
Thu 02           COLOGNE                                        Tanzbrunnen
Sat 04            PARIS                                                Le Trianon
Sun 05           LEUVEN, Belgium                           Het Depot
Mon 06          AMSTERDAM                                  Melkweg
Joining Lloyd on stage will be Blair Cowan and Neil Clark as well as Glaswegian Icelandic drummer Signy Jakobsdottir.
Tickets are available from http://www.lloydcole.com/live/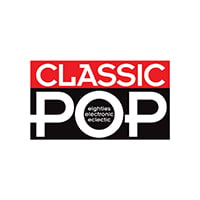 Classic Pop
Classic Pop magazine is the ultimate celebration of great pop and chart music across the decades with in-depth interviews with top artists, features, news and reviews. From pop to indie and new wave to electronic music – it's all here...