Johnny Marr announces compilation album Spirit Power, shares new single Somewhere
By Classic Pop | September 20, 2023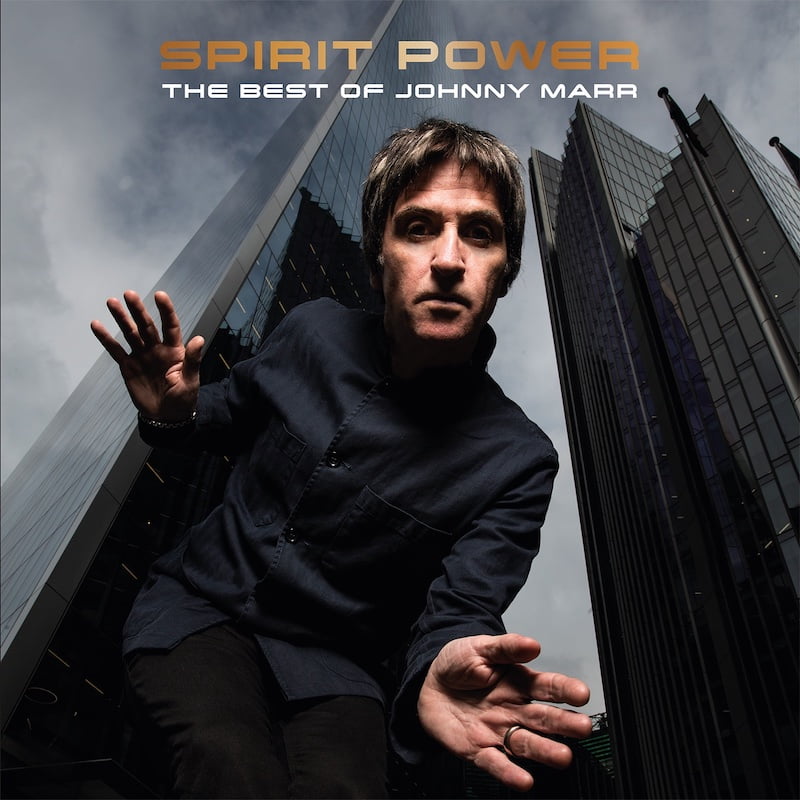 Johnny Marr has announced a new album, Spirit Power: The Best Of Johnny Marr, set for release on 3 November via BMG. You can pre-order it here.
Spirit Power also includes two brand new songs produced by Johnny Marr with his co-producer James Doviak, titled Somewhere and The Answer.
Johnny wrote Somewhere whilst on tour with The Killers, and Blondie, in 2022. Speaking about the track, Marr says: "I've played a lot of arenas over the years, and in terms of songwriting, there's nowhere to hide. For a song to work, it has to be a banger. I know it's almost uncool to think in those terms, but I grew up in a house where my parents listened to Motown, where you couldn't get a song released if it wasn't full of hooks."
Personally curated by Marr, Spirit Power encompasses songs from across four UK Top 10 solo albums (2013's The Messenger, 2014's Playland, 2018's Call The Comet, 2022 double album Fever Dreams Pts 1-4), non-album single releases Armatopia, The Priest (w/ Maxine Peake), two brand new songs, plus a cover version of Depeche Mode's I Feel You, released for Record Store Day 2015.
The Deluxe CD edition of Spirit Power will feature five previously unheard demos and rarities, Hi Hello (Demo), Somewhere (Demo), The Answer (Crazy Face Version), The Messenger (Demo), and Speak Out Reach Out (Crazy Face Version).
It's a body of work that mirrors, above all, Marr's love of melody. He elaborates: "It's a conversation I have from time to time with [Pet Shop Boys'] Chris Lowe, about how much harder it is to write songs that you want to listen to in the daytime. It's easier to do something that's perceived as cool if it's a bit moody. But, for me, the mission with these records was to make songs that you could listen to on the way to school, on the way to the gym, on the way back from work – you know, in the way that you had with, say, Blondie."
The upcoming publication of Marr's Guitars – a new photography book – is set for 17 October via Thames & Hudson. Following his 2016 autobiography Set The Boy Free, Johnny describes Marr's Guitars as "a guitar book for people who wouldn't usually own a guitar book".
Featuring contributions from Noel Gallagher, Bernard Butler and Ed O'Brien, the book offers a portal into the symbiotic relationship between Johnny and the guitars that have informed not just the last decade, but the lifetime evolution of his sound.
With personal reflections and insights written by Johnny Marr, foreword written by Hans Zimmer and photographs shot by Pat Graham, each guitar is identified with a crucial moment, a specific song, and each embodies a key aspect of Marr's lifelong passion for songwriting.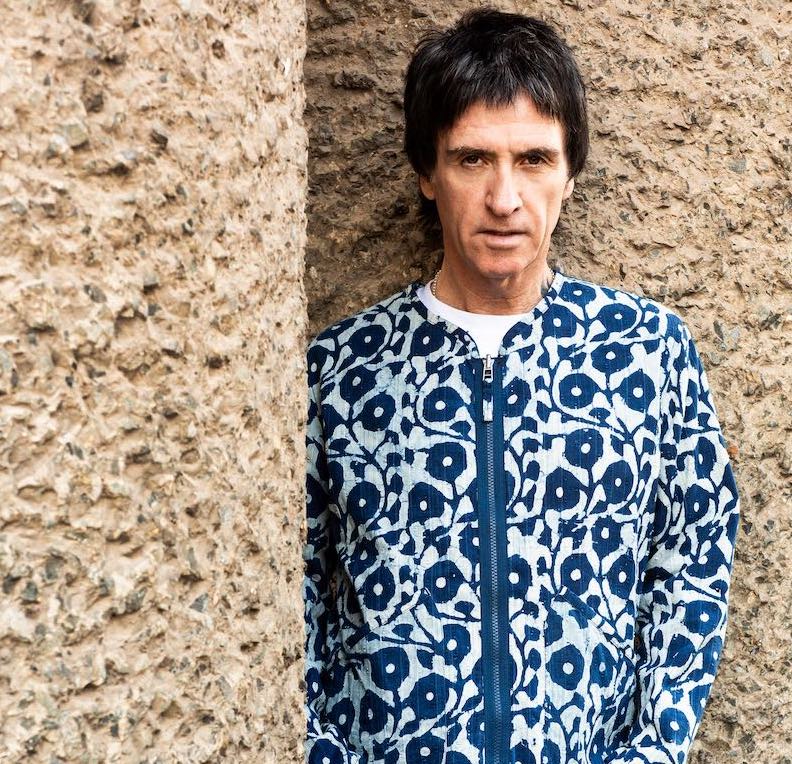 Looking ahead, Johnny Marr will perform two special homecoming concerts at Manchester's Factory International Aviva Studios on 7th and 8th December 2023 where, for the first time, Marr and his band will be joined by a 30-piece orchestra.
Led by conductor Fiona Brice, the orchestra has been assembled by Marr specially for the event and is composed of musicians from across the North. Fans can expect a full career-spanning set in what is set to be an emotional and epic finale to his 2023 live tour – A Night with the Johnny Marr Orchestra. Tickets are on sale here.
Spirit Power: The Best Of Johnny Marr is released on 3rd November 2023 on heavyweight 2LP, CD and a limited Deluxe 2CD featuring additional material.
Independent record shops have a limited gold 2LP while HMV will carry a limited Cobalt blue 2LP. Preorder here. An exclusive limited double picture disc plus merchandise bundles will be available from the official Johnny Marr store here.
Spirit Power: The Best Of Johnny Marr – Deluxe 2CD tracklisting
Armatopia
New Town Velocity
Easy Money
Spirit Power & Soul
Hi Hello
Somewhere
The Messenger
I Feel You
The Answer
Dynamo
Spiral Cities
Night and Day
Sensory Street
Walk Into The Sea
Candidate
Tenement Time
Hi Hello (Demo)
Somewhere (Demo)
The Answer (Crazy F Version)
The Messenger (Demo)
Speak out Reach Out (Crazy F Version)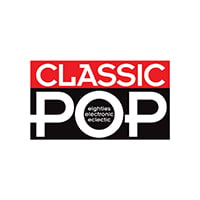 Classic Pop
Classic Pop magazine is the ultimate celebration of great pop and chart music across the decades with in-depth interviews with top artists, features, news and reviews. From pop to indie and new wave to electronic music – it's all here...