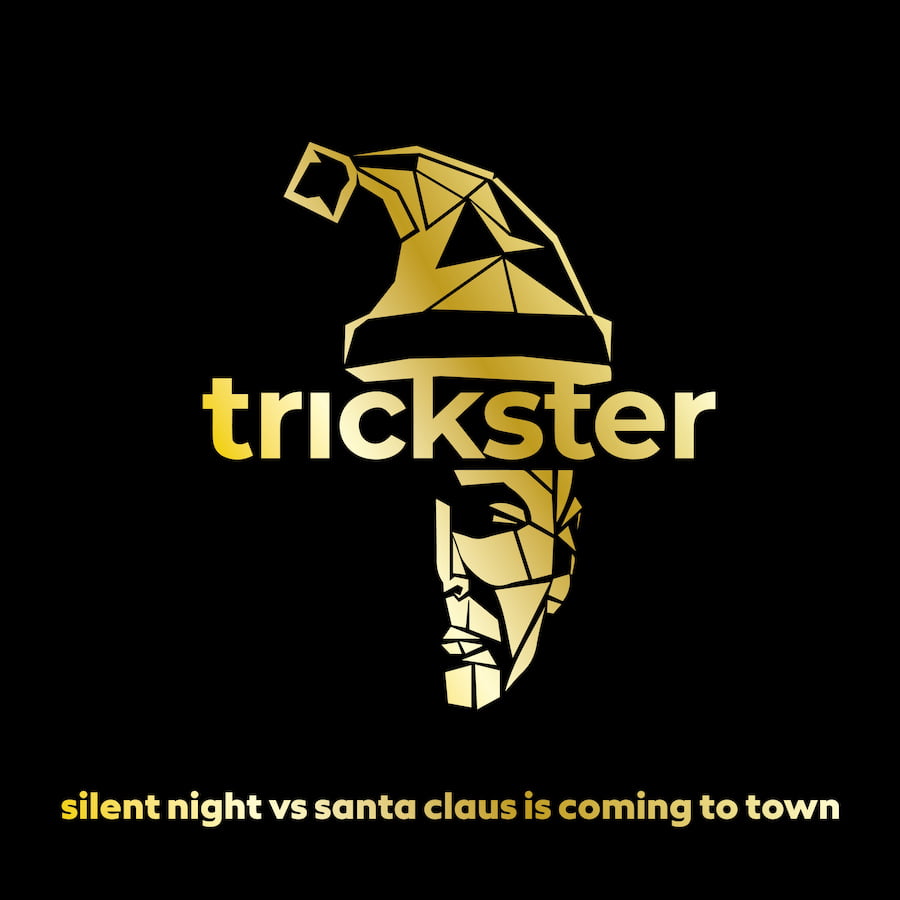 Trickster is releasing his amped up and swinging mash-up blend of Christmas classics 'Silent Night' vs 'Santa Claus Is Coming To Town' on 17 November 2023. Somehow blending nostalgia and feel good festive warmth, this is the Christmas cocktail you didn't know you needed: so hold the egg nog.
Austrian singer and entrepreneur Juergen Pichler AKA Trickster seamlessly fused these seasonal favourites at legendary London recording studios Angel and RAK, with mixing done at Abbey Road.
So this year, have yourself a Trickster Christmas: it will be a lot less predictable than usual, but it certainly won't be boring! Trickster is delighted to announce that his debut album will follow in 2024. Make sure Trickster is on your Christmas List.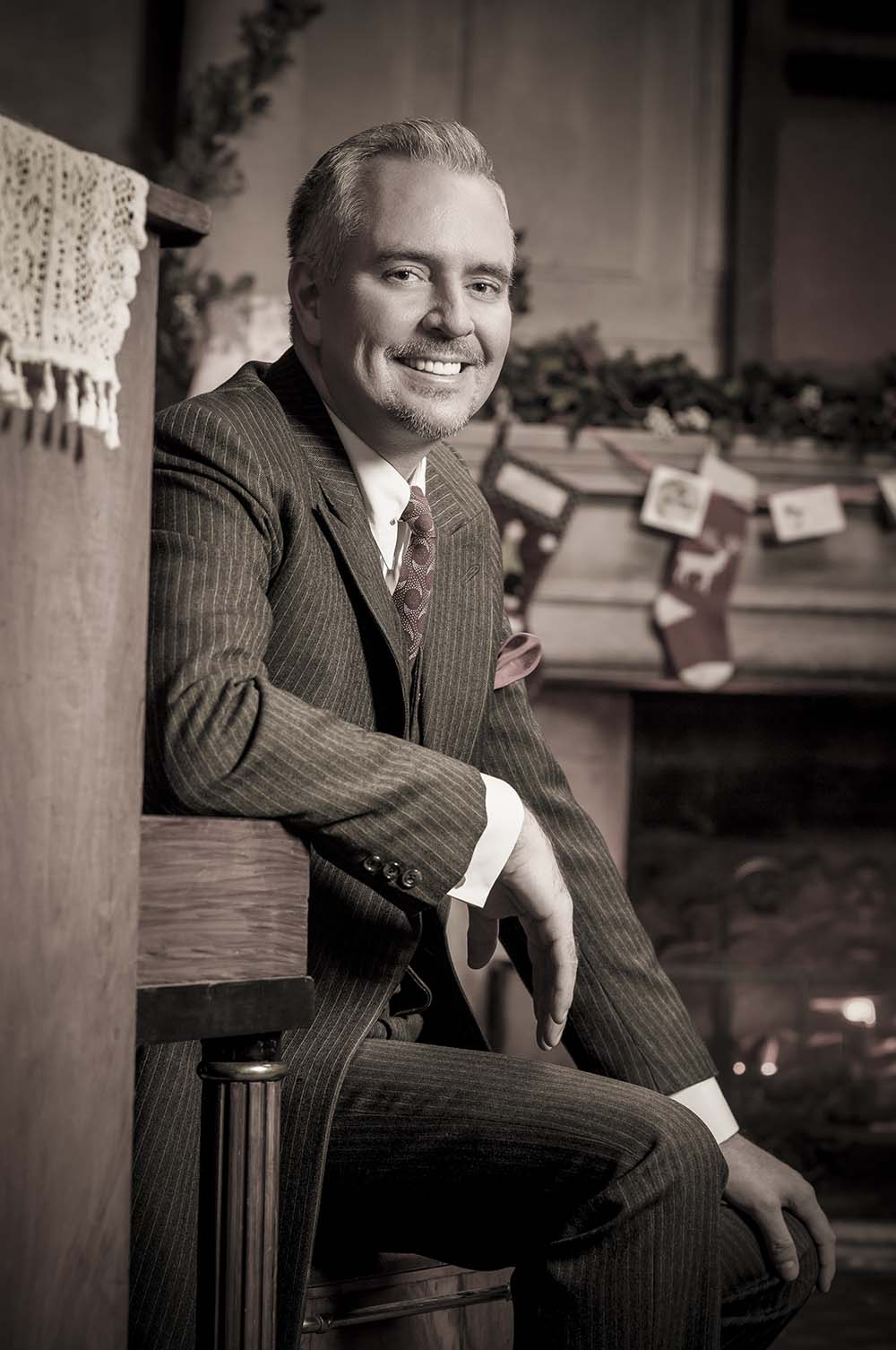 Instagram: @Trickstergroup
Facebook: @thetrickstergroup
Rosie Pankhurst