Win a copy of NOW – Yearbook 1988 in all three formats!
By Steve O'Brien | November 3, 2023
Enter your details below to be in with a chance of winning a copy of NOW – Yearbook 1988 in each format!
NOW – Yearbook 1988 celebrates an eclectic year in Pop with 82 tracks across 4CDs, and 45 tracks on 3 LPs, pressed on stunning translucent blue vinyl.
Featuring George Michael, Eurythmics, Kim Wilde, Belinda Carlisle, Kylie Minogue, Bananarama, S'Express, Pet Shop Boys, Yazz & The Plastic Population, Whitney Houston, Bruce Springsteen, Cher, Bon Jovi, Iron Maiden, and Elton John amongst many other legendary artists.
Enter now for your chance to win NOW – Yearbook 1988 in all three formats! The winner will receive:
1. 📀 Standard 4CD edition with 82 tracks;
2.📀 82 tracks on Special edition 4CD – housed in 'hard-back-book' packaging, including a 28-page booklet featuring a summary of the year, a track-by-track guide, a quiz, and original singles artwork;
3. 📀 and a selection of 45 tracks across 3 LPs pressed on vibrant blue vinyl.
T&Cs: This competition closes on 1st December and is open to UK residents only, must be 18+ to enter.
Click 
here
 to sign up for email updates from Now Music.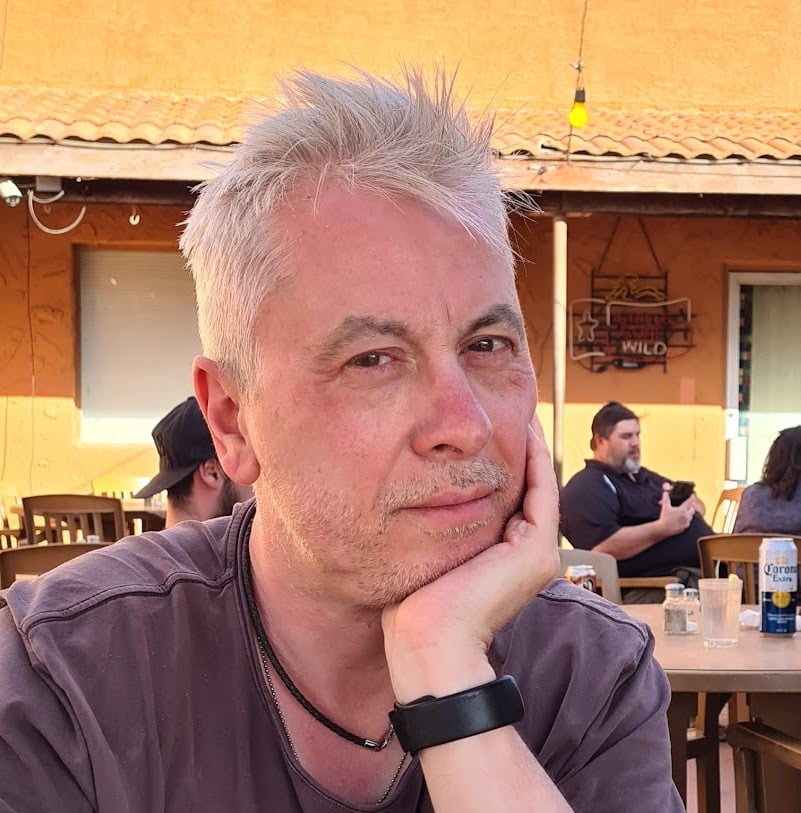 Steve O'Brien
Steve O'Brien is a writer who specialises in music, film and TV. He has written for magazines and websites such as SFX, The Guardian, Radio Times, Esquire, The New Statesman, Digital Spy, Empire, Yours Retro, The New Statesman and MusicRadar. He's written books about Doctor Who and Buffy The Vampire Slayer and has even featured on a BBC4 documentary about Bergerac. Apart from his work on Classic Pop, he also edits CP's sister magazine, Vintage Rock Presents.

www.steveobrienwriter.com