tUnE-yArDs – I Can Feel You Creep Into My Private Life review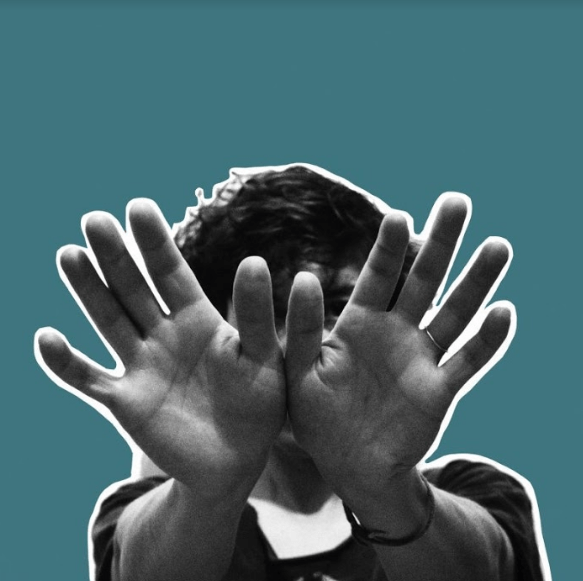 Not only are Tune-Yards now a duo, with bassist Nate Brenner granted official membership by Merrill Garbus, but they've also dropped their aggravating tUnE-yArDs typography.
The lo-fi trappings of yore – debut Bird-Brains was famously recorded on a voice recorder – are long gone, too, though this fourth album's production may still trouble pop purists.
Nonetheless, it's their most accessible release to date, and, with its primitive beats and barebones arrangements, often recalls the work of ESG, especially on ABC 123 and Colonizer, whose basslines underline why Brenner's been promoted.
Look At Your Hands, furthermore, could be a budget Jam & Lewis production, while Heart Attack dips its toes into gospel soul waters left vacant by The Gossip's dissolution.
Comments
comments