Review: Ann Wilson – Immortal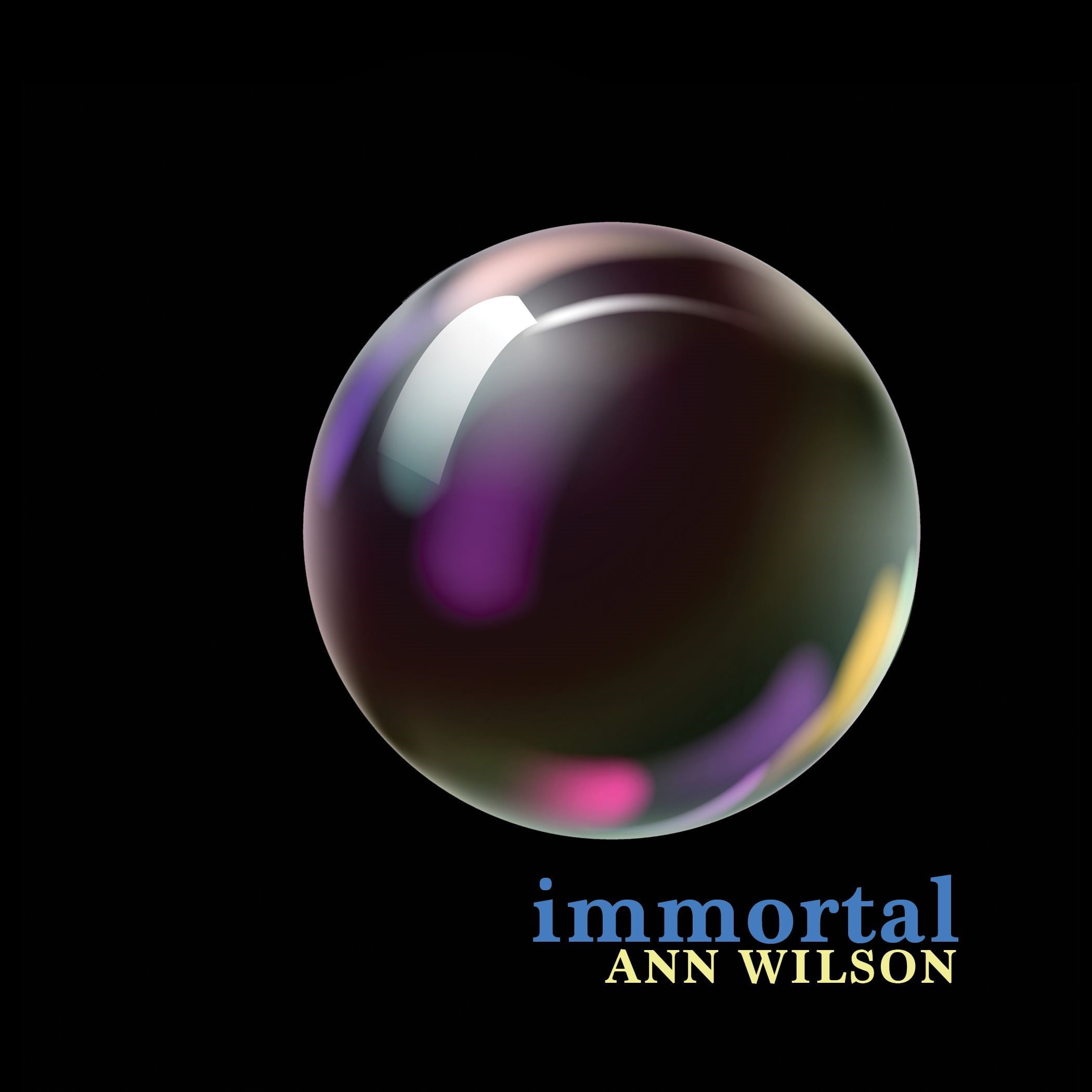 As with her first album, 2007's Hope And Glory – though that admittedly featured one self-penned tune – Ann Wilson's second solo collection features a bunch of covers, this time united by the fact that their authors have all died in recent years. Given her parent band Heart's rock tendencies, and that Wilson paid tribute to Chris Cornell at the Rock And Roll Hall Of Fame earlier this year, it's no surprise to discover these include a generally faithful rendition of Audioslave's I Am The Highway, while Lesley Gore's You Don't Own Me gets a heavy-handed workover that sits between Soundgarden and, less alluringly, a provincial pub-rock band.
She emphasises the heavy riffage of Cream's Politician, too, and rocks out on David Bowie's I'm Afraid Of Americans, but there are also surprises – not least a cover of George Michael's neglected masterpiece, A Different Corner, and Amy Winehouse's classic Back To Black. Sadly, the former is doomed not to match the aching poignancy of the 1986 recording, though layers of Godley & Crème Cry-style synths help, but Wilson puts the brakes on the latter, spotlighting its bitter sentiments and loading the arrangement with admirably mournful cellos. Let's overlook her take on Gerry Rafferty's Baker Street, however…

Written by Wyndham Wallace. Released on BMG.
Comments
comments