Review: Bananarama – Live At The London Eventim Hammersmith Apollo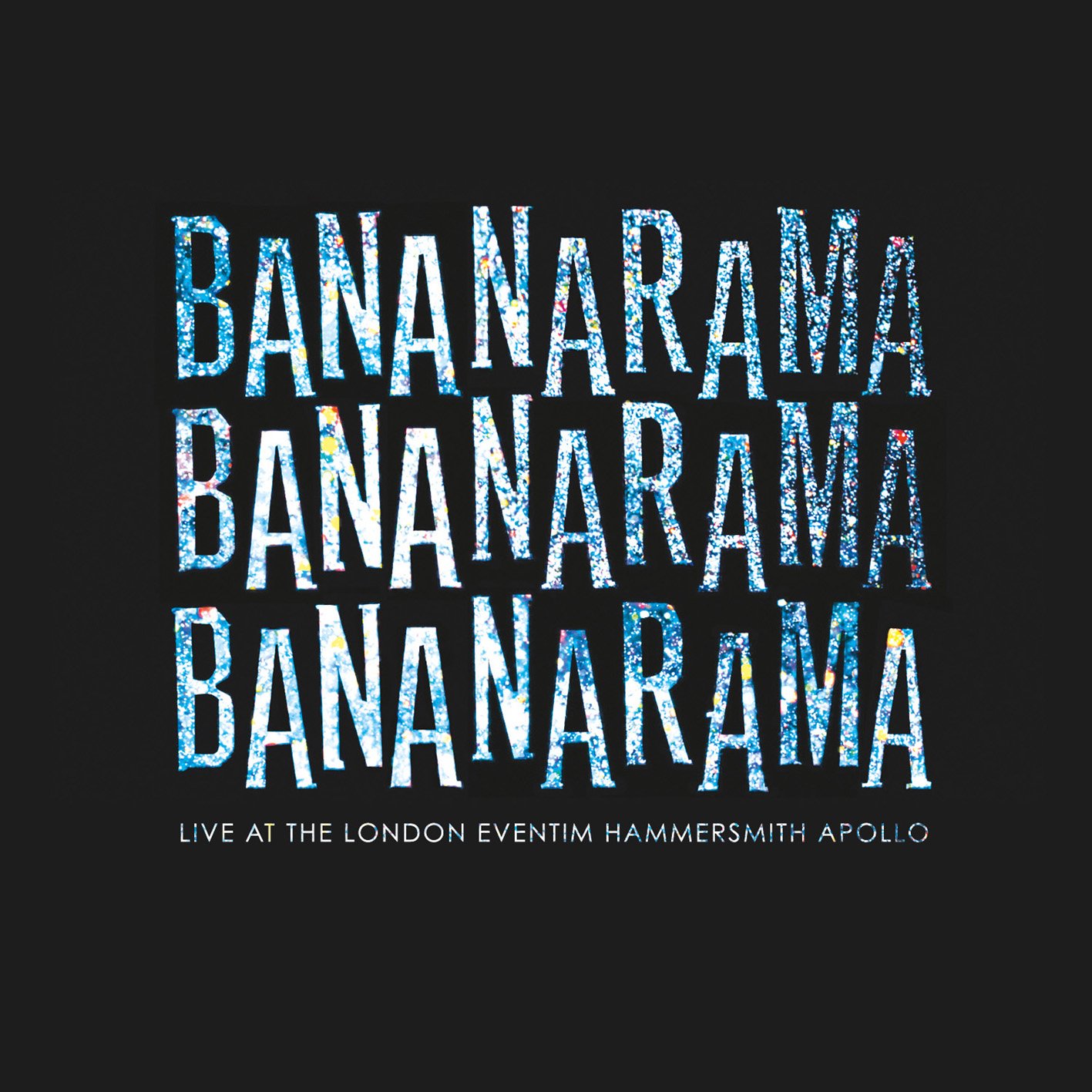 As Bananarama return to life as a duo, it seems they'll be as good as their word that the recent reunion with Siobhan Fahey will be the first and last time you'll get to see the original trio as a touring unit.
Throughout the hugely successful worldwide jaunt there was a sense that Keren, Sara and Siobhan were enjoying this never-to-be-repeated moment to the maximum. This live date in London is yet more evidence of the celebratory atmosphere that characterised their comeback.
As befits the DIY scene which spawned them, they're all about girl-next-door charm rather than vocal virtuosity. The tunes, though, come by the truckload – from the early experimentalism of Aie A Mwana, sung in Swahili, through the superb Cool Summer and the more conventional commercial pop of their Stock Aitken Waterman years. The Motown homage of Shy Boy/Boy Trouble is a cute throwback and they push the emotional buttons by allowing Siobhan's No.1 hit with Shakespears Sister, Stay, into the setlist.
They head for the finishing line with a triumphant Venus, anthemic Na Na Hey Hey Kiss Him Goodbye, and quirkily percussive It Ain't What You Do… Comeback mission accomplished.

Written by Steve Harnell. Released on Live Here Now.
Comments
comments