Review: The Rembrandts – Via Satellite
By Classic Pop | November 13, 2019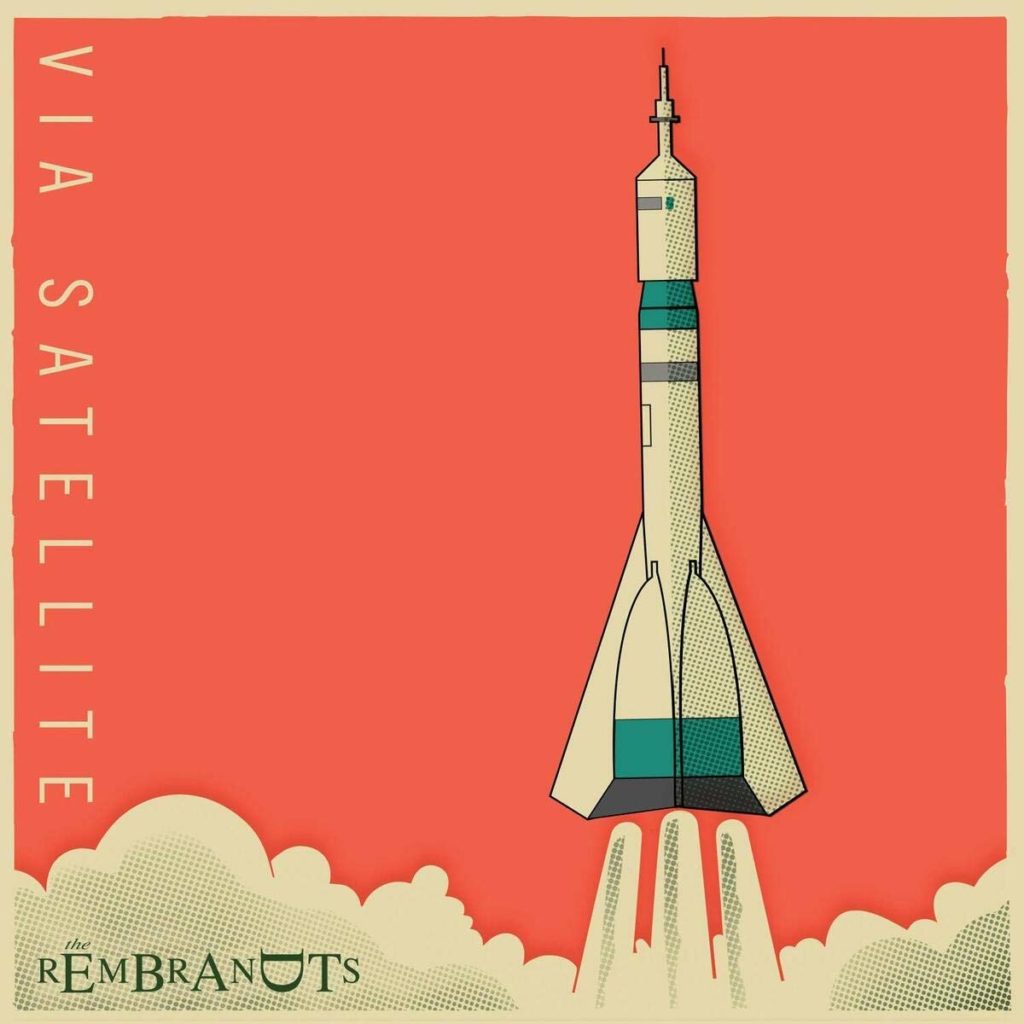 Back together with their first new songs since 2001, The Rembrandts don't sound a day older, probably because their brand of American college rock is essentially timeless. Opener How Far Would You Go offers the jangling guitar pop once perfected by Tom Petty, and Off To The Edge's acoustic opening underlines their kinship to Crowded House. Come To Californ-i-yay meanwhile sounds like Big Star doing The Beatles, and Me And Fate sticks purely with the latter, adding harmonica for some affectionate Love Me Do flashbacks.
6/10
Wyndham Wallace
*this article contains affiliate links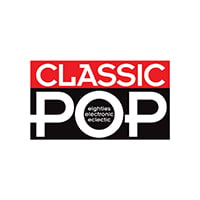 Classic Pop
Classic Pop magazine is the ultimate celebration of great pop and chart music across the decades with in-depth interviews with top artists, features, news and reviews. From pop to indie and new wave to electronic music – it's all here...