Album review: Elbow – Live At The Ritz – An Acoustic Performance
By Classic Pop | May 29, 2020
It's obvious Elbow are playing to a partisan crowd from how this show – recorded in Manchester as latest album Giants Of All Sizes went to No.1 – gets underway with them chanting the cumulative line to Guy Garvey's playful rendition of Putting On The Ritz.
The Bury-born gentleman's clearly at ease: he also recites from fellow Lancastrian John Cooper Clarke's Salome Maloney, and even banters with the audience about how they'd poison his drink.
But that's only proper. Elbow's ability to conjure a sense of community, wherever they go, has made them a source of sentimental comfort to many.
Who can resist, for example, the reassurance offered by the lilting Magnificent's chorus, or the way Garvey's voice lifts with each successive line amid Newborn's aching, mid-period Talk Talk strains, or how Craig Potter's rolling piano lines and Mark Potter's delicately picked guitar combine as Scattered Black And White's sweet melody unravels?
This collection's USP, of course, is that it's an acoustic album, but, with Alex Reeves' drums softly brushed, it's more of a roundup of some of their sweetest tunes in extra-sweet incarnations.
That it ends with a stomping Grounds for Divorce singalong underlines their compassionate nature in even the toughest times.
Rating: 8/10
Wyndham Wallace
More Reviews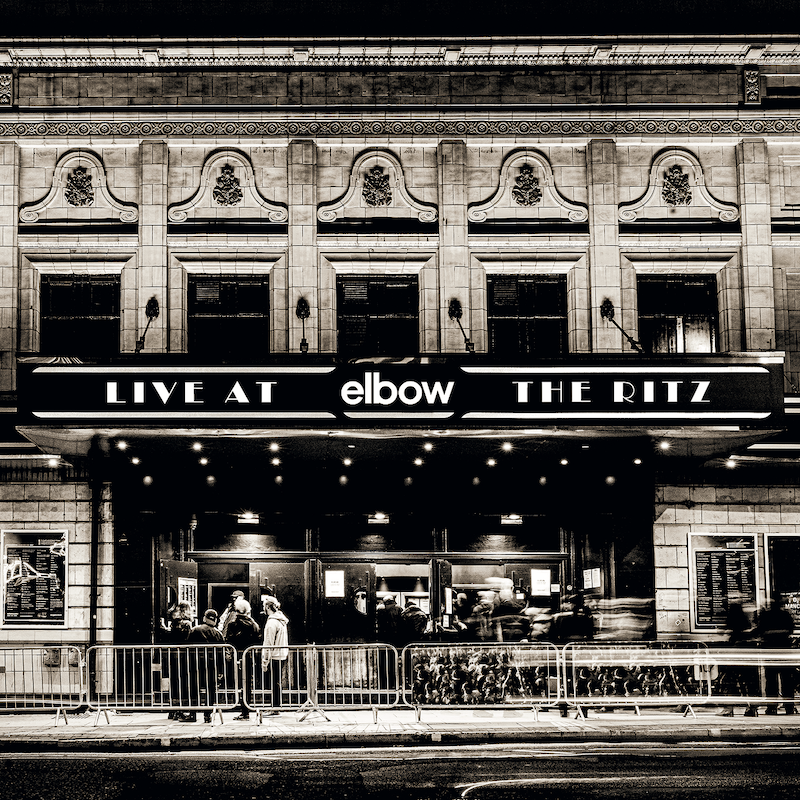 Classic Pop
Classic Pop magazine is the ultimate celebration of great pop and chart music across the decades with in-depth interviews with top artists, features, news and reviews. From pop to indie and new wave to electronic music – it's all here...