Flesh For Lulu – Flesh For Lulu review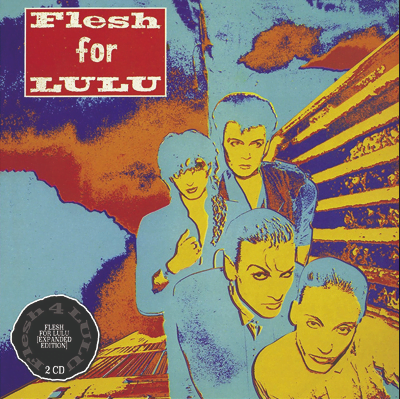 Flesh For Lulu were a bunch of South Londoners who, in the 80s and early-90s, specialised in new wave pop-rock with a hint of glam, all dressed up in the trappings of goth.
This is an expanded, two-disc version of their self-titled 1984 debut album, previously unavailable on CD. You get the original 10 tracks – for fans of Bowie and Bolan, Only Ones, Psychedelic Furs, and Stones-y rock/ New York Dolls-ish sleaze'n'roll – together with John Peel (September 1982), Kid Jensen (December 1983) and Janice Long (November 1984) BBC sessions.
Disc two includes bonus B-sides, extended mixes and rarities. Detailed liner notes, complete with press clippings and period memorabilia, complete the package. This is an ideal opportunity to discover an overlooked band from a heavily-scrutinised era.
Comments
comments