New album review: The Vapors – Together
By Classic Pop | June 4, 2020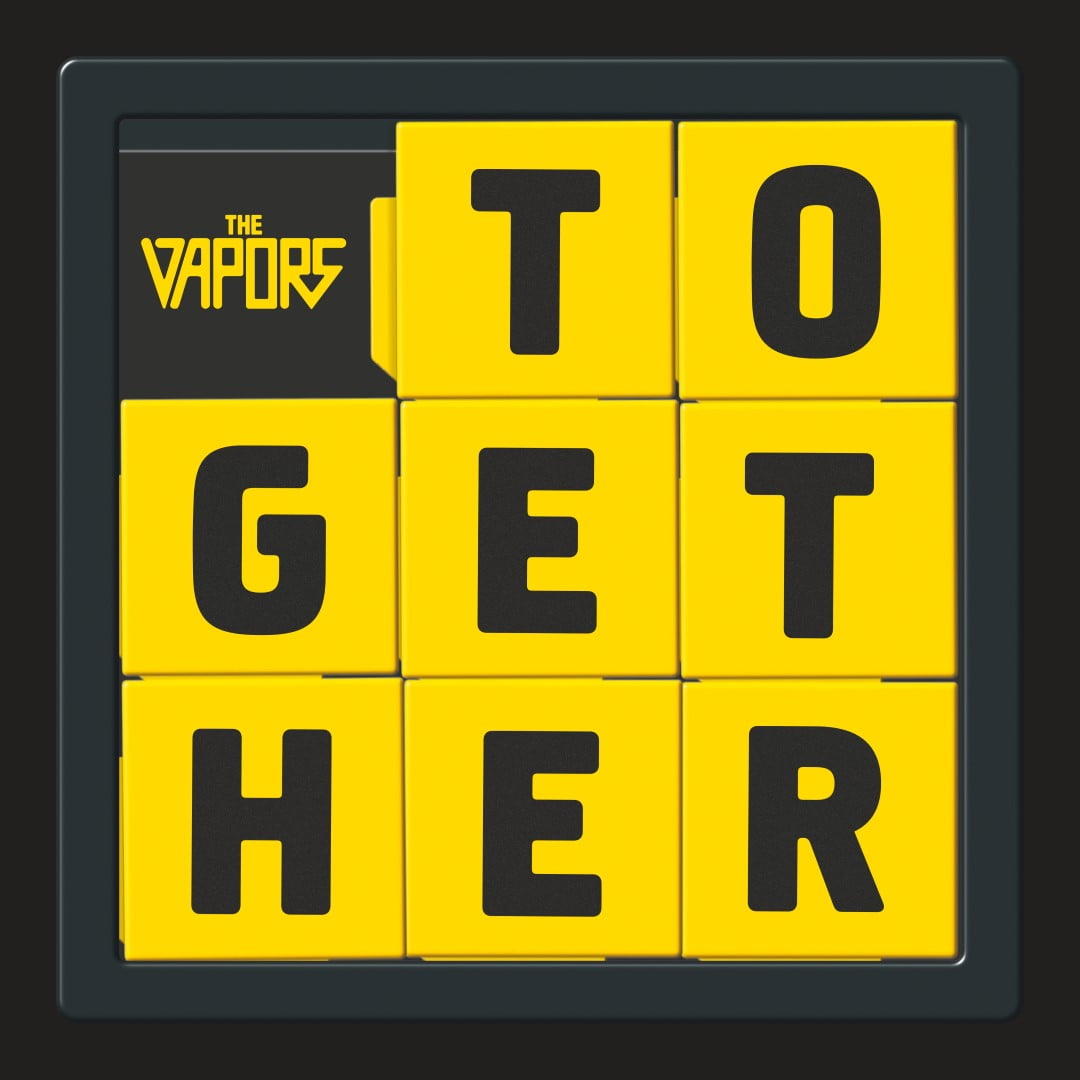 There's something pleasantly Spinal Tap about this: for the first time in 34 years, three of the four Vapors take the stage to perform their biggest hit for a charity show at Putney's venerable Half Moon, then promptly decide to reform the band. For this comeback album, however, some members are missing: though Dave Fenton and Steve Smith remain, Fenton's son Dan replaces Ed Bazalgette, who's busy with other work commitments, and veteran sessioneer Michael Bowes is sitting in on drums. Still, given the way that Turning Japanese has been misinterpreted, it must feel good to put the record straight. Though less jagged than their New Wave was – perhaps due to age – this third album, their first since 1981's underperforming Magnets, is surprisingly entertaining.
Certainly, despite its title, Letter To Hiro (No11) has few of the barbs of that original East Asian (ahem) 'tribute', but while the title track's merely twitchy, it's charmingly good humoured, and I Don't Remember, despite being about mental health, has an anthemic Franz Ferdinand strut. King L, too, brandishes a punk rock spirit, and not just in its title, and there's something of The Undertones in Crazy and Wonderland, especially in Fenton's Feargal Sharkey-style vocals.
Rating: 7/10
Wyndham Wallace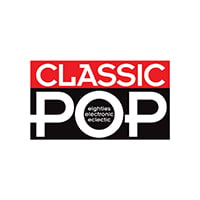 Classic Pop
Classic Pop magazine is the ultimate celebration of great pop and chart music across the decades with in-depth interviews with top artists, features, news and reviews. From pop to indie and new wave to electronic music – it's all here...