Kajagoogoo's Nick Beggs unveils new song
By Classic Pop | June 24, 2021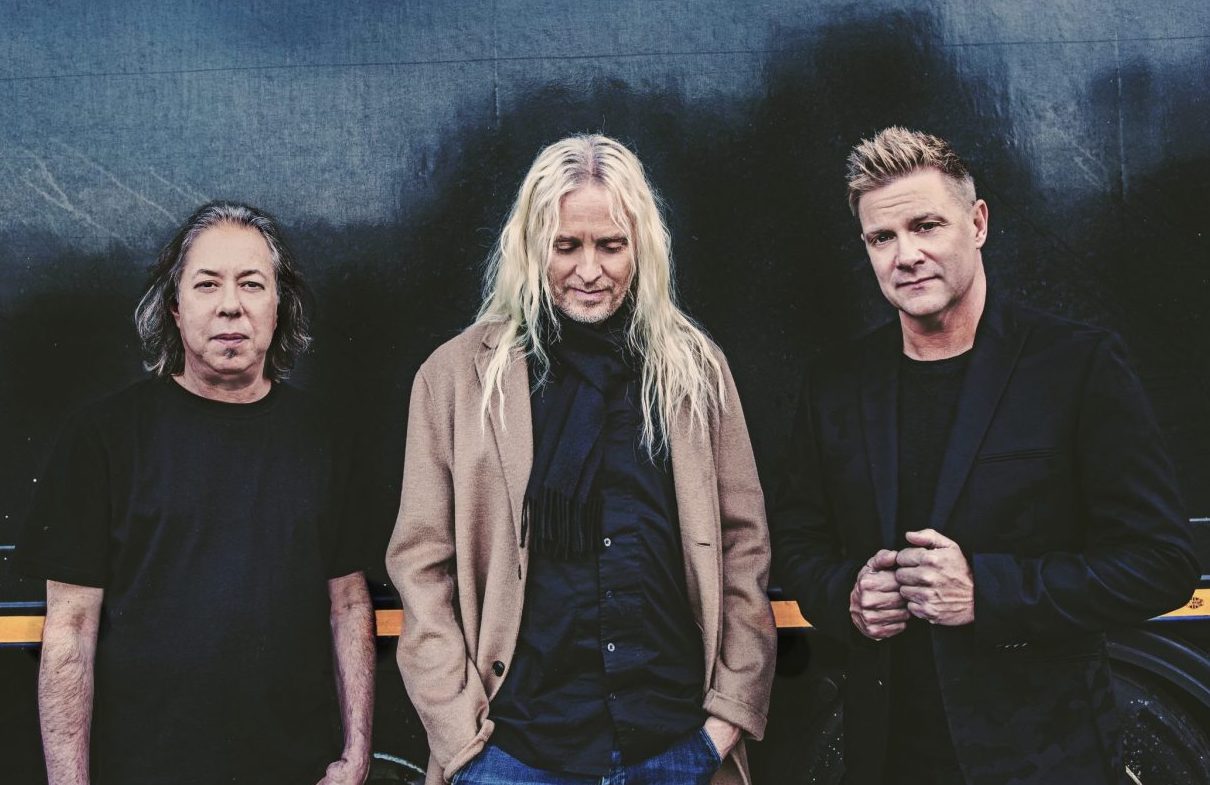 Kajagoogoo's Nick Beggs' new band Trifecta have unveiled a new song, Have You Seen What The Neighbors Are Doing.
The track follows the announcement of their debut album Fragments and is the second single to be released after Pavlov's Dog Killed Schrodinger's Cat.
The group is made of Beggs, plus keyboardist Adam Holzman and drummer Craig Blundell.
"Have You Seen What The Neighbors Are Doing was written after hearing a song by Ween titled So Many People In The Neighbourhood," says Beggs. "We liked the song so much we decided to construct a reply. " 
The video, he continues, "was shot on location while on the planet of the prehistoric women. However the trip was fraught with problems after Craig and Adam both realised they had failed to pack a toothbrush. Luckily I was on hand to share mine with them." 
Each band member completed the recording and engineering of their own contributions in their various home studios. Adam Holzman mixed the record at his New York home studio and the mastering was handled by Andy VanDette (Rush, David Bowie, Deep Purple, Porcupine Tree, Beastie Boys) in New York. 
Fragments will be released on 20 August via Kscope on CD, black vinyl LP, ltd edition neon orange vinyl LP (exclusive to www.kscopemusic.com/store ) and digitally. Pre-orders are available now HERE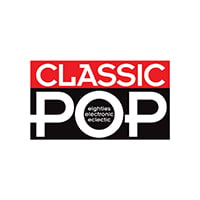 Classic Pop
Classic Pop magazine is the ultimate celebration of great pop and chart music across the decades with in-depth interviews with top artists, features, news and reviews. From pop to indie and new wave to electronic music – it's all here...