Blur announce surprise new album The Ballad Of Darren
By Steve Harnell | May 18, 2023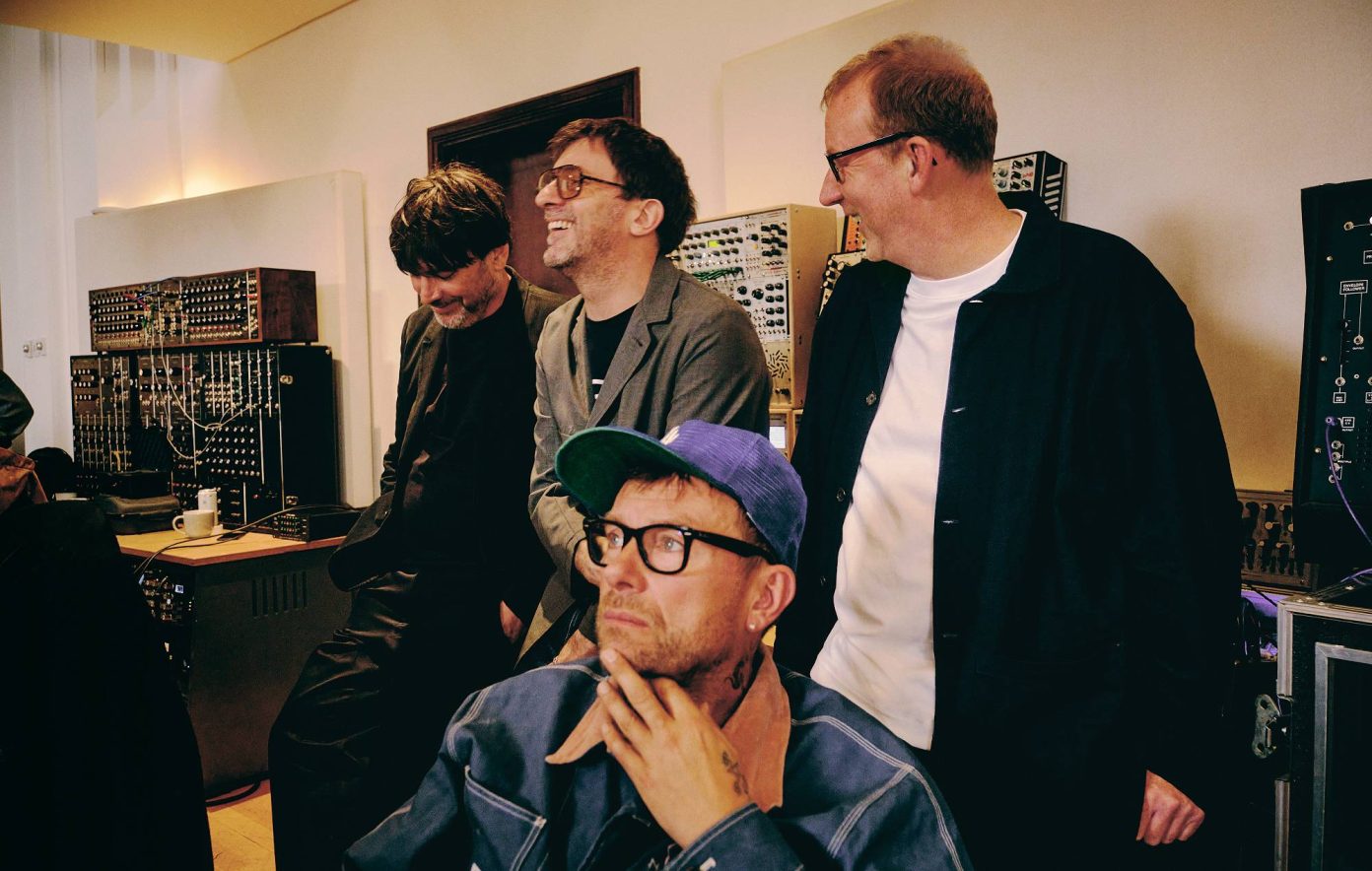 Blur have announced a surprise new studio album, The Ballad Of Darren, set for release on 21 July.
Appearing on Steve Lamacq's 6Music show, the band previewed the new album by playing lead single The Narcissist.
Produced by James Ford and recorded at Studio 13, London and Devon, The Ballad of Darren is the band's ninth studio album, their first since the chart-topping The Magic Whip in 2015, with artwork featuring an image by British photographer Martin Parr.
In a press statement, frontman Damon Albarn said: "This is an aftershock record, reflection and comment on where we find ourselves now." Guitarist Graham Coxon adds: "The older and madder we get, it becomes more essential that what we play is loaded with the right emotion and intention. Sometimes just a riff doesn't do the job."
Bassist Alex James also reflected on the band's latest reunion: "For any long term relationship to last with any meaning you have to be able to surprise each other somehow and somehow we all continue to do that."
Dave Rowntree added: "It always feels very natural to make music together. With every record we do, the process reveals something new and we develop as a band. We don't take that for granted."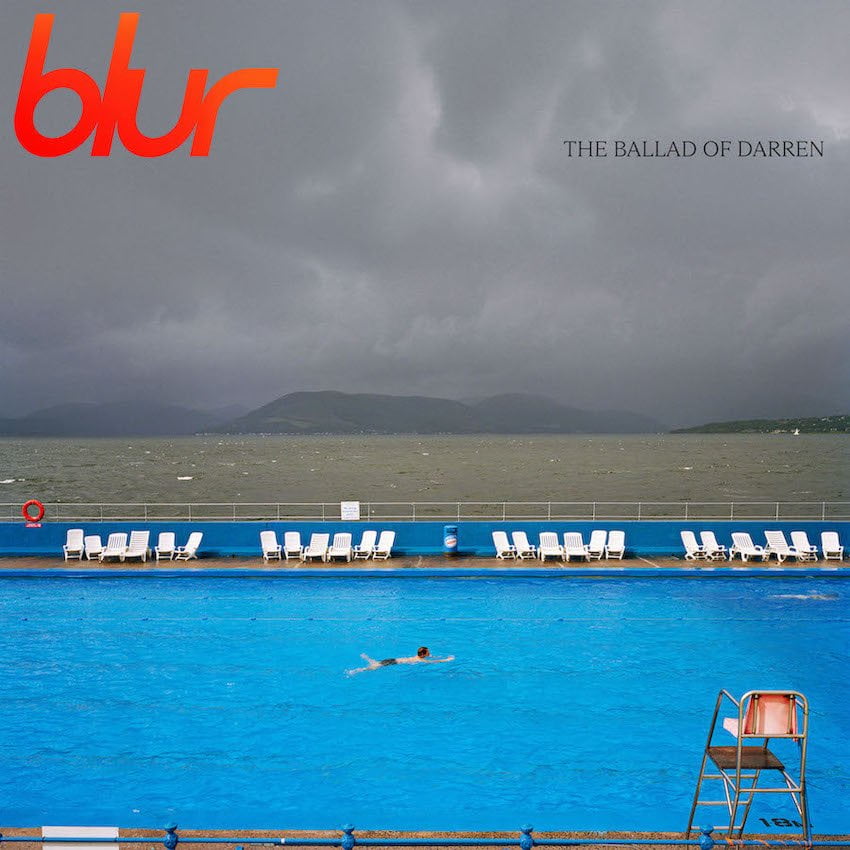 Today's surprise announcement comes ahead of the band's return to the place where it all began – Colchester in Essex – for their first ever performance at local landmark Colchester Arts Centre tomorrow (19 May). It marks the start of a short run of warm-up performances that will see Blur visit Eastbourne Winter Gardens on 21 May, The Halls in Wolverhampton on 26 May and O2 City Hall Newcastle on 28 May.
The warm-up dates kick off a summer of highly-anticipated live shows. The band's first ever show at London's Wembley Stadium on Saturday 8 July sold out in minutes – with a second Wembley Stadium show added for Sunday 9 July.
The complete tracklisting for The Ballad of Darren is:
The Ballad
St Charles Square
Barbaric
Russian Strings
The Everglades (For Leonard)
The Narcissist
Goodbye Albert
Far Away Island
Avalon
The Heights
The Ballad of Darren will be available as a digital download and stream (10 tracks as above); Standard CD (10 tracks) and Deluxe CD (12 tracks, with expanded packaging), Standard Vinyl LP – 12" heavyweight black vinyl; and exclusive to blur.co.uk – a deluxe vinyl pressed on 12″ clear vinyl with black swirls, in a gatefold sleeve, with poster, bonus 7" vinyl, album CD (12 tracks) and integrated booklet, including exclusive handwritten notes, sketches and lyrics; and Cassette (10 tracks).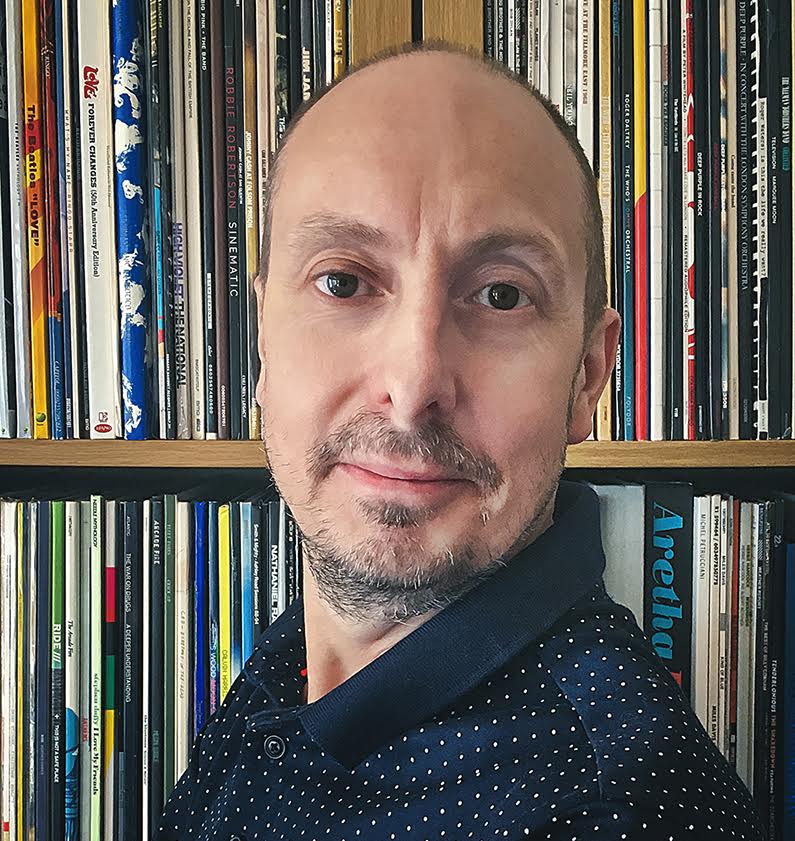 Steve Harnell
Steve Harnell is the Editor of Classic Pop and Vintage Rock magazines. Over the past 25 years he's written about music for magazines and newspapers such as Long Live Vinyl, Record Collector, Total Guitar, Country, Guitar, the Bristol Post and Western Daily Press. During that time, he's interviewed an array of major names including Al Green, John Lydon, Massive Attack and Ian Brown. Apart from his regular work at the helm of Classic Pop and Vintage Rock, he's also edited various special editions of their sister titles, Classic Pop Presents and Vintage Rock Presents.