xPropaganda announce new album The Heart Is Strange
By Classic Pop | February 17, 2022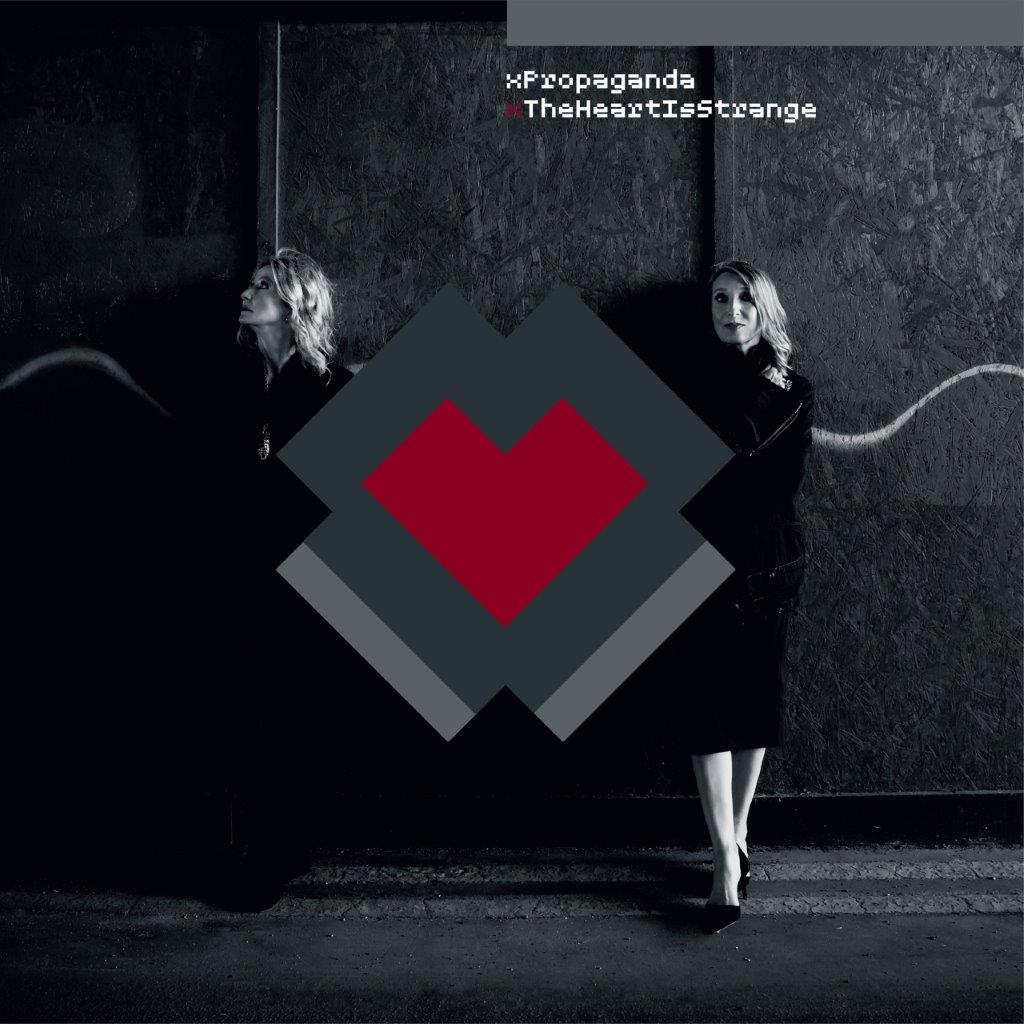 Ex Propaganda members Claudia Brücken and Susanne Freytag, alongside original Propaganda producer Stephen Lipson, have reunited to form a new group: xPropaganda and to release a brand new album, The Heart Is Strange. It will be released by UMC on the ZTT label on 20 May 2022, and complemented by a special live show taking place at London's Garage on 24 May 2022 where Claudia, Susanne and Stephen will perform The Heart Is Strange in full, as well as Propaganda classics from their back catalogue.
After the original line up split in 1987, the individual band members of Propaganda pursued various solo projects. Fast forward to the spring of 2018 and Claudia and Susanne reformed as xPropaganda to play two headline shows at The Garage in Islington, London. Having felt creatively inspired by the experience, the duo then reconvened with A Secret Wish (Propaganda's debut album) producer Stephen Lipson to write new music.
Formed originally as a trio in Düsseldorf, West Germany in 1982, Propaganda emerged from that city's thriving post-punk avant-garde music and arts scenes. Founding members included established industrial musician Ralf Dörper, visual artist Andreas Thein and vocalist Susanne Freytag, later expanding to a five-piece with the addition of classically trained musician Michael Mertens and a second vocalist also from the Düsseldorf scene, Claudia Brücken.
Propaganda's startling, pioneering electronic sound swiftly caught the ears of various members of the UK music press and the great John Peel. After hearing the band's music on Peel's late-night Radio 1 show, they were swiftly signed to producer Trevor Horn's newly established ZTT by Paul Morley.
As one of the 'holy trinity' of ZTT's legendary founding acts – alongside Frankie Goes To Hollywood and The Art Of Noise – Propaganda exemplified the mid-'80s zeitgeist for beautifully crafted, sonically thrilling, boundary-pushing pop music.
The band's debut album A Secret Wish arrived in 1985, hot on the heels of two of the singles Dr Mabuse and Duel. 
xPropaganda's Claudia and Susanne note: "We always thought it was a shame that an album as distinctive and acclaimed as A Secret Wish seemed destined to be a one-off. It certainly meant a lot to us, and it never seemed right that the story stopped there. Working again with Stephen Lipson and means that we can turn our dreams about what the ZTT follow up to A Secret Wish would sound like into a reality. The reality is The Heart is Strange."
You can pre-order the album here.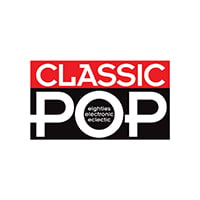 Classic Pop
Classic Pop magazine is the ultimate celebration of great pop and chart music across the decades with in-depth interviews with top artists, features, news and reviews. From pop to indie and new wave to electronic music – it's all here...