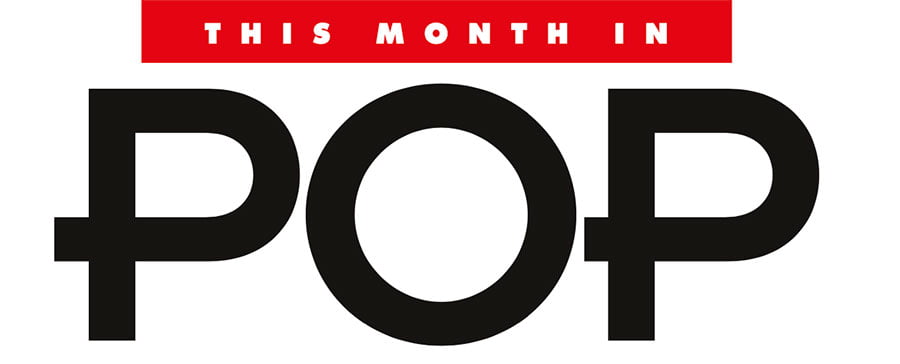 Depeche Mode release their fifth album, Prince releases his eighth and Pet Shop Boys drop their first, all in March 1986…
9 March
After agreeing to collaborate with Run-DMC on a new version of Walk This Way, Aerosmith's Steven Tyler and Joe Perry record their parts in New York City.
15 March
Starship's Sara hits No.1 in the US. It's the second chart-topper (following We Built This City) for the third iteration of the group, which was previously Jefferson Airplane and Jefferson Starship.
17 March
Depeche Mode release their fifth studio album, Black Celebration. It eventually reaches No.4 on the UK Albums Chart.
22 March
Fifties pop star Mark Dinning (Teen Angel) dies from a heart attack, aged just 52.
24 March
At the 58th Academy Awards in LA, Lionel Richie wins the Oscar for Best Original Song for his track Say You, Say Me from the film White Nights. 
24 March
The Rolling Stones release their latest album Dirty Work. The first single is a cover of the soul classic Harlem Shuffle.
24 March
Pet Shop Boys had already enjoyed the sweet taste of a chart-topping single, the timeless West End Girls, when their debut long-player Please dropped on 24 March 1986. With its title chosen, the duo said, so that buyers would have to go up to the counter and ask, "Can I have the Pet Shop Boys album, Please?", the record itself sounded like nothing else at the time.
Marrying Chris Lowe's propulsive, and often melancholic dance beats to Neil Tennant's literate lyrics, Please was a creative and commercial triumph.
While it's impossible to argue against the fabulousness of an album so stuffed with instant classics, the singles – West End Girls, Opportunities (Let's Make Lots of Money), Suburbia, and Love Comes Quickly – are only half of the story; such is the quality and promise of the rest of the record that there is little to differentiate them from the album's other tracks.
Please would peak at No.3 on the UK Album Chart and No.7 in the US and would prove a milestone – not only for Pet Shop Boys, but for pop music in general. 
28 March
Stefani Joanne Angelina Germanotta is born in New York City. She will later find fame under the name Lady Gaga.
30 March
Culture Club release their fourth album, From Luxury To Heartache. It peaks at No.10 in the UK and No.32 in the UK.
30 March
Fleet Foxes frontman Robin Pecknold is born in Seattle, Washington.
31 March
Prince's eighth album, Parade, is released. It acts as the soundtrack to the Purple One's 1986 movie Under The Cherry Moon.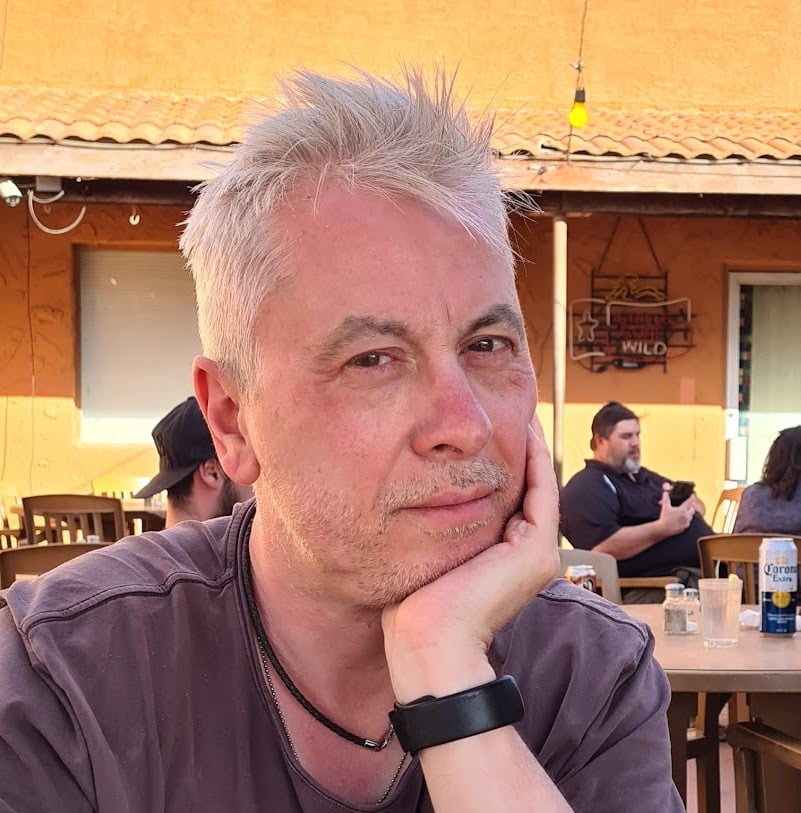 Steve O'Brien
Steve O'Brien is a writer who specialises in music, film and TV. He has written for magazines and websites such as SFX, The Guardian, Radio Times, Esquire, The New Statesman, Digital Spy, Empire, Yours Retro, The New Statesman and MusicRadar. He's written books about Doctor Who and Buffy The Vampire Slayer and has even featured on a BBC4 documentary about Bergerac. Apart from his work on Classic Pop, he also edits CP's sister magazine, Vintage Rock Presents.

www.steveobrienwriter.com