Bananarama announce new album Masquerade
By Steve Harnell | April 30, 2022
Masquerade is out July 2022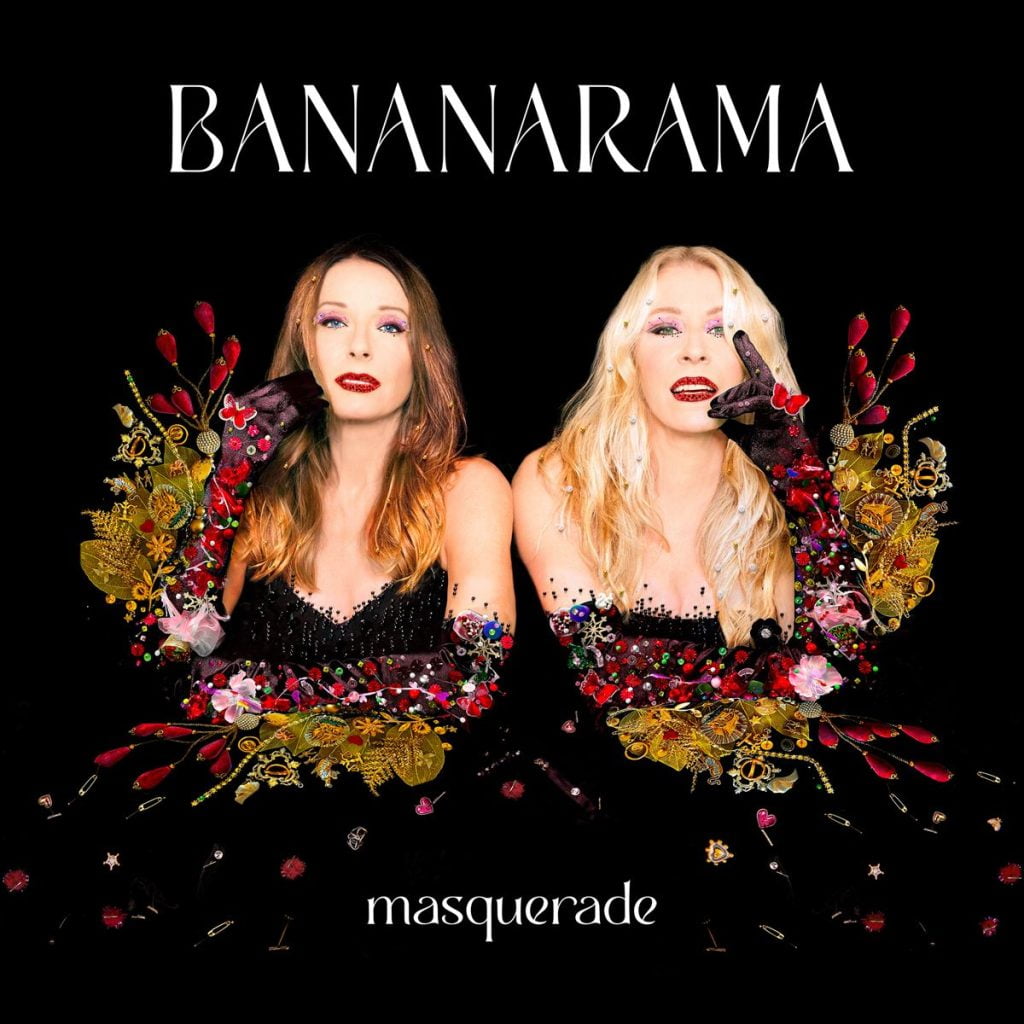 Bananarama have announced the release of their 12th studio album and trailed it with a new single.
Masquerade, which sees Sara Dallin and Keren Woodward reunited with producer Ian Masterson, arrives on 22 July and its first single, Favourite, is out now and can be heard below.
The track was written by Sara's daughter,  singer songwriter Alice Dallin-Walker (Alice D)  and Oscar Scheller, and originally appeared on Alice's 2018 album Narcissus.  Alice also collaborated with Dallin on several other tracks on the album.
"It's just a brilliant pop song," Keren says. "We've done a different take on it but with Alice on backing vocals because we couldn't not use her ad libs, they're just too good." Bananarama have always had a way with a remake – in 1986, their Hi-NRG reimagining of Shocking Blue's Venus topped the US charts – but Woodward says it was especially gratifying to cover a song that "is just so personal to us".
Initial plans to release an EP were shelved when the pandemic hit and live gigs were cancelled. Instead, Keren and Sara decided to ramp up their songwriting to create a full 11-track studio album.
Dallin explained: "I love writing songs it's probably my favourite part. Shutting myself away and coming up with ideas and then telling a story in less than 4 minutes, it really is quite an art." Woodward added: "Arranging the music, vocals and harmonies really is our forte."
Explaining the lyrical themes that have emerged in the album, Dallin reveals: "When I was in lockdown, there were a lot of conversations happening to do with inclusivity, diversity and gender and racial equality. And that kind of led to this idea of 'masquerade': how you present yourself in different ways depending on the situation, but really, you just want people to live how they want to live. It's a song we're really very proud of."
Masquerade will mark 40 years of Bananarama – and a string of live shows and further surprises are also planned this year to mark the anniversary.
"When we started out, we could never have envisaged that we would be doing this for 40 years," Dallin says. "I remember in the early days, I was 26 at the time, and someone in an interview said we were pushing 30 and we were getting a bit old to make music. Women in the music industry were seen as having a shelf life."
At times, the electro-pop of the Masquerade album is both wistful and anthemic. "Stay wild, stay wild and free – you are evergreen," Sara and Keren sing on the shimmering Stay Wild. Other highlights like Bad Love and Let's Go Outside have a cheeky glint in their eye. The latter has a brilliant bridge with a perfectly timed pause: "I've got a feeling in my soul that you and me are gonna be something a little more… than friends."
Alongside a digital version, Masquerade will be released via various physical formats including a limited-edition run of red and blue vinyl, cassette and CD. Signed copies and bundles are available on the official store.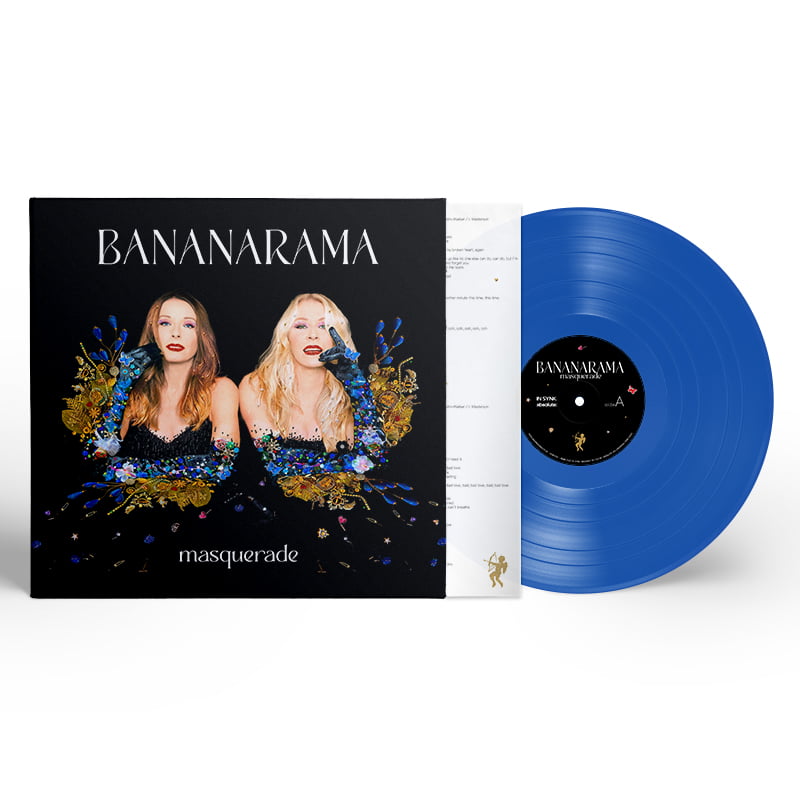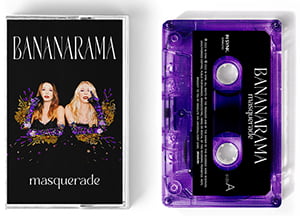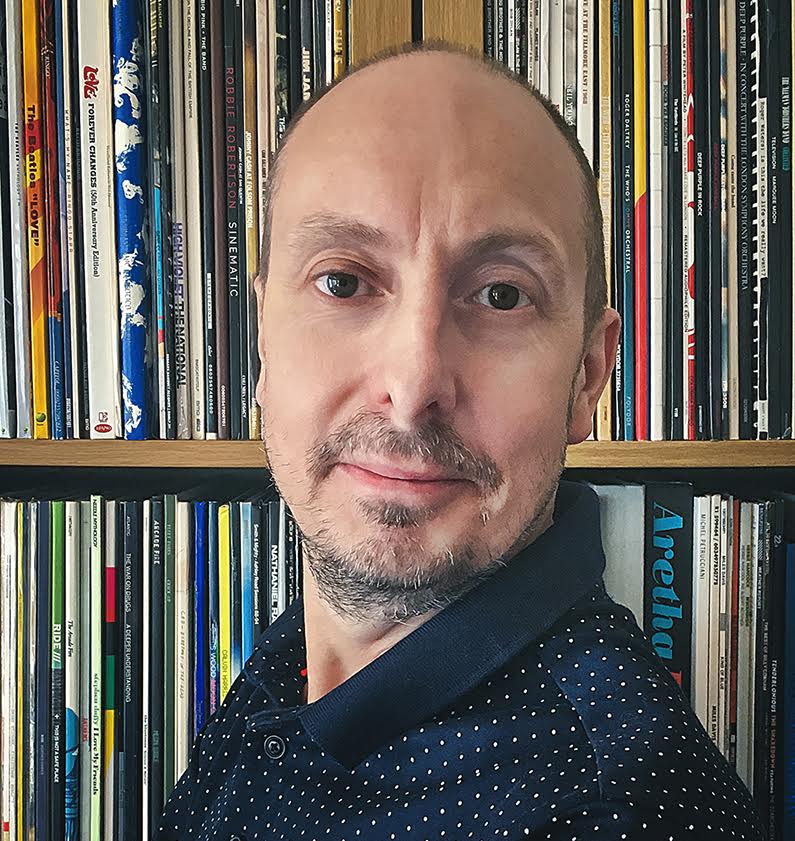 Steve Harnell
Steve Harnell is the Editor of Classic Pop and Vintage Rock magazines. Over the past 25 years he's written about music for magazines and newspapers such as Long Live Vinyl, Record Collector, Total Guitar, Country, Guitar, the Bristol Post and Western Daily Press. During that time, he's interviewed an array of major names including Al Green, John Lydon, Massive Attack and Ian Brown. Apart from his regular work at the helm of Classic Pop and Vintage Rock, he's also edited various special editions of their sister titles, Classic Pop Presents and Vintage Rock Presents.