Rare footage discovered of Prince, aged 11, from 1970
By Classic Pop | April 6, 2022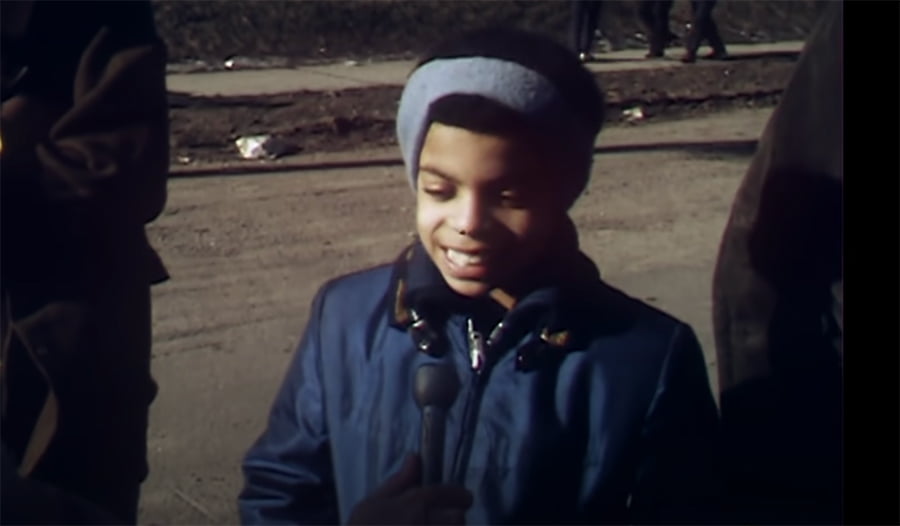 Archival footage has been found of Prince at a teachers' strike in Minneapolis in 1970 when he was just 11 years old.
The video was discovered by local TV station WCCO and shows the future superstar speaking in support of the teachers.
"I think they should get a better education too cause, um, and I think they should get some more money 'cause they're working extra hours for us and all that stuff," he says in the 52-year-old clip.
The footage came to light after the station's production manager Matt Liddy thought he recognised the boy in question.
"I immediately just went out to the newsroom and started showing people and saying, 'I'm not gonna tell you who I think this is, but who do you think this is?' And every single person [said] 'Prince,'" Liddy said.
But thinking it was Prince wasn't enough. WCCO contacted Minneapolis historian and Prince fan Kristen Zschomler who immediately connected the station with a man named Terrance Jackson, who attended school with Prince (then nicknamed Skipper).
"That is Prince!" Jackson reportedly exclaimed. "Standing right there with the hat on, right? That's Skipper! Oh my God!"
Watch the footage below.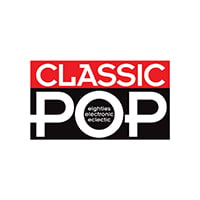 Classic Pop
Classic Pop magazine is the ultimate celebration of great pop and chart music across the decades with in-depth interviews with top artists, features, news and reviews. From pop to indie and new wave to electronic music – it's all here...