Classic Pop Presents Paul McCartney is now on sale
By Michael Langroudi | June 9, 2022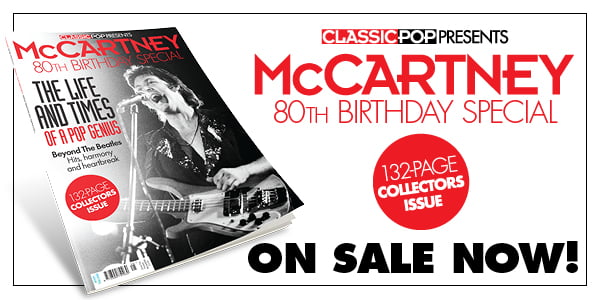 In this very special issue of Classic Pop Presents we take a look at a post-Beatles Paul McCartney through the decades, spanning from the 1970s to the 2020s, from his first solo venture to his most recent offering, the self-recorded McCartney III.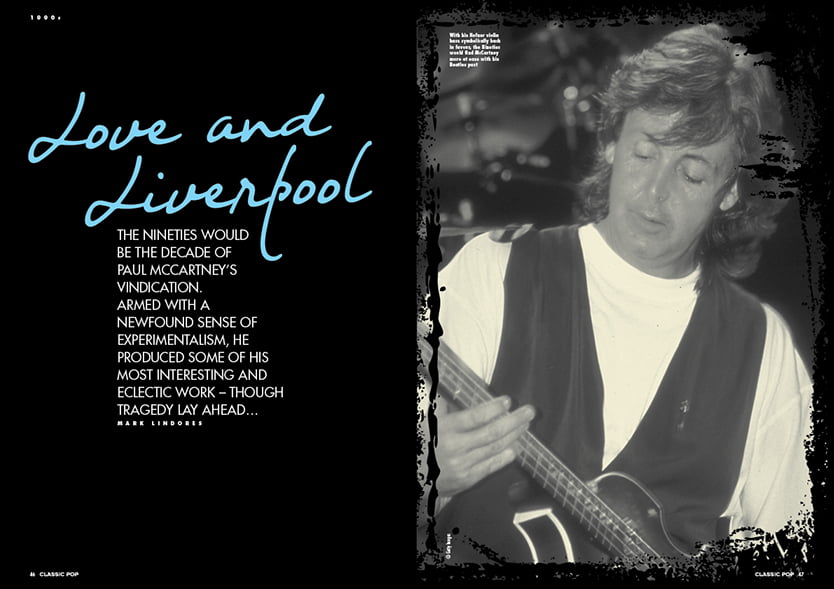 Also in this Classic Pop Presents Paul McCartney issue, we're looking back at some of Sir Paul's most prolific collaborations including his work with Stevie Wonder, Michael Jackson, Elvis Costello, Kanye West and many more. There's also an in-depth feature on the making of the Wings masterpiece Band On The Run as well as McCartney's experimental work with Youth as The Fireman.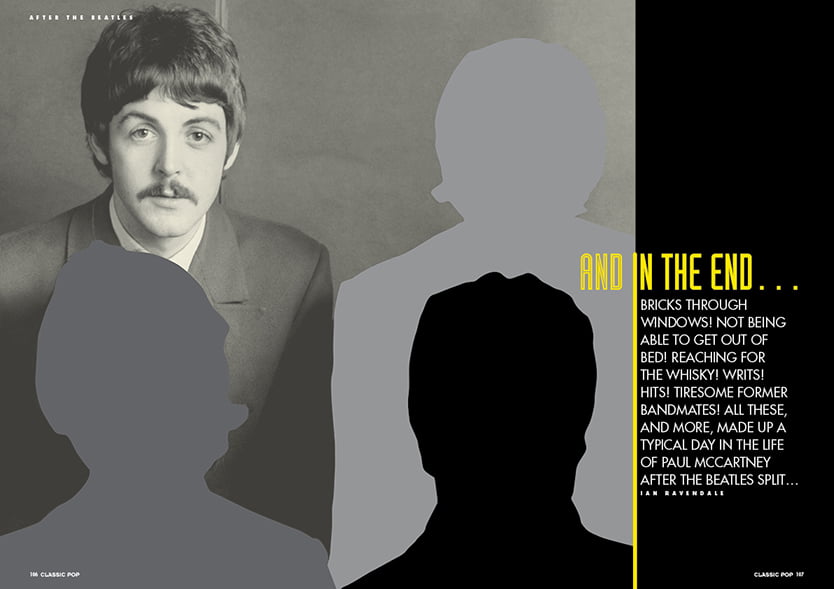 With a wealth of articles including Macca's first foray into classical music, the Liverpool Oratorio, a life in photos, his most memorable quotes and a candid look at the troubled times directly after The Beatles split, this 132-page special edition is one you don't want to miss.
Order your copy online today.
Download the digital edition to your mobile device.
Also available at your local supermarket, WHSmith or independent retailer. Use our store locator to find your closest stockist.
Michael Langroudi