Classic Pop's John Earls wins top industry award
By Steve Harnell | June 29, 2022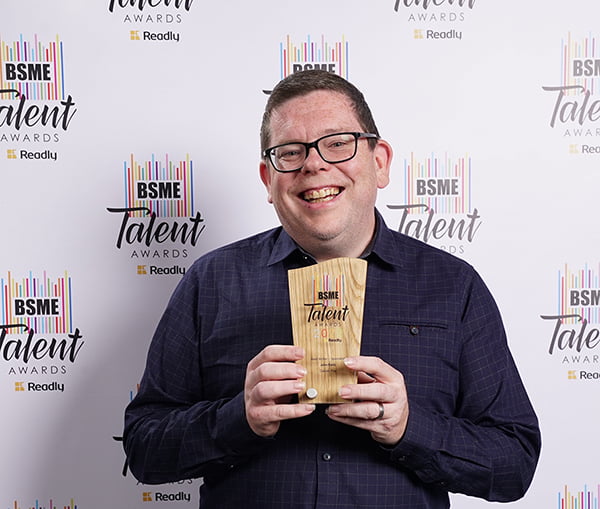 Classic Pop's John Earls has won a coveted industry award for his work on the magazine.
John was named as the winner in the Best Writer – Specialist category at the British Society of Magazine Editors Talent Awards, beating fellow nominees representing Time Out London, Stylist, BBC Top Gear magazine, Glamour UK, Which? Travel and Prima.
Staged at 100 Wardour Street in London, the event was hosted by Tim Pollard, British Society of Magazine Editors (BSME) chair and group digital editorial director of Bauer Media, and author, journalist and NHS doctor Dr Ranj Singh. Judges combed through hundreds of entries to find the best writers, designers, sub-editors, social media teams and support staff who make Britain's editorial industry the best in the world.
The BSME judging panel concluded: "A great writer communicates effectively with their readers and John Earls has done just that! A clear winner in this category. We loved this entry; it was different and engaging and also highlighted John's great interview skills."
Tim Pollard, BSME chair 2022 and group digital editorial director at Bauer Media added: "The 2022 Talent Awards are proof that the UK's magazine industry has bounced back from the toughest two years in living memory. I was blown away by the resilience and creativity, storytelling prowess and teamwork demonstrated by editorial teams the length and breadth of Britain. Congratulations to all our winners and thank you to everyone for entering and making the awards party a memorable night."
John, who has written for Classic Pop since our first issue in 2012, said: "I'm absolutely delighted to win, especially against such a great field of other writers from such leading magazines. I'm obviously thrilled for myself, but I'm more pleased the judges have recognised not just the hard work the Classic Pop team do to get the best interviews and features possible every issue, but in seeing the value of pop music itself.
"It's been traditionally easy to dismiss pop music as unimportant, and it's great the BSME have realised that what artists like Duran Duran, Boy George and Soft Cell have to say is of value, as well as hopefully entertaining the readers. Of course, it's also true that chatting to Boy George about turning 60 beats having a proper job any day of the week. But pop is important, and so are magazines."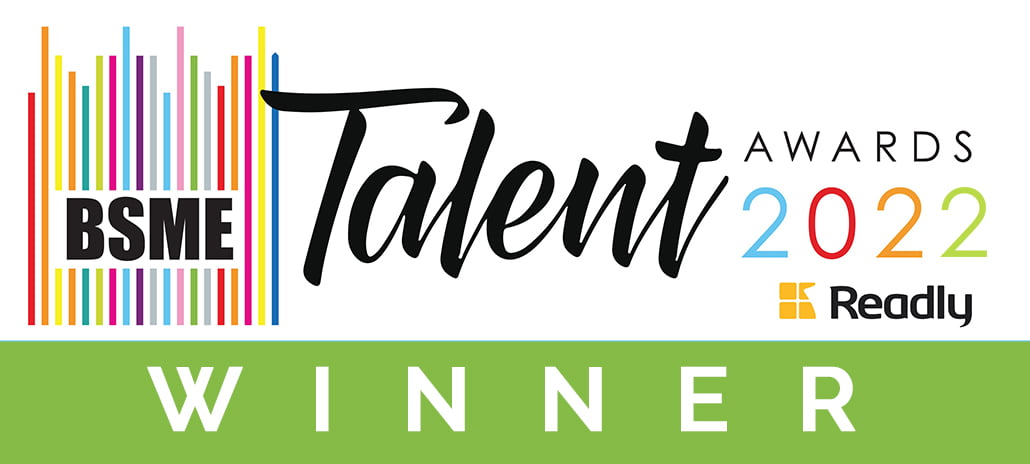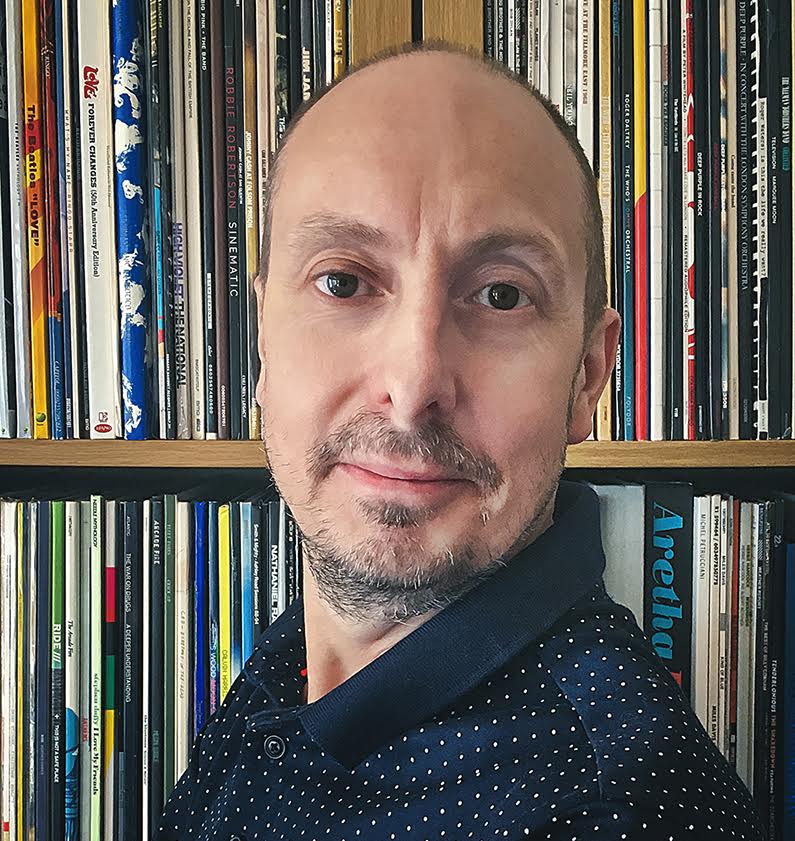 Steve Harnell
Steve Harnell is the Editor of Classic Pop and Vintage Rock magazines. Over the past 25 years he's written about music for magazines and newspapers such as Long Live Vinyl, Record Collector, Total Guitar, Country, Guitar, the Bristol Post and Western Daily Press. During that time, he's interviewed an array of major names including Al Green, John Lydon, Massive Attack and Ian Brown. Apart from his regular work at the helm of Classic Pop and Vintage Rock, he's also edited various special editions of their sister titles, Classic Pop Presents and Vintage Rock Presents.