a-ha unveil new single You Have What It Takes
By Classic Pop | September 16, 2022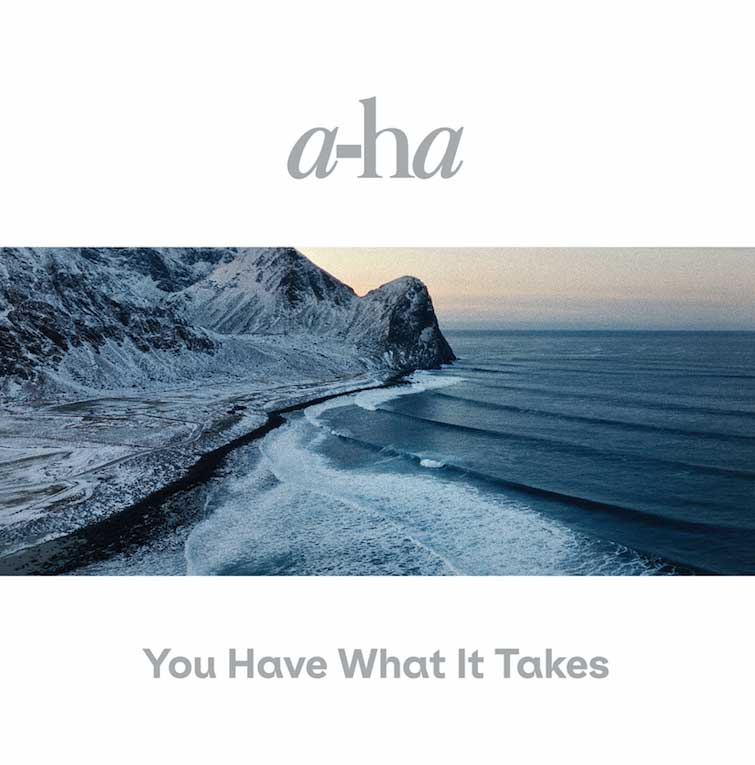 a-ha return to share their new single You Have What It Takes, which acts as the latest taster for their forthcoming album True North, out October 21st, 2022.
You Have What It Takes follows recent single I'm In and begins a new era for a-ha as they approach their forthcoming album.
Their first collection of new songs since 2015's Cast In Steel is more than a straightforward album, it's also a film capturing the band recording the songs during 2021 in Bodø, the Norwegian city located 90km above the Arctic Circle.
"With every album we tweak it, to see if there's a different way to go about it," explains Paul Waaktaar-Savoy.
The True North film was screened to audiences this week in over 400 cinemas across 29 countries and will be available for rental and purchase from 21 October 2022.
a-ha's Magne Furoholmen says of the latest single: "We live in increasingly confusing and volatile times, and there are things we often forget to express enough – to each other, to our children, our loved ones, our friends, and the generation growing up. 
"If we want changes for the better, it starts with people who care enough to stand up for their ideals and for the rest of us to support them. I have great hope for the future when I see the courage and conviction of the young. They have it, and so do you. YOU have what it takes!"  
The True North album is issued on 21 October 2022. Editions include jewel-case CD; recycled black heavy weight and recycled coloured vinyl's; various bundles; limited deluxe edition (including a high quality hardcover book including 40 pages, the two recycled black heavy weight vinyls in sleeves, the True North CD in a cardboard wallet and last but not least, a USB card featuring the True North film by Stian Andersen); digital audio long-play for download and streaming.
 You can pre-order True North here.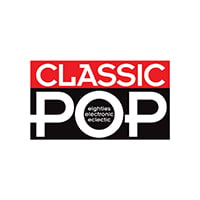 Classic Pop
Classic Pop magazine is the ultimate celebration of great pop and chart music across the decades with in-depth interviews with top artists, features, news and reviews. From pop to indie and new wave to electronic music – it's all here...