a-ha's first new song in seven years, I'm In
By Classic Pop | July 8, 2022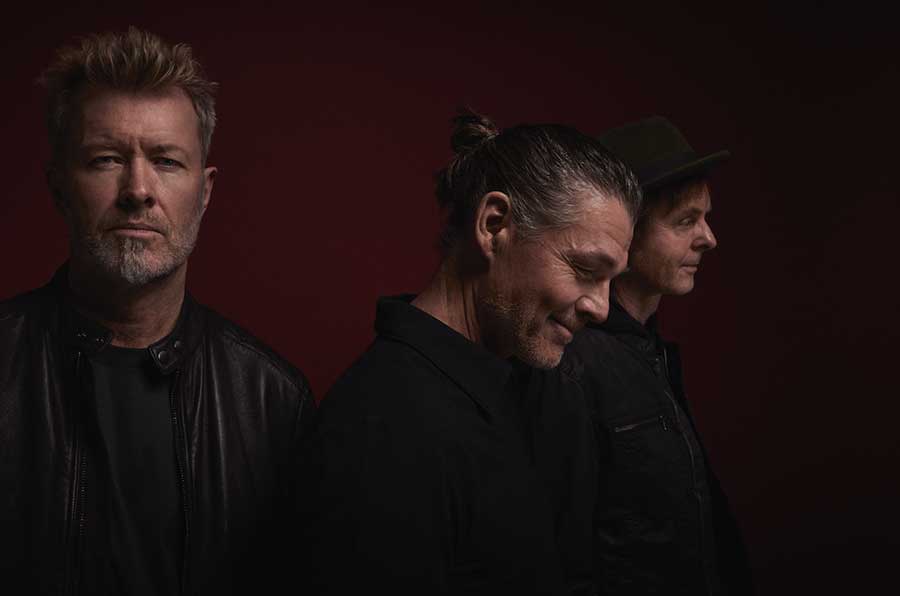 a-ha are back with their first new music in seven years. I'm In is our first taster for their forthcoming album True North, which will be released later this year.
Listen to I'm In here.
Their first collection of new songs since 2015's Cast In Steel is more than a straightforward album, the press release states, it is also a film capturing the band recording the songs during 2021 in Bodø, the Norwegian city located 90km above the Arctic Circle.
"With every album we tweak it, to see if there's a different way to go about it," explains Paul Waaktaar-Savoy.
Magne Furuholmen, who wrote the new single, says it is "a song about total commitment and a show of support for someone who is troubled. Real commitment is a leap of faith. Everyone knows how difficult it can be to offer commitment and support unconditionally, but this is what it takes to make anything worthwhile happen – love, friendship, change, self-improvement, careers, a better world. Easier said than done of course but it begins with an attitude, then uttering the words. After this it is all hard work to realise whatever potential your commitment has in the world. Without this attitude everything just gets bogged down with conflicting thoughts, doubts and fear. Just say it: 'I'm in'." 
With what is their 11th studio album and also a very immediate document of its creation, a-ha have entered a new world.
"First, we had the idea to record a studio session live," says Paul. "Then, to film a studio session. That grew into more of a production with the Norwegian orchestra, the Arctic Philharmonic, who we have collaborated with."
In the True North film, a-ha perform and record with the orchestra. Also caught on camera in the landscape around Bodø, Magne, Morten and Paul discuss True North. In recurring vignettes, actors portray life in the north. The multidimensional film describes a narrative arc embodying the spirit of the new songs, showing how all of us are connected to the environment. Long-time a-ha collaborator Stian Andersen is the director.
"True North is a letter from a-ha, from the Arctic Circle, a poem from the far north of Norway with new music," says Magne.
The video for I'm In premieres today at 2pm.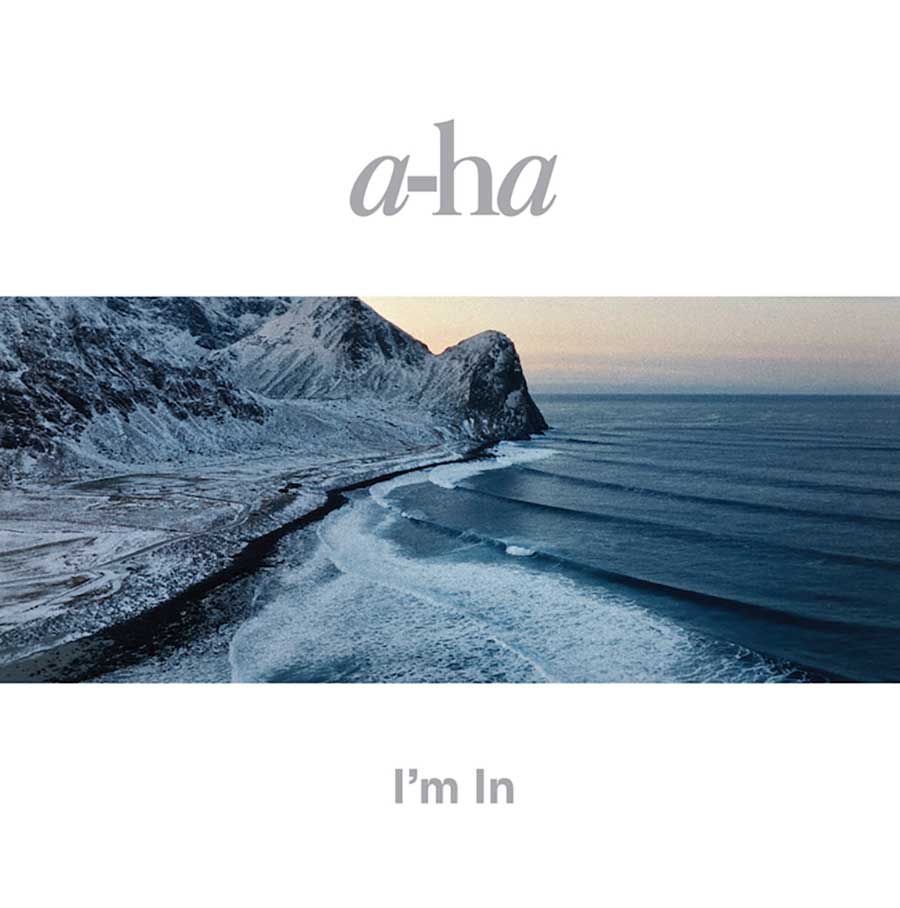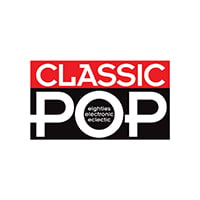 Classic Pop
Classic Pop magazine is the ultimate celebration of great pop and chart music across the decades with in-depth interviews with top artists, features, news and reviews. From pop to indie and new wave to electronic music – it's all here...