Andy Taylor shares new song Man's A Wolf To A Man
By Classic Pop | October 28, 2022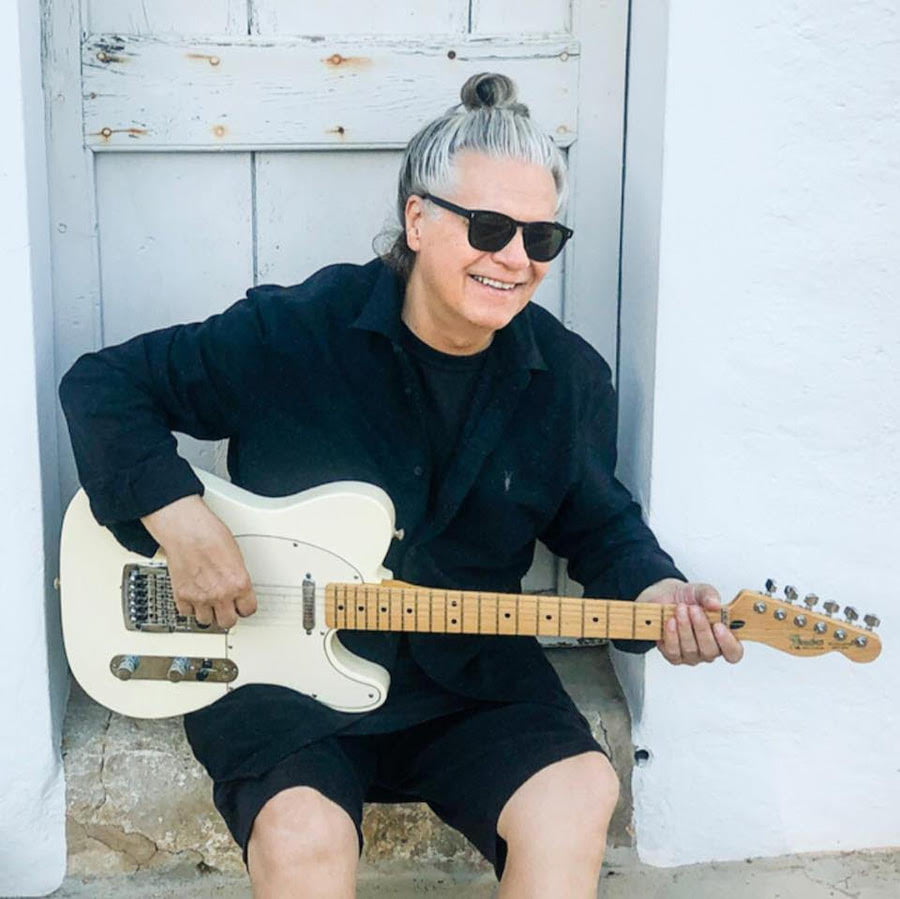 Former Duran Duran guitarist Andy Taylor has shared a new song, Man's A Wolf To A Man.
Taylor, who is to be inducted into the Rock And Roll Hall Of Fame on 5 November for his work with Duran Duran, says of the new track: "A musician's life is about bringing people together – A politician's life is to divide us. The song divides itself between hope and fear, the hope that we can live peacefully as one shaded by the fear that we're rolling in a very destructive direction.
"I wrote this song five years ago – I wanted to find a way to describe what I was witnessing, the rapid polarisation of society, into tribal war, which we've accepted as the new norm, to a point that when one encounters another as 'not one of their own kind', it's become acceptable to say and do terrible things to each other, purely because you believe or have been told that the other person 'is not of your own kind'. That is when a man is a wolf to man."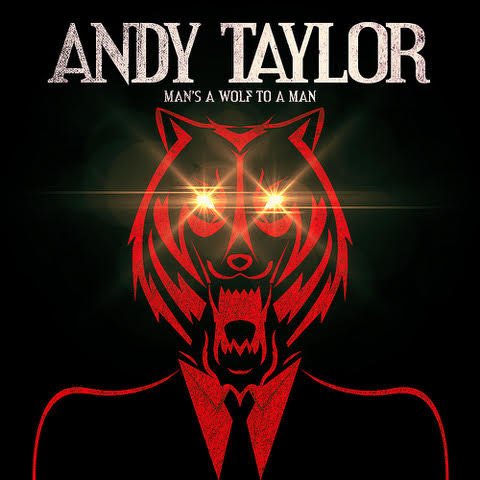 Man's A Wolf To A Man was produced by Taylor and co-written with his long-time friend and collaborator Mathias Lindblom and mixed by Stefan Glaumann (Rammstein). 
The guitarist describes the track as the moment he realised he was onto something for the forthcoming new album and that he had music that could reach a broad audience, both old Duran fans and rock'n'roll lovers. What unites it all, he thinks, is "a lot of Bowie that's lived inside me, particularly vocally."
Man's A Wolf To Man is taken from Taylor's second solo album of original material which BMG will release in spring 2023.
Listen to the song here.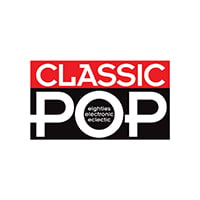 Classic Pop
Classic Pop magazine is the ultimate celebration of great pop and chart music across the decades with in-depth interviews with top artists, features, news and reviews. From pop to indie and new wave to electronic music – it's all here...