Iggy Pop, Blondie and Generation Sex for one-off 2023 show
By Classic Pop | November 16, 2022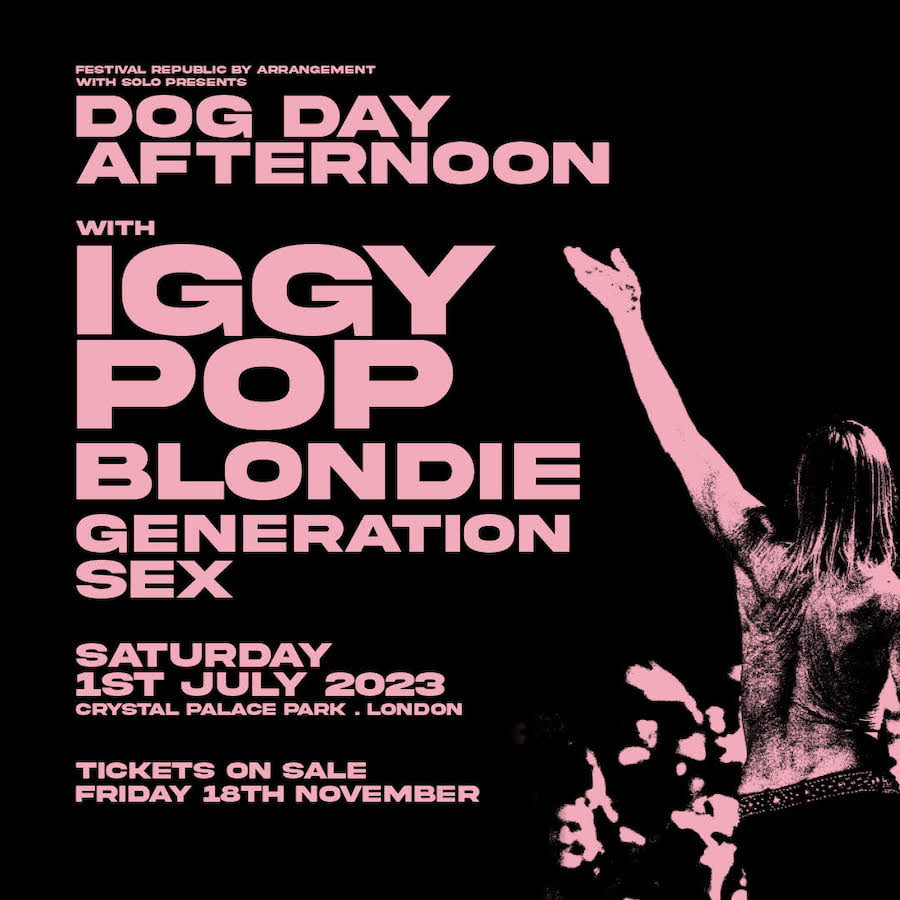 It's been announced that Iggy Pop, Blondie and punk supergroup Generation Sex (ft. Billy Idol, Tony James, Steve Jones, Paul Cook) will be playing a special one-off show at London's Crystal Palace Park on Saturday 1 July 2023.
Iggy Pop, who recently released his latest single, Frenzy, will be headlining, with Blondie and Generation Sex supporting. Iggy's new album, Every Loser, can be pre-ordered here.
Tickets go on general sale at 10 am on Friday 18 November from Ticketmaster.
Shop Iggy Pop CDs & Vinyls on Amazon now
Widely acknowledged as one of the most influential artists and dynamic live performers of all time, Iggy Pop is a singer, songwriter, musician, author, record producer, DJ, and actor whose epic body of work has earned him both worldwide critical acclaim and fanatic cult success.
The upcoming Every Loser is Iggy's 19th solo album and his first to be released via the recently announced partnership between Atlantic Records and Gold Tooth Records.
Debbie Harry says: "Blondie and Iggy Pop… We are excited to reunite with our friend, the one and only Prince of Punk, Iggy, for this special show in Crystal Palace Park next summer. Once more, with feeling!"
Shop Blondie CDs & Vinyls on Amazon now
Generation Sex featuring Billy Idol and Tony James of Generation X and Steve Jones and Paul Cook of the Sex Pistols will make their first-ever UK appearance at Crystal Palace Park playing a set of punk classics from both bands' extensive catalogues.
Steve Jones says: "Just every now and then we find time to get together with old pals from back in the day – purely just for the crack and to have fun. If it ain't fun then we ain't interested, life's too short. And it's a great bill with Iggy Pop and Blondie."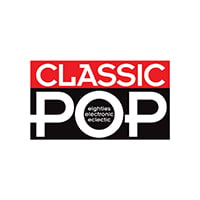 Classic Pop
Classic Pop magazine is the ultimate celebration of great pop and chart music across the decades with in-depth interviews with top artists, features, news and reviews. From pop to indie and new wave to electronic music – it's all here...