Baddiel, Skinner & The Lightning Seeds release Three Lions (It's Coming Home For Christmas)
By Classic Pop | November 18, 2022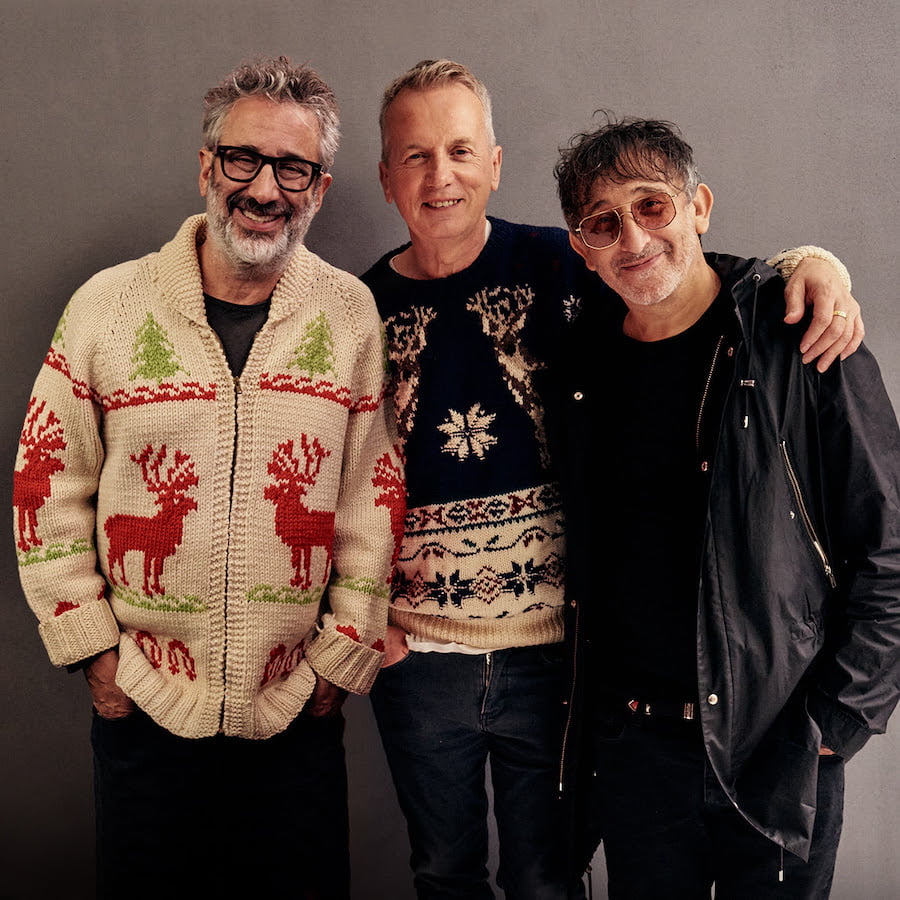 David Baddiel, Frank Skinner and The Lightning Seeds have recorded a new version of their iconic football anthem Three Lions (It's Coming Home for Christmas) out today, before the World Cup kicks off November 20th.
Baddiel, Skinner and The Lightning Seeds were so inspired when England Women won the Euros this summer, that they re-recorded the track with new lyrics and an audio clip of the Lionesses triumphant press conference rendition of the song.
David Baddiel says: "At last it's between me and Mariah Carey for who really is the voice of Christmas."
"We just had to do it. Christmas World Cup songs are not like buses. If we'd let this opportunity pull away, it would have been a very long wait for the next one", Frank Skinner adds.
"Three Lions on a sleigh, with She-Lion's Inspiration, Santa says let's play, the Christmas tree formation" is just one new verse destined to get the country up on their feet and singing for 90 minutes.
In the video, Sir Geoff Hurst swaps his England kit for a Santa Suit; Lioness heroes Jess Carter and Beth England recreate their celebratory dance; while David, Frank and the Lightning Seeds decorate the tree as kids join in the festivities.
Three Lions (Football's Coming Home) is the only song to have ever become UK No.1 on four separate occasions with the same artists: twice in 1996 when it was originally released, for three straight weeks in 1998 and again in 2018 when it made chart history by moving up from No.24 to No.1 in one week!
During the 2020 Euros, the song spent four weeks in the Top 10 and on the final day of that tournament had over three million Spotify streams.
Three Lions (It's Coming Home For Christmas) is available from Sony Music in the following formats all of which fit snuggly under the Christmas tree:
7" Limited edition signed white vinyl
White Cassette
7" white vinyl
CD single
…and from all download and streaming services.
It's also available to stream/purchase here.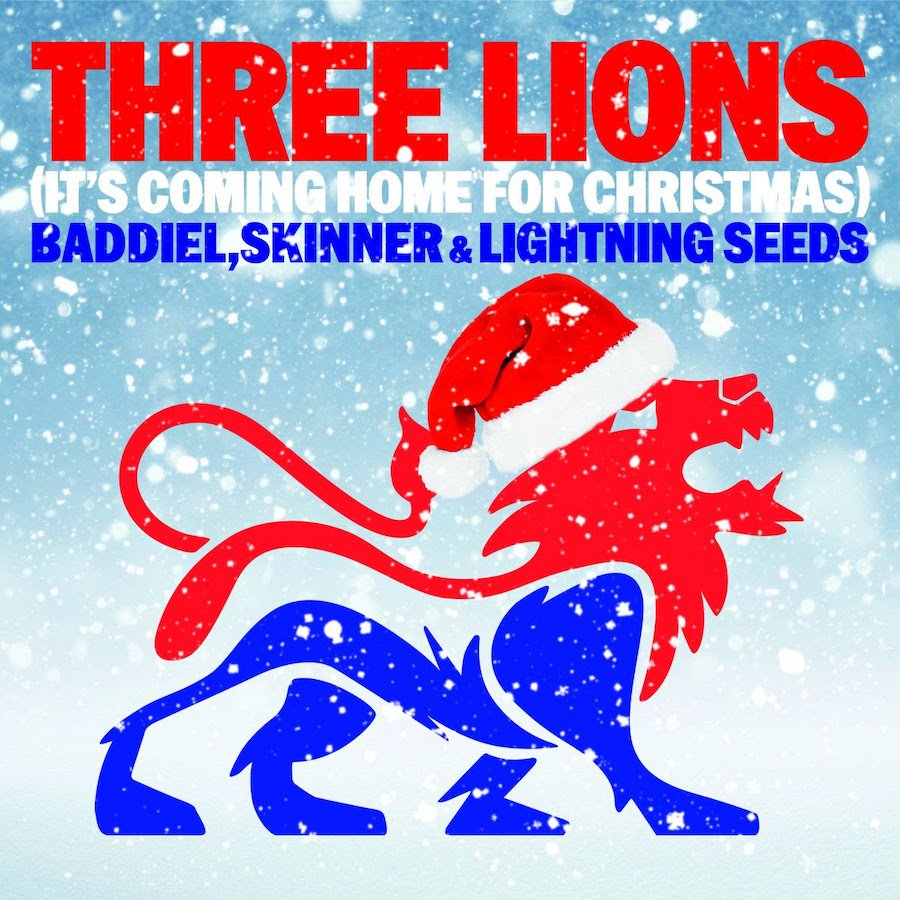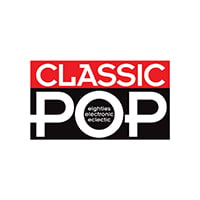 Classic Pop
Classic Pop magazine is the ultimate celebration of great pop and chart music across the decades with in-depth interviews with top artists, features, news and reviews. From pop to indie and new wave to electronic music – it's all here...