Debbie Harry to release deluxe edition of her 1981 solo album KooKoo
By Classic Pop | March 16, 2023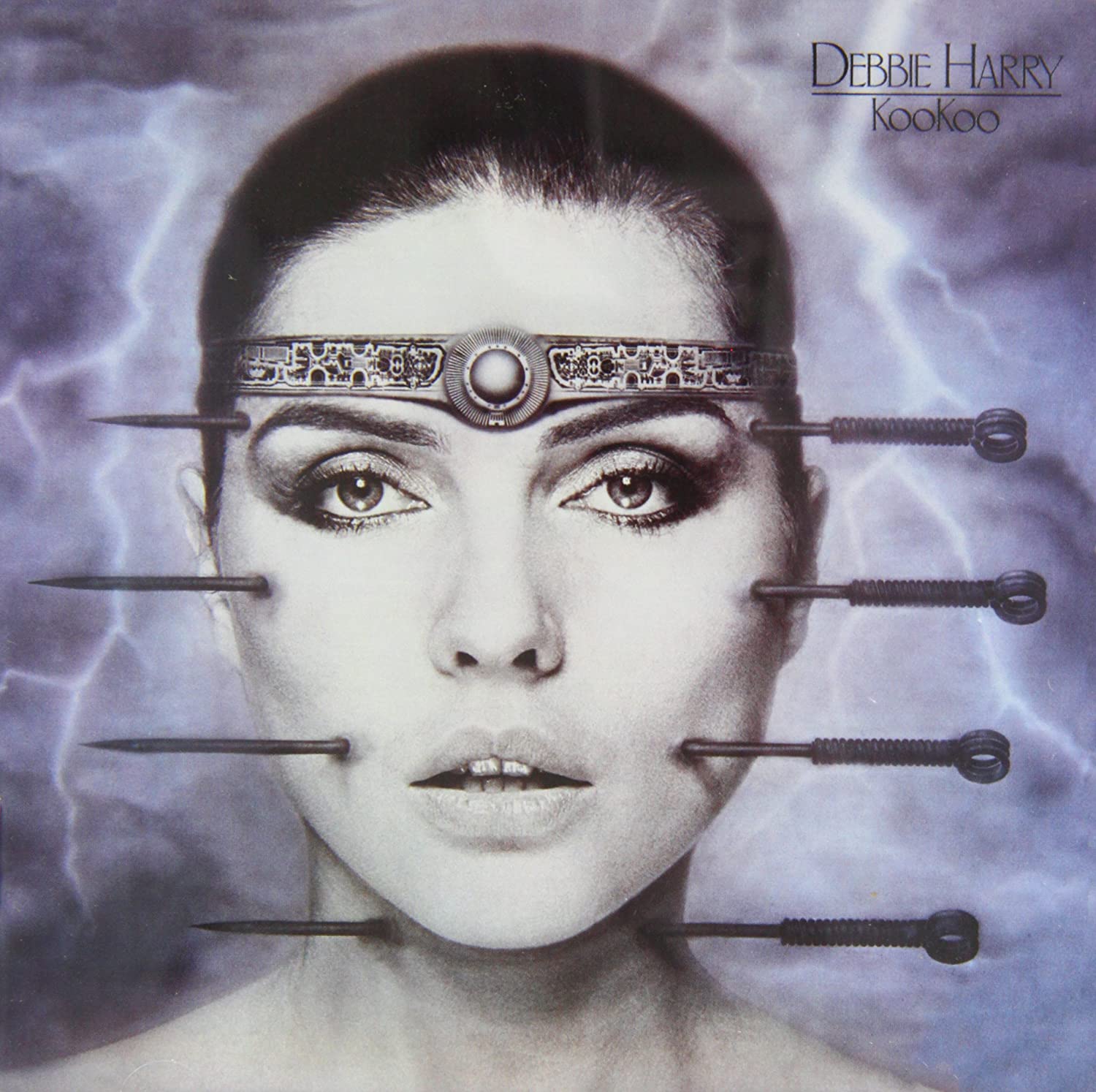 On 5 May Chrysalis Records will release a special vinyl edition of the 1981 debut solo album from Debbie Harry, KooKoo.  You can pre-order it here.
KooKoo was recorded whilst Harry and Chris Stein took a break from Blondie. Teaming up with Chic's Nile Rodgers and Bernard Edwards, the duo produced an album fusing funk, rock, disco and new wave. Their innovative production on Kookoo pre-dated their future work with David Bowie and Madonna. 
KooKoo went on to sell half a million copies in America, attaining gold status.  The album contained two hit singles, Backfired and The Jam Was Moving.
The iconic sleeve design by Swiss artist HR Giger (famous for his work on the Alien movie) has been restored from the original elements.  
The audio for this release has been expanded to include a bonus 12" with remixes from the singles. It has been mastered from the original pre-production tapes and cut at Half-Speed by Miles Showell at Abbey Road Studios. 
Format: Limited numbered edition of 6,000 units, 2x 180gm Clear Vinyl, Lenticular Image on a 5mm wide spine sleeve, Art Print and 2x Printed Inners.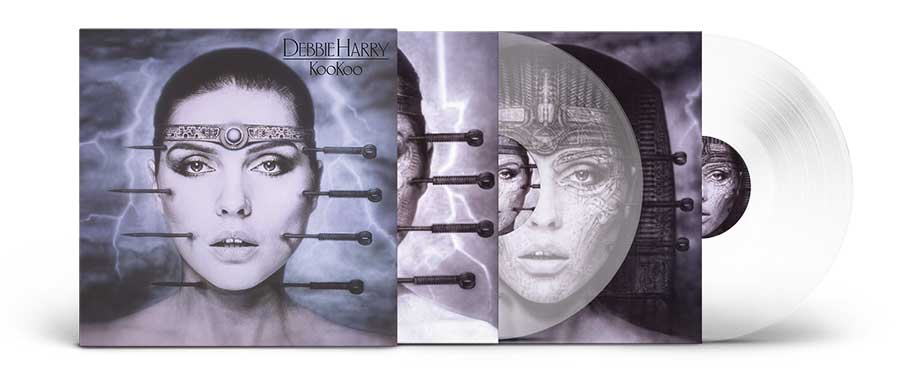 Debbie Harry – KooKoo
 

tracklisting:

Side One:   
Jump Jump 

The Jam Was Moving 

Chrome 

Surrender  

Inner Citty Spillover  
Side Two:  
Backfired 

Now I Know You Know 

Under Arrest 

Military Rap 

Oasis 
Side Three (Bonus):  
Backfired [Extended Version] 

The Jam Was Moving [Extended Version] 

Inner City Spillover [Extended Version]  
Side Four (Bonus):  
Backfired [Bruce Forrest & Frank Heller Remix] 

The Jam Was Moving [Chris Stein & Debbie Harry Remix]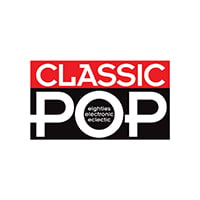 Classic Pop
Classic Pop magazine is the ultimate celebration of great pop and chart music across the decades with in-depth interviews with top artists, features, news and reviews. From pop to indie and new wave to electronic music – it's all here...