Album Spotlight: Depeche Mode – Delta Machine
By Steve O'Brien | July 24, 2023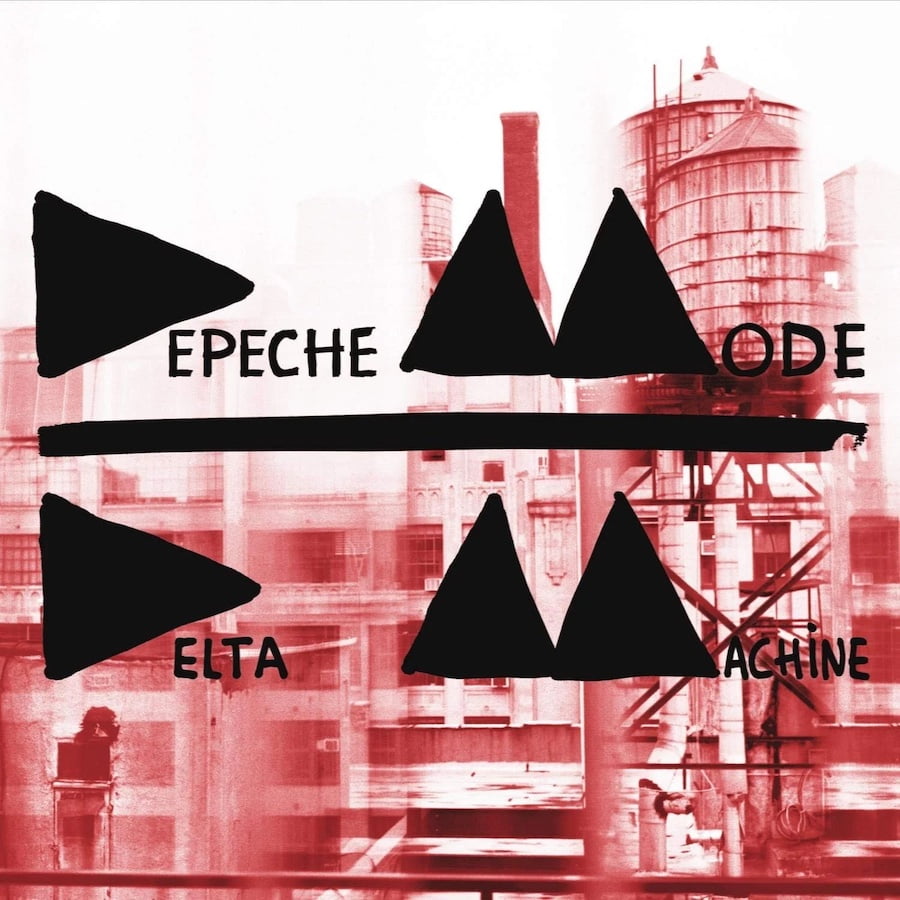 With echoes of both Violator and Songs Of Faith And Devotion, the mode's 13th studio album, Delta Machine, would be considered by fans as a late-period classic, even if the critics couldn't make their minds up…
When Depeche Mode reconvened in 2012 to begin work on their 13th album, all three members were coming off of solo ventures.
Dave Gahan had spent the past few years as singer with Soulsavers, Martin Gore had reunited with Vince Clarke on the electronic project VCMG and Andy Fletcher continued to perform DJ sets around the world. With all of that out of their system, they were ready to finish off their trilogy of albums with producer Ben Hillier.
In the press, the band teased the record as sounding like a cross between Violator and Songs Of Faith And Devotion (coincidentally, their biggest-selling albums), and it's true that Delta Machine does share some aural DNA with those titans, its gothic electronica some of the most accomplished of the Mode's career.
Recorded in Santa Barbara, California, and New York City with Hillier, the album was then mixed by Flood who had worked with the band previously on both Violator and Songs Of Faith And Devotion.
Though the album was stridently electronic, Gahan admitted to Time magazine that the blues were a big influence on its writing and recording.
Listen to Goodbye and Slow (actually written during the sessions for Songs Of Faith And Devotion) and you'll hear some uncharacteristically – certainly for Depeche Mode – bluesy guitar riffs.
"The title Delta Machine describes it, though. It's influenced by the blues, but it's made by machines," Gahan admitted.
"It's what we do and this album embraces that more than the last couple. Every album leads you to the next one somehow. Sometimes, you make a record and you're not quite sure why you're making it, but you find out when you make the next one."
The first taste fans had of the reunited Depeche Mode was in the simmering ballad Heaven, released seven weeks before the album on 31 January 2013, their first 7" since Fragile Tension/Hole To Feed back in December 2009.
According to Gore, "Heaven was written on a piano. I had all the chords, and everything all worked out on the piano and the whole vocal melody, and the lyrics worked out before I went anywhere near a computer."
In the press notes that accompanied the single, Gahan rhapsodised about the track: "Of all the incredible songs that Martin has written over the years that I have been lucky enough to sing and perform, once in a while a song comes along – hopefully I'll write one of those myself one day – that's something I have to sing. It's something I want to sing. To me, Heaven is one of the reasons why I still make music."
"Martin and I felt it represented the record in lots of ways, which is why we wanted to put it out first," Gahan told Time. "It's not like we felt it was going to be a big hit or something, but that doesn't really drive us to make music.
"We all like to have hits, it's nice to have hits, of course, but after making 13 records together, it's not what drives you."
On Delta Machine, Gahan continued in his role as songwriter that began on 2005's Playing The Angel, penning three of the album's 13 tracks, including Secret To The End and third single Should Be Higher.
"I was out Christmas Eve, a nice restaurant, everyone drinking," the singer told Mojo. "I thought, 'Why can't I just have a glass of wine?'
"But I don't anymore, because even one glass opens a whole Pandora's box. My mind immediately thinks, I can go much higher. That's what Should Be Higher is about – that line, 'The lies are more attractive than the truth.' I still draw on that stuff when I'm singing and performing, to dig my way out of trouble."
Delta Machine's other single would be Soothe My Soul, a techno-pop number with some sly allusions to Personal Jesus.
Unfortunately, none of the singles performed well commercially, though the album itself would peak at No.2 in the UK (shifting 28,450 copies in its first week of release), No.6 in America and top the charts in Austria, Germany, Italy and Sweden.
Reviews were, as usual at this time in Depeche Mode's career, mixed.
"There is not a single moment of shock or freshness on Delta Machine, and it's enormously frustrating to hear what was once a band of futurists so deeply mired in resisting change," wrote Pitchfork, while The Independent opined that "the problem with ponderous electropop is that as soon as the meniscus of self-importance is pricked, it collapses into risibility, as on Depeche Mode's weakest album in some while."
"How much more satisfying their records would be if they weren't eternally bathed in bleakness," wrote The Guardian, "every ponderous electronic clank is full of it, every sonorous syllable Gahan sings denies the possibility that life can be uncomplicated, even enjoyable.
Others, however, were more positive. "Unlike The Strokes, another ostensible nostalgia act playing out waning variations on their past glories, Depeche Mode knows their place," wrote Slant.
"More importantly, they're comfortable with it, which means that unlike the uneven, rootless Comedown Machine [the Strokes' fifth studio album], Delta Machine has the satisfying air of a perfected formula."
The AV Club were similarly impressed: "Unlike many veteran acts nodding to their own past, Depeche Mode doesn't sound like it's repeating itself or out of ideas. The group has merely remembered what made it great in the first place."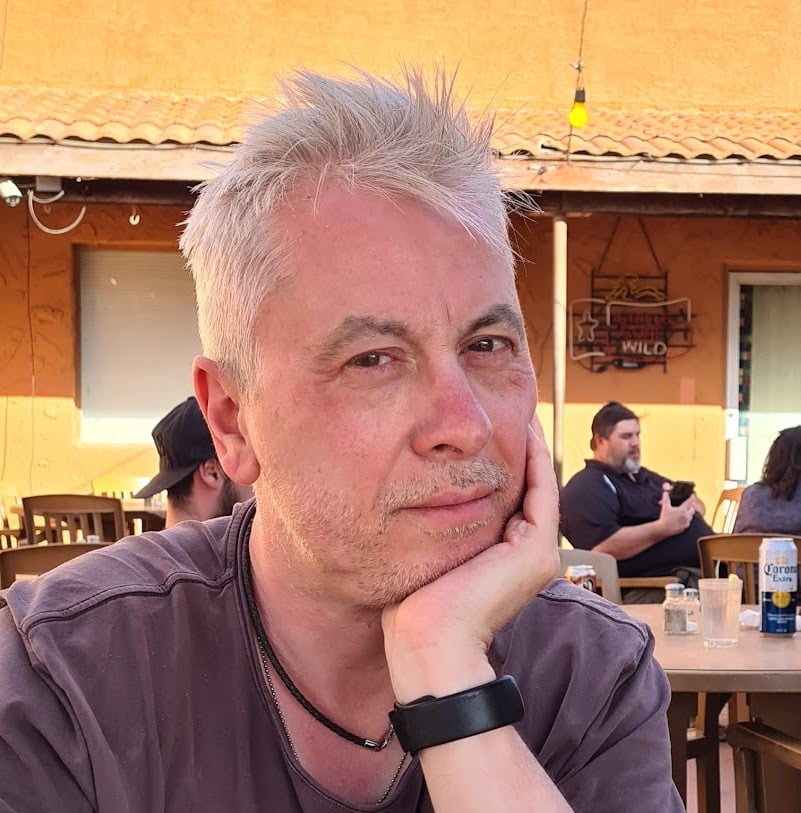 Steve O'Brien
Steve O'Brien is a writer who specialises in music, film and TV. He has written for magazines and websites such as SFX, The Guardian, Radio Times, Esquire, The New Statesman, Digital Spy, Empire, Yours Retro, The New Statesman and MusicRadar. He's written books about Doctor Who and Buffy The Vampire Slayer and has even featured on a BBC4 documentary about Bergerac. Apart from his work on Classic Pop, he also edits CP's sister magazine, Vintage Rock Presents.

www.steveobrienwriter.com