Kylie Minogue announces Las Vegas residency
By Classic Pop | July 28, 2023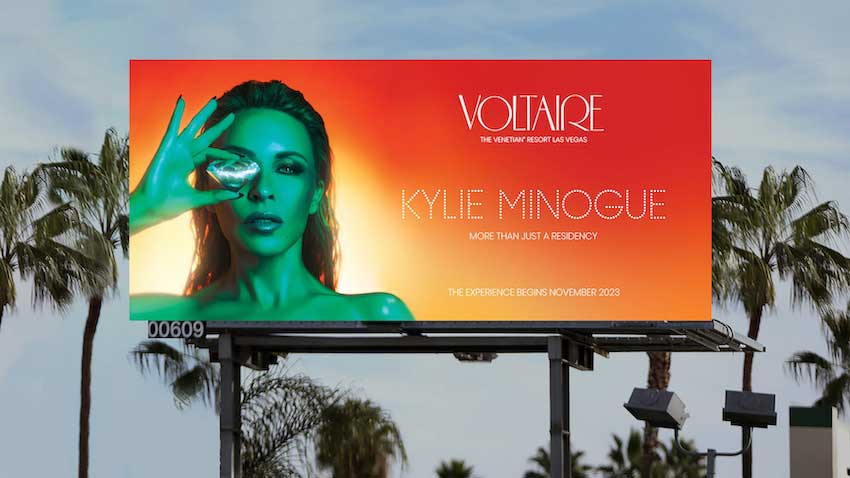 Kylie Minogue has announced her first residency in Las Vegas. She's set to begin a three-month stint at the Venetian's Voltaire nightclub from November.
Voltaire unveils an evening that never has to end, filled with non-stop entertainment including top DJs, cabaret, burlesque by an incredible cast of performers and headline talent.
For Voltaire's inaugural act, Gruber looked no further than Kylie.
"Everything about Kylie reflects the essence of Voltaire. Her music is fun. Her spirit is absolutely infectious. And she's at the top of her game, which makes this a truly special moment for fans to connect in such an intimate environment," says Gruber.
Says Kylie: "The spirit of Voltaire is one of pure, authentic fun. It's one I resonate with as a pop artist. My new album Tension is all about the space where the intimate and universal come together and Voltaire represents just that."
The venue's opening on November 3 kicks off the pop icon's first Vegas Residency where she will perform tracks from her highly anticipated release Tension, alongside many of her greatest hits.
Some of the most creative minds in fashion and design were tapped to bring the concept to life. With couture costumes from stage to floor developed by a world-class designer who has created looks for stars from Beyonce to Mariah Carey and of course, Kylie herself. The heavy couture influence lends the entire evening an unforgettably glamorous lens.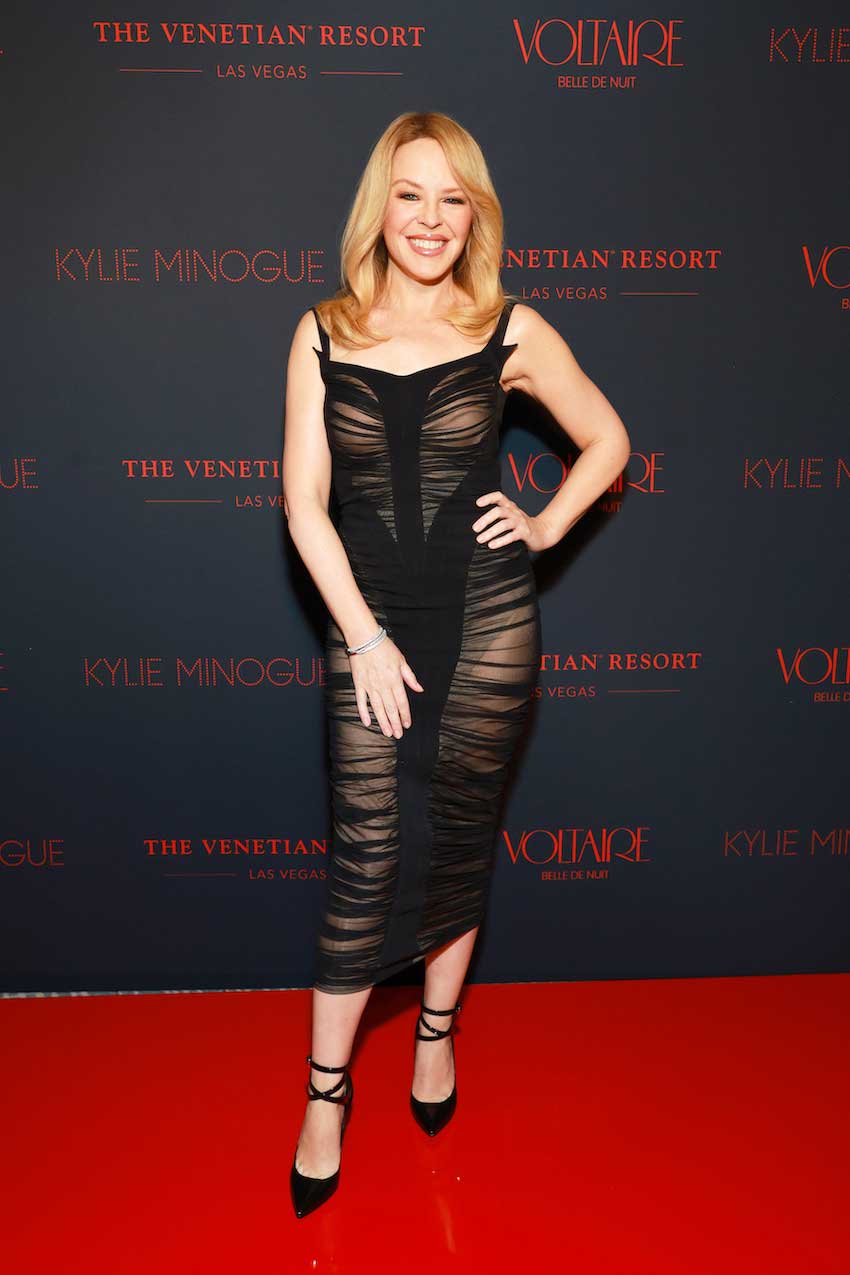 The space itself brings to life an immersive key-hole themed room design, centred around modern-day art deco fantasy by Emmy and Tony Award winning production designer Derek McLane, who has an incredible array of credits for shows such as the "Moulin Rouge" and "MJ on Broadway," the Academy Awards, and most recently as designer for the 2023 Met Gala.
"I really wanted it to feel like an escape from the environment of the casino floor. Something that felt like a completely different world. An intimate, exciting, and inviting world," says McLane.
"The creative team has designed an environment where people can get up and dance at their tables and revel in the night," shares Kylie. "That's what Voltaire is and I can't wait to perform in this intimate and exciting setting."
Tickets, tables, and packages for Kylie's opening show and ongoing residency go on sale August 9 and are available for purchase at voltairelv.com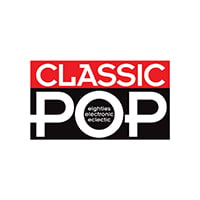 Classic Pop
Classic Pop magazine is the ultimate celebration of great pop and chart music across the decades with in-depth interviews with top artists, features, news and reviews. From pop to indie and new wave to electronic music – it's all here...