Agnetha Fältskog announces reimagined album A+, shares new single Where Do We Go From Here?
By Classic Pop | August 31, 2023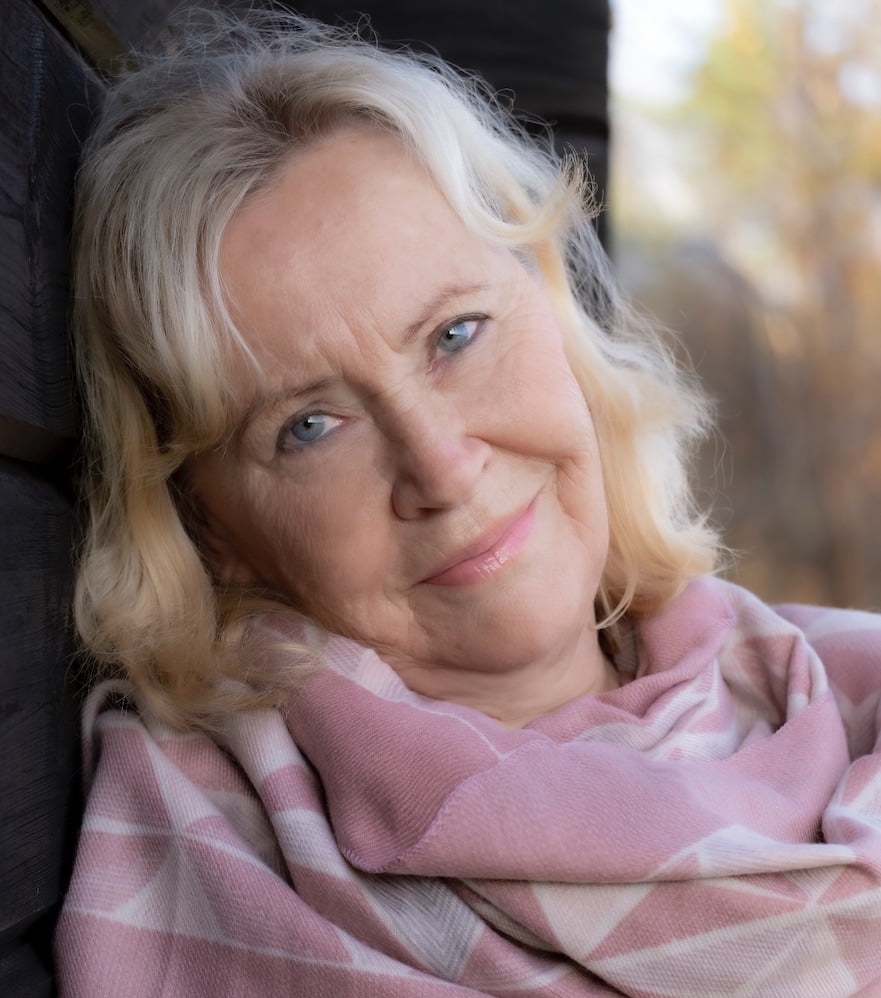 Agnetha Fältskog has announced a new album, A+, a reimagined version of her acclaimed 2013 solo LP A, due for release via BMG on October 13.
The original album was released 10 years ago and has now been reimagined in full for 2023.
Alongside the album announcement, Agnetha has shared the single Where Do We Go From Here?, a brand new song, recorded in 2023 and added to the album, making it the first offering of new music in 10 years from Agnetha as a solo artist.
A+ will be available on October 13 2023 and is available to pre-order HERE
Where Do We Go From Here? is out now and available HERE
The album was written specially for her by the acclaimed songwriter and producer Jörgen Elofsson. While approaching the 10-year anniversary of the album, Agnetha and Jörgen discussed what the record would sound like if it was created in 2023 and decided to explore the idea together.
Agnetha and Jörgen worked alongside fellow producer Anton 'Hybrid' Mårtensson and reimagined the album in its entirety, stripping each song back, keeping the original vocals from 2013, throwing away all the old music and creating totally brand new productions for 2023, and in turn, a brand new tracklisting.
In a letter to fans, Agnetha writes: "A couple of years ago I heard one of the songs from my last album A on the radio. I have lots of fond memories from making that album, so I couldn't help but smile, time flies…
"Suddenly it hit me, what would the album sound like if we had made it today…? I couldn't stop thinking about it. I reached out to the boys who produced A back in 2013 – 'What would you guys think about reimagining A and making a totally new version of it?' They loved the idea!
"A while later I heard the first reworked song, and I must say I absolutely loved it! It sounded so fresh and modern, even better than I had imagined it!
"We named the album A+ and as a cherry on top we even recorded a brand new song! And that will be the first thing you'll hear from me. Now I can't wait to hear what you think about it! I hope you like it as much as I do!"
Speaking on the newly imagined album Jörgen Elofsson, whose songwriting resume includes pop giants like Cèline Dion, Britney Spears, Kelly Clarkson, Westlife, says: "When we made the album A 10 years ago, it was a bit of a reaction against EDM and the dance music that dominated the pop world at the time.
"We therefore did something that was exactly the opposite, arranger Peter Nordahl created timeless string arrangements. Now, when we brought the songs into today's music world, we were all surprised by how well it works.
"The songs have blossomed into the pop songs they are at their core. Anton, who wasn't there last time, comes from a different generation and has played with completely different rhythms."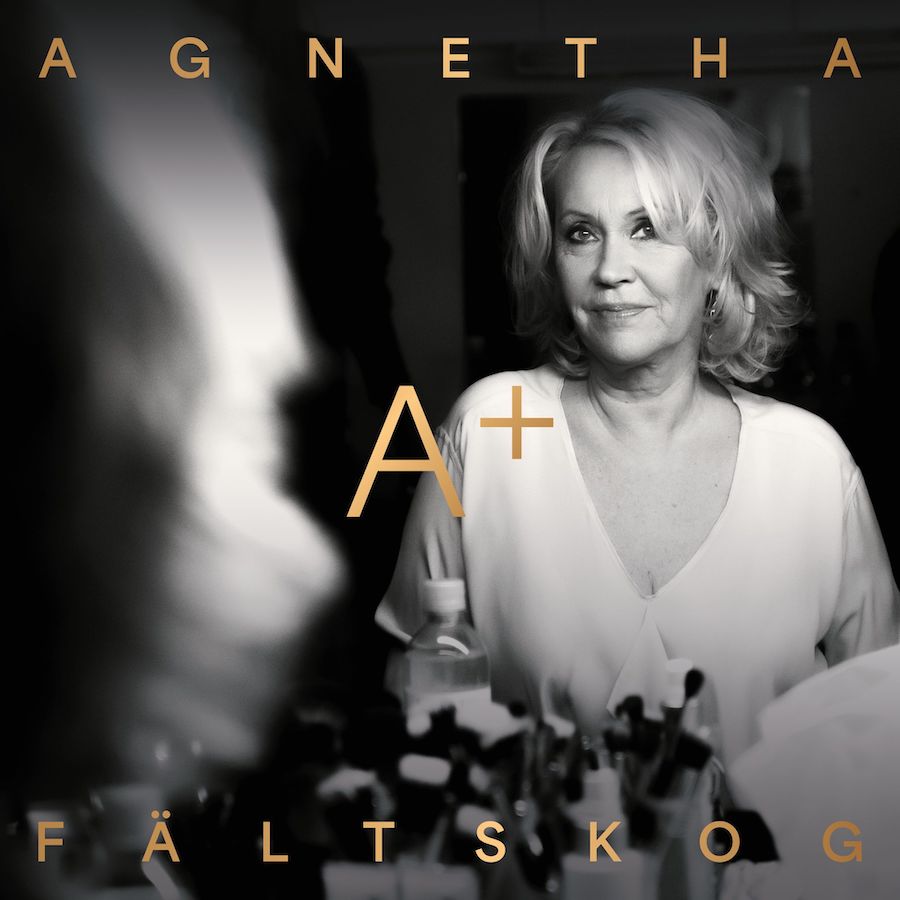 Released in 2013, A was Agnetha's first album since her 2004 cover album My Colouring Book, and the first original material since 1987's Stand Alone.
The album features Take That's Gary Barlow on I Should've Followed You Home, as well as Agnetha's first self-penned track in nearly 30 years, I Keep Them On The Floor Beside My Bed.
Agnetha Fältskog – A+ tracklisting:
Where Do We Go From Here?
Back On Your Radio (A+)
I Should've Followed You Home (feat. Gary Barlow) (A+)
Dance Your Pain Away (A+)
I Was A Flower (A+)
Perfume In The Breeze (A+)
Past Forever (A+)
The One Who Loves You Now (A+)
Bubble (A+)
When You Really Loved Someone (A+)
I Keep Them On The Floor Beside My Bed (A+)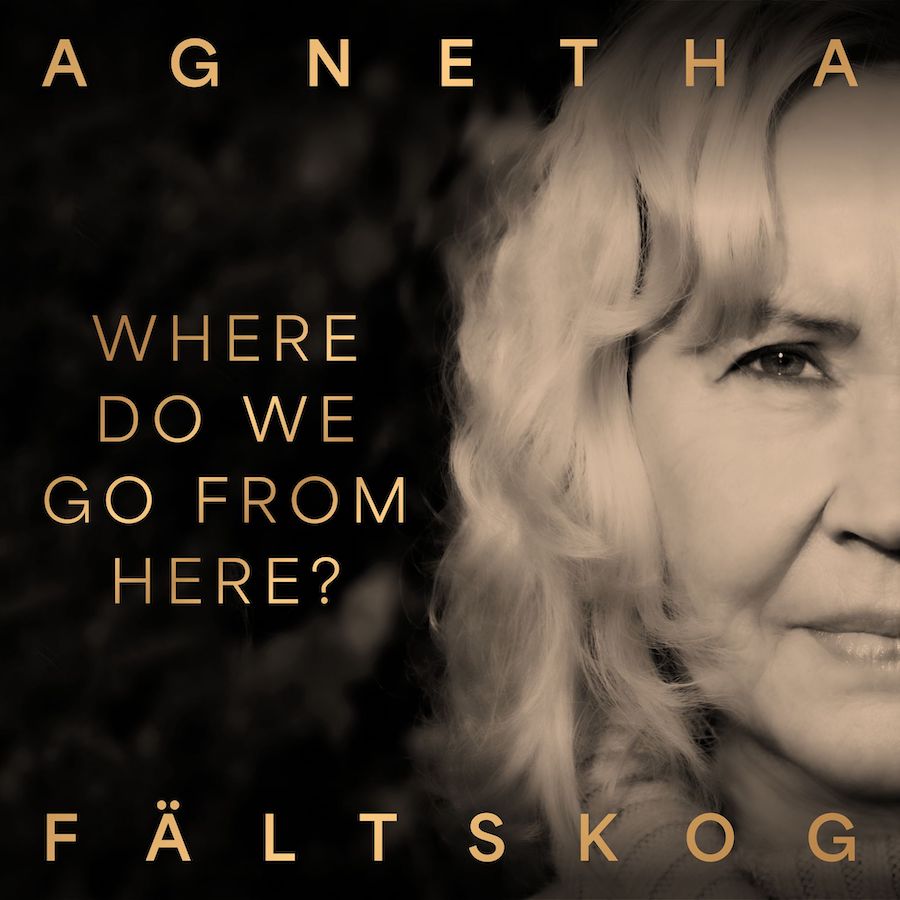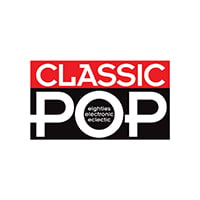 Classic Pop
Classic Pop magazine is the ultimate celebration of great pop and chart music across the decades with in-depth interviews with top artists, features, news and reviews. From pop to indie and new wave to electronic music – it's all here...