Kylie Minogue to release 35th anniversary vinyl edition of debut LP
By Classic Pop | August 21, 2023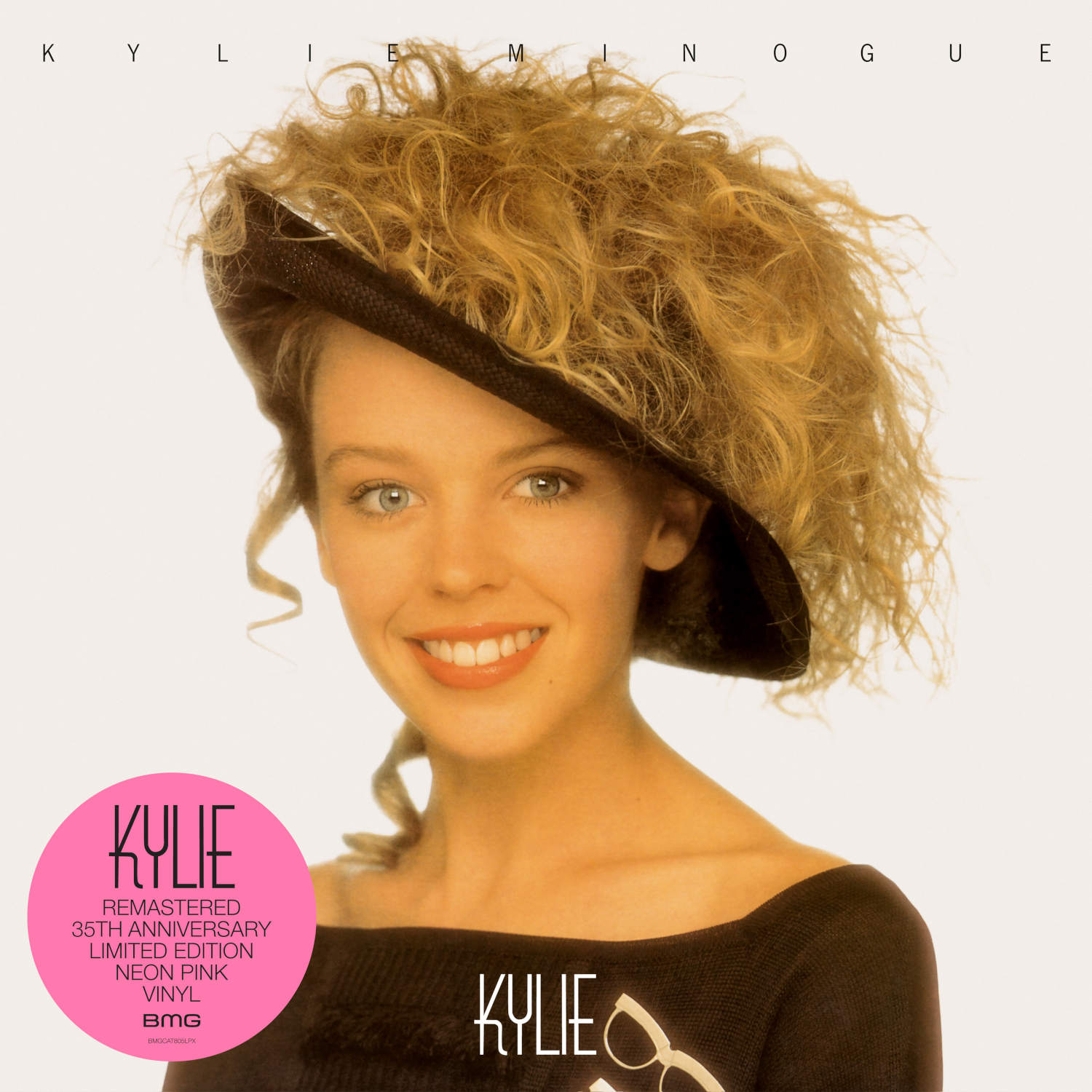 To celebrate 35 years since the release of Kylie Minogue's debut album, Kylie, a limited edition LP will be released on 24 November. Presented remastered on two different formats, fans will be able to choose from either Neon Pink or Clear Aquamarine (the latter being exclusive to Kylie's official store).
Originally released in 1988, Kylie was Kylie's first studio album and the first of four albums she recorded with "The Hit Factory" production team of Stock, Aitken & Waterman.
The record, that has now sold over five million copies worldwide, contained six singles, including 'The Loco-Motion', 'Got To Be Certain', 'Je Ne Sais Pas Pourquoi' and the global hit 'I Should Be So Lucky', which kickstarted Kylie's international career as one of pop music's most enduring artists.
Since the album's release Kylie has amassed sales of over 80 million records worldwide, five billion streams and eight UK No.1 albums. Her multiple awards include three BRIT awards, two MTV awards and a Grammy, and she is the only female artist to score a No. 1 album and top 10 singles in five consecutive decades in the UK.
The limited edition reissue will be available on the following formats:
Remastered Neon Pink Vinyl in Gatefold Sleeve
Remastered Aquamarine Clear Vinyl In Gatefold Sleeve (Exclusive To Kylie's Store)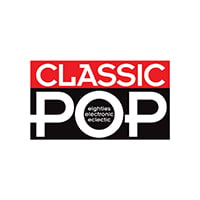 Classic Pop
Classic Pop magazine is the ultimate celebration of great pop and chart music across the decades with in-depth interviews with top artists, features, news and reviews. From pop to indie and new wave to electronic music – it's all here...