Ghostpoet – Dark Days + Canapes album review
By Steve Harnell | November 6, 2017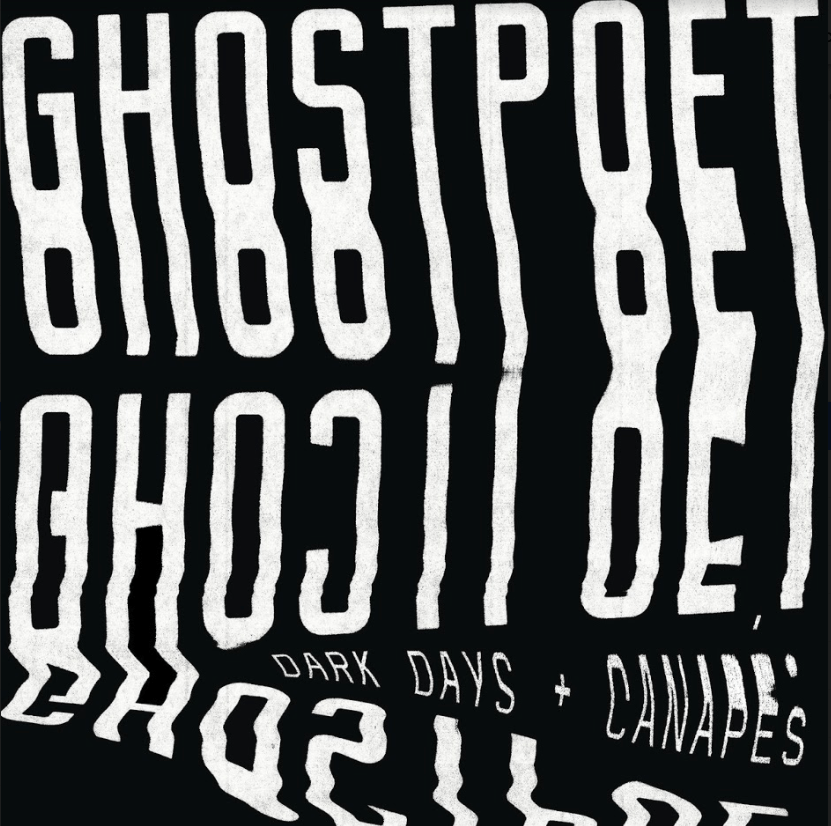 Play It Again Sam
4/5
Twice the Mercury Prize bridesmaid and never the bride (he was nominated for his 2011 debut Peanut Butter Blues & Melancholy Jam and 2015's Shedding Skin), could the fourth album from Obaro Ejimiwe aka Ghostpoet finally see him take the prestigious award?
"The glitchy electro of his early work has now evolved into something more organic as guitar, bass and drums amalgamate with his DIY sound." – Steve Harnell
Kid A and Amnesiac-era Radiohead as well as Massive Attack seemingly remain touchstones, indeed the latter's Daddy G appears on Woe is Me, the pair's similar vocal delivery meshing perfectly.
The dense unease that's been a constant theme for Ghostpoet is still a feature here; ominous opener One More Sip finds him repeating "When I leave here, I hope my sins are all forgiven" over a skittering Aphex Twin-style backing.
The claustrophobic Many Moods at Midnight is a slow-building gem where he's "howling at the moon". There's something very enticing about his drawled delivery and the track's echoey piano chords send a shiver down the spine. The dubby soundscape of Trouble + Me sees Ghostpoet in equally introspective mood.
The oblique (We're) Dominoes seemingly traces the dissolution of a fractured relationship and Freakshow could well be the lament of single man frustrated at the vagaries of the modern dating scene. Overdriven guitars and retro synths drive the track on to a powerful coda.
He's not abandoned his electro roots totally, though, with the John Carpenter-esque Karoshi ladling on the paranoia. Chiming Radiohead-style guitar lines underscore Blind as a Bat – "it's all palm trees and Appletinis" – a glimpse of optimism perhaps but only a momentary one.
There's an obvious hat-tip to Massive Attack on the aforementioned hook-up with Daddy G plus Immigrant Boogie, an insightful look at the refugee crisis.
Over looped cut-and-paste vocals, the album closes with Ghostpoet musing: "is it my end time?". We certainly hope not. This is an artist with plenty still in the creative tank. Layered, nuanced and lyrically intriguing throughout. Mercury Prize judges – are you listening?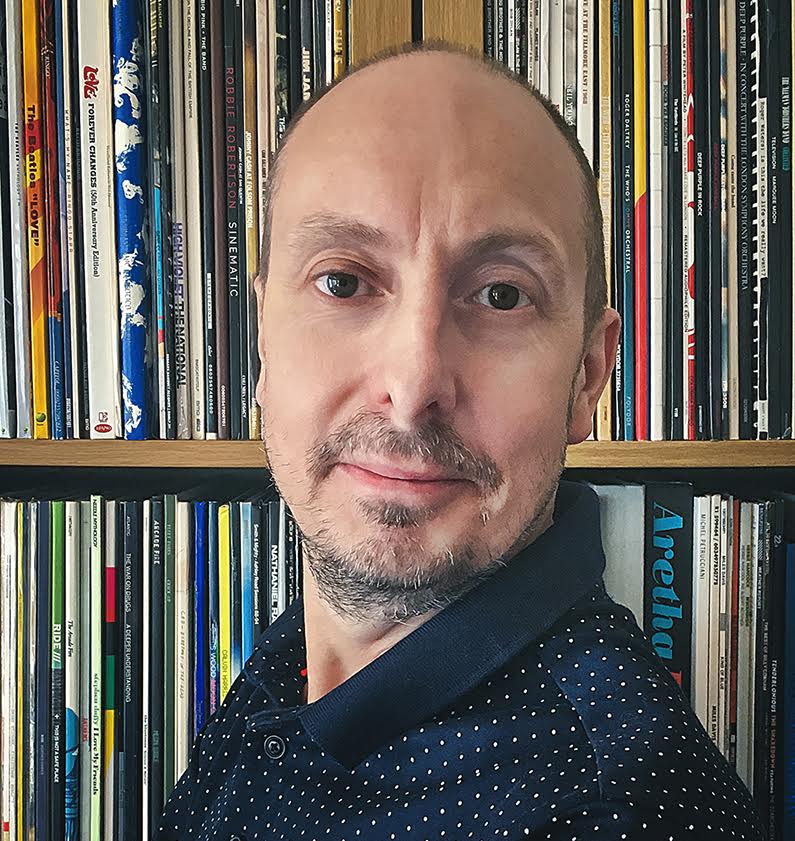 Steve Harnell
Steve Harnell is the Editor of Classic Pop and Vintage Rock magazines. Over the past 25 years he's written about music for magazines and newspapers such as Long Live Vinyl, Record Collector, Total Guitar, Country, Guitar, the Bristol Post and Western Daily Press. During that time, he's interviewed an array of major names including Al Green, John Lydon, Massive Attack and Ian Brown. Apart from his regular work at the helm of Classic Pop and Vintage Rock, he's also edited various special editions of their sister titles, Classic Pop Presents and Vintage Rock Presents.