Lost & Found: Midge Ure – The Gift
By Classic Pop | July 20, 2018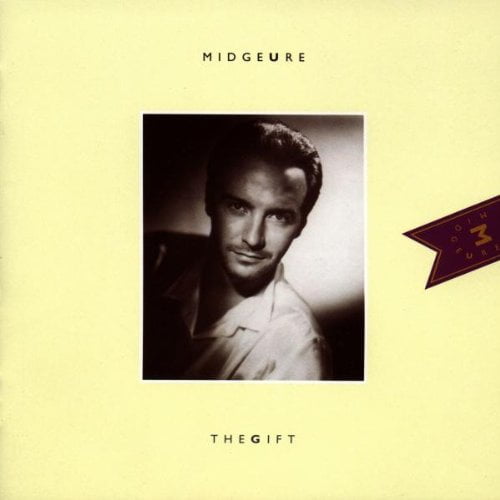 A brilliant chorus and a newly- acquired global reputation as a humanitarian meant that Midge Ure couldn't possibly fail with his signature single, If I Was, in the summer of 1985. Luckily, the singer backed it up with an excellent album.
The Gift, released a month after If I Was made it to No.1, allowed Ure to make arguably the easiest launch of a solo career in history. Following his efforts on Band Aid and Live Aid, he had garnered plenty of goodwill. However, anxious to avoid being labelled "Saint Midge", he let the music do the talking and released his debut solo album.
Living In The Past, with its off-beam Oriental production and long instrumental outro, is a delightful highlight; so is the nostalgic Wastelands, released as a single and built into a glorious crescendo from an inert, gloomy, opening. She Cried is vintage Ure; top-line synth-pop musicianship, jungle drums, Mark King's trademark slap bass and a terrific echoey flute, galvanise The Chieftain. That Certain Smile, a banal song despite being a hit single, is the sole weak link.
The Gift peaked at No.2 on the album chart and Ure followed it up with a sell-out tour before momentarily returning to Ultravox. Answers To Nothing, his second solo LP was released in 1988.
Written by Matthew Rudd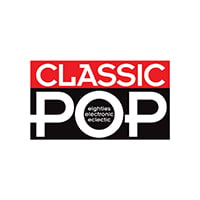 Classic Pop
Classic Pop magazine is the ultimate celebration of great pop and chart music across the decades with in-depth interviews with top artists, features, news and reviews. From pop to indie and new wave to electronic music – it's all here...